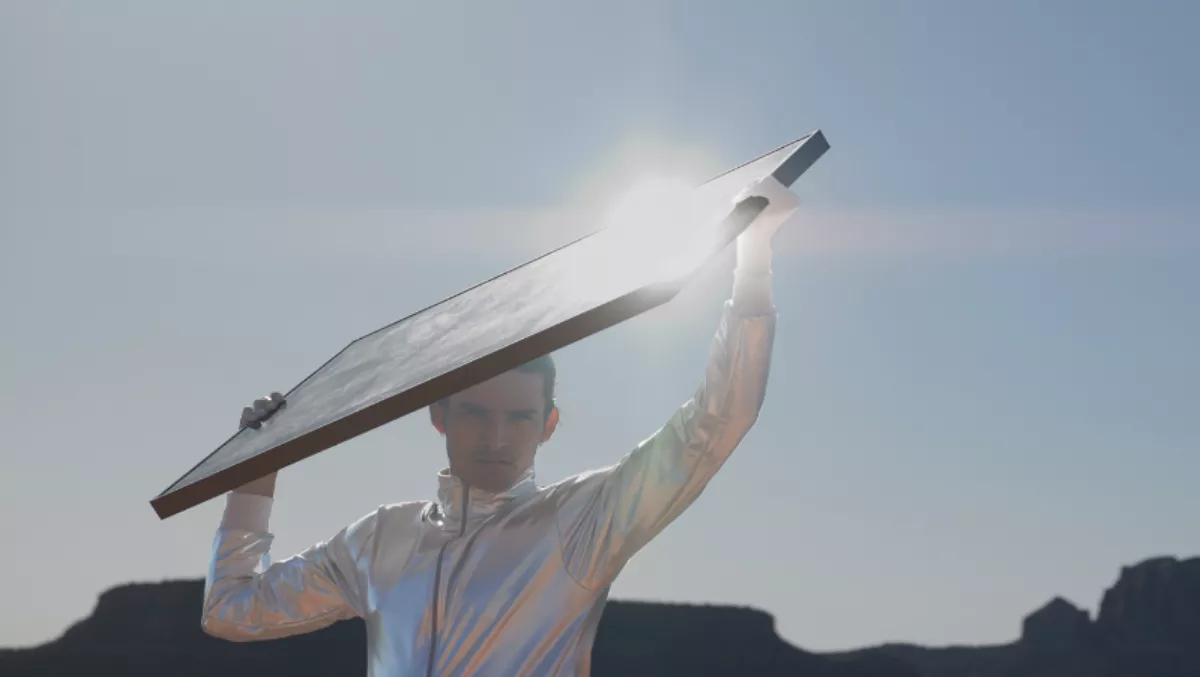 Need for green: Kiwis demand rapid uptake of clean energy
By Jacques-Pierre (JP) Dumas,
Fri 4 Aug 2017
FYI, this story is more than a year old
According to Generation Zero, the next Parliament must heed the call of New Zealanders and fast-track NZ to the forefront of global carbon reduction efforts.
The Pure Advantage Climate Survey shows around two-in-three New Zealanders want NZ to be a world leader in finding solutions to climate change, with an even stronger majority among young Kiwis.
Lisa McLaren, Zero Carbon Act national convenor says, "Most New Zealanders want to see New Zealand working harder on climate change.
"The Pure Advantage survey results are clear, New Zealand needs to work harder to achieve the Paris Agreement goals."
"Despite our 'clean and green' image, New Zealand is behind many other countries in our carbon reduction efforts, the government is yet to lay out a plan, let alone begin reducing emissions."
Generation Zero is pushing for a Zero Carbon Act based on the UK's Climate Change Act.
Since the Act was passed in 2008, the UK's emissions have fallen by 28% while New Zealand's emissions have continued to rise.
The Young Nats, Young Labour, Young Greens and the Young Māori Party have all recently endorsed the Zero Carbon Act, reflecting the reality that climate change is the greatest intergenerational challenge that New Zealand faces.
McLaren continues, "Young people, in particular, back stronger action, as we've seen with support from youth across the political spectrum.
"They are the ones who will live with the consequences of what we do about climate change today."
"Our elected representatives need to listen to them and pass the Zero Carbon Act."
The Zero Carbon Act campaign is backed by Forest & Bird, Oxfam New Zealand, WWF-New Zealand, ActionStation among others.
Together the groups are running petitions which will be delivered to the next Parliament after the election.
The uptake of clean energy solutions has been handicapped in recent months due to various issues.
Solar energy, in particular, has been hit hard with 'solar tax'.
Power companies stating that this solution puts additional strain on their grid.
There are thus two major issues NZ faces on its road to clean energy, infrastructure and bottom-lines.
The New Zealand power-grid and fundamental energy infrastructure will have to evolve in a way which allows them to support clean energies.
The bigger problem is the threat to the bottom-line of power companies, the initial uptake of clean energy is expensive, companies have to make up that money somehow or face the backlash from investors.
Yet, the demand for clean energy and a truly green NZ is clear.