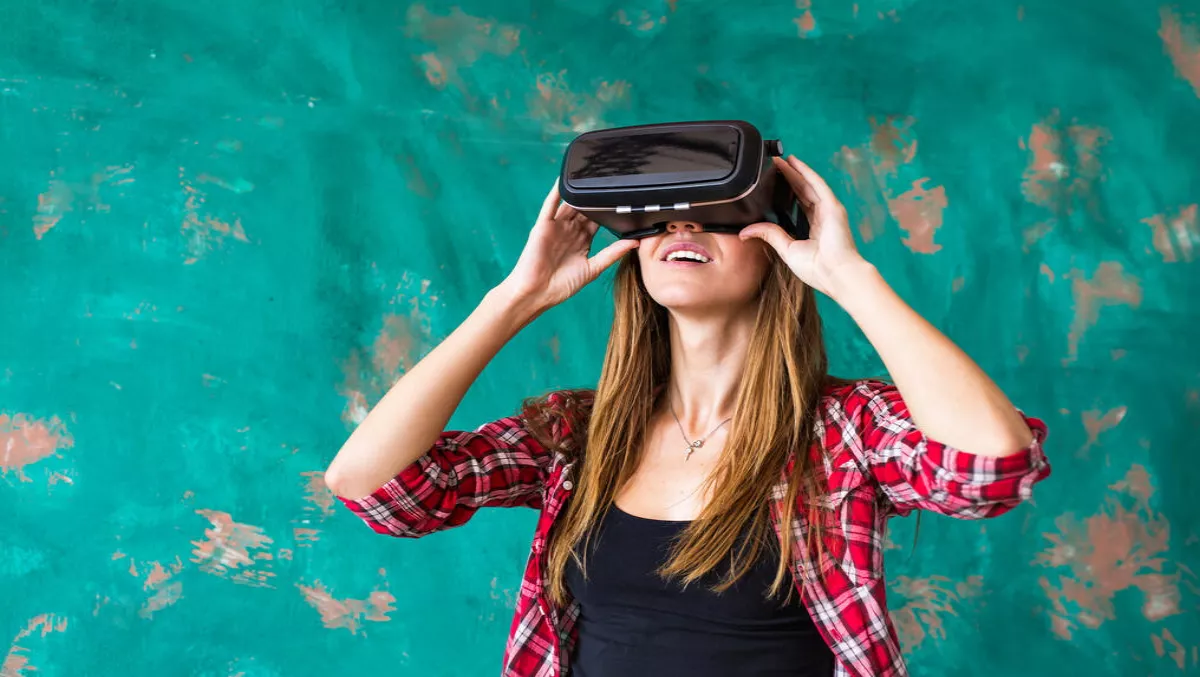 Weather forecasts meet virtual reality with launch of AccuWeather app
By Julia Gabel,
Thu 23 Mar 2017
FYI, this story is more than a year old
AccuWeather are taking users to the next level of virtual reality (VR) immersion with their new app in partnership with Samsung.
Users of Weather for Life for Samsung Gear VR will gain access to revolutionary and exclusive 360-degree video content and accurate weather information.
Steven Smith, president of Digital Media at AccuWeather, introduced the app last week.
"AccuWeather is excited to partner with Samsung on the launch of the AccuWeather - Weather for Life app for Gear VR, bringing users the most accurate, most innovative weather forecasts and information available worldwide," he says.
"The app is interactive and easy for users to access immersive 360-degree video content and weather forecasts, all with the Superior Accuracy from AccuWeather they rely on, experiencing weather in revolutionary new ways."
The app features 360-degree videos, including a close up video of a Colorado tornado that went viral online, with new videos uploaded each week.
Snow, thunderstorms, clouds and stormy rain are some of the weather animations users can experience in real-time, as apart of the daily forecasts or through the app's feature WeatherScape.
With the in-app Superior Accuracy platform, users get accurate, personalised and localised weather forecasts in detail, including wind speed, dew point, wind direction and precipitation, as well as severe weather warnings and alerts.
VR users after the AccuWeather experience require a compatible Samsung smartphone. The Oculus app needs to be downloaded first, an account made and then the AccuWeather - Weather for Life app downloaded.
Finally, users will snap their smartphone into the portable and wireless Gear VR headset so they can view their screen and begin the virtual experience.
The way VR users check the weather has been changed following the launch of Weather for Life. Rather than simply watching from the sideline, AccuWeather VR users are in the middle of the action.