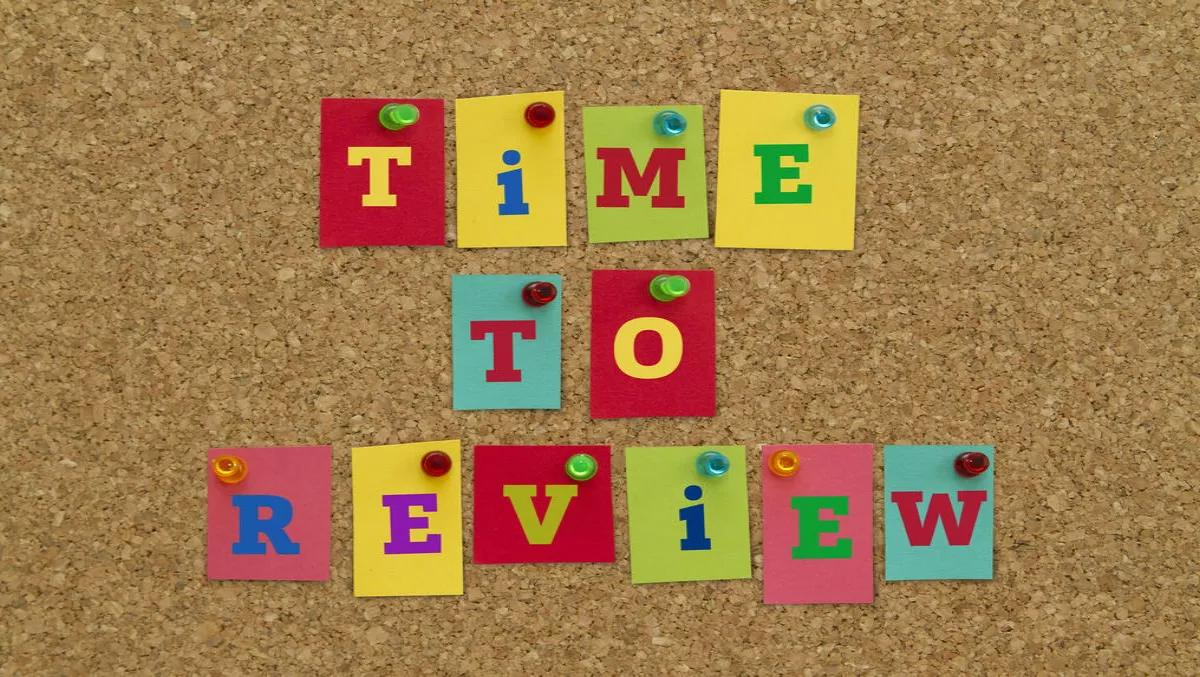 Week in review: The biggest stories that went down this week on NetGuide
FYI, this story is more than a year old
It was a busy week for the NetGuide team - there were High Court decisions, a telco war, a whole lot of reviews to be done.. Phew. We thought we'd make it easy for you and pick out our highlights of the week in the land of consumer tech.
Spark and InternetNZ asked for a pause on the Vodafone+Sky merger, but turns out the Commerce Commission decided the merger was a bad idea.
Apple crafted a masterpiece and we all got to take a look at a real workplace of the future.
Our very own PC-mad Sara took a stab at being an Apple user – Was she converted?
Weta Workshop made a boardgame and people are loving it.
Gareth Morgan's political party made some bold education statements.
Kiwis realised they needed to up their digital skills game.