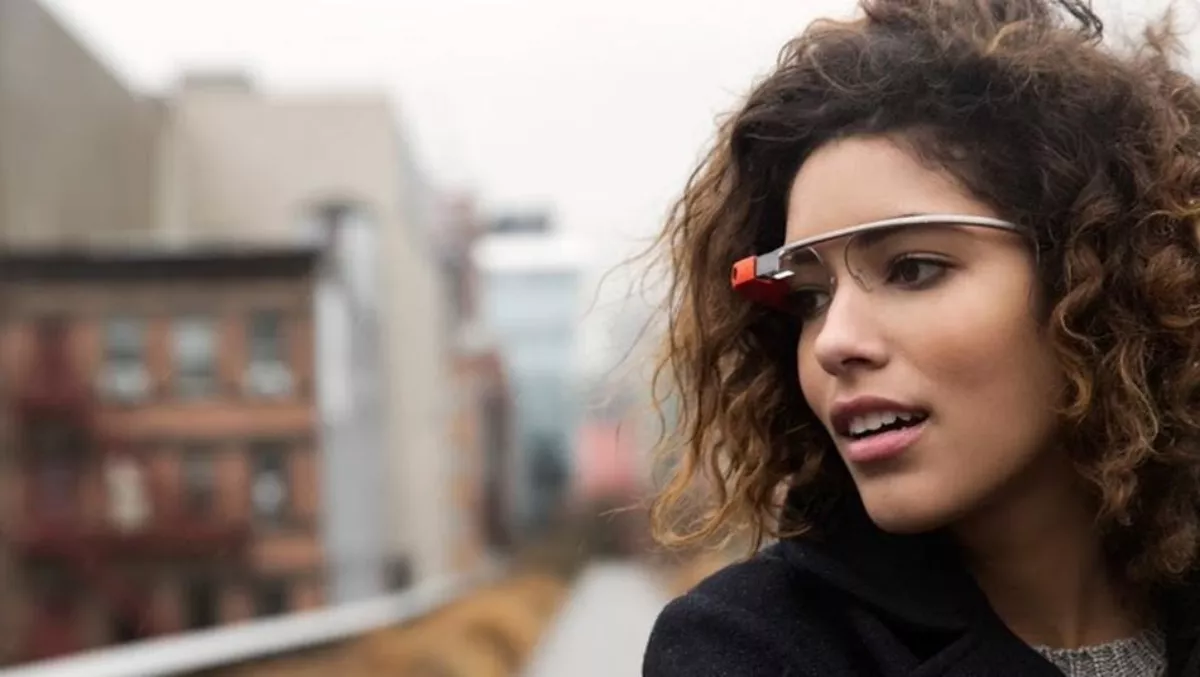 Westpac eyes up Google Glass app and iBeacon tech...
FYI, this story is more than a year old
Westpac will this month trial their Cash Tank app on Google Glass and introduce Apple's iBeacon technology in its branches, the first bank in New Zealand to utilise the new frontier technology.
Chief Digital Officer, Simon Pomeroy, believes 2014 is poised globally to be the year of wearable technology and Westpac is intent on making services available on all new technology platforms that customers adopt.
Trialling Cash Tank on Google Glass is underway so the app will be fully functioning when Glass is expected to be available to New Zealanders later this year.
The user wears the device, a mini display screen attached to a metal frame, over the right eye. Glass displays information in a smartphone-like hands-free format, is GPS enabled and users can take photos or videos, and partake in live-chat. Cash Tank provides an account balance without the need to log in and is already available on Sony's Smartwatch.
"By the end of this year our customers will be able to walk into a shop wearing their Google Glasses, see something they like and instantly check their bank balance which will be displayed in their peripheral vision – that's pretty cool," Pomeroy says.
Westpac will also extend the functionality to offer customers transfers between their bank accounts, the ability to receive account alerts and also find the nearest ATM or Westpac branch.
iBeacon allows customers to receive special offers and other incentives on their device when they are in or walk past a shop that is using the technology. It also alerts staff that a customer has arrived for a pre-ordered item and can remind the customer that they are in a place that has an item on their digital shopping list. The uses for iBeacon go way beyond retail and has worked with theme parks, concert venues and stadiums, as well as restaurants and car companies.
"This is an opportunity to add another dimension to customer service," Pomeroy adds.
"We're hoping to be trialling iBeacon in selected branches by the end of February.
"Digital innovation is unfolding around the world at an incredible pace and we're focused on making it available to our customers to make things easier and faster for them. These are exciting times."