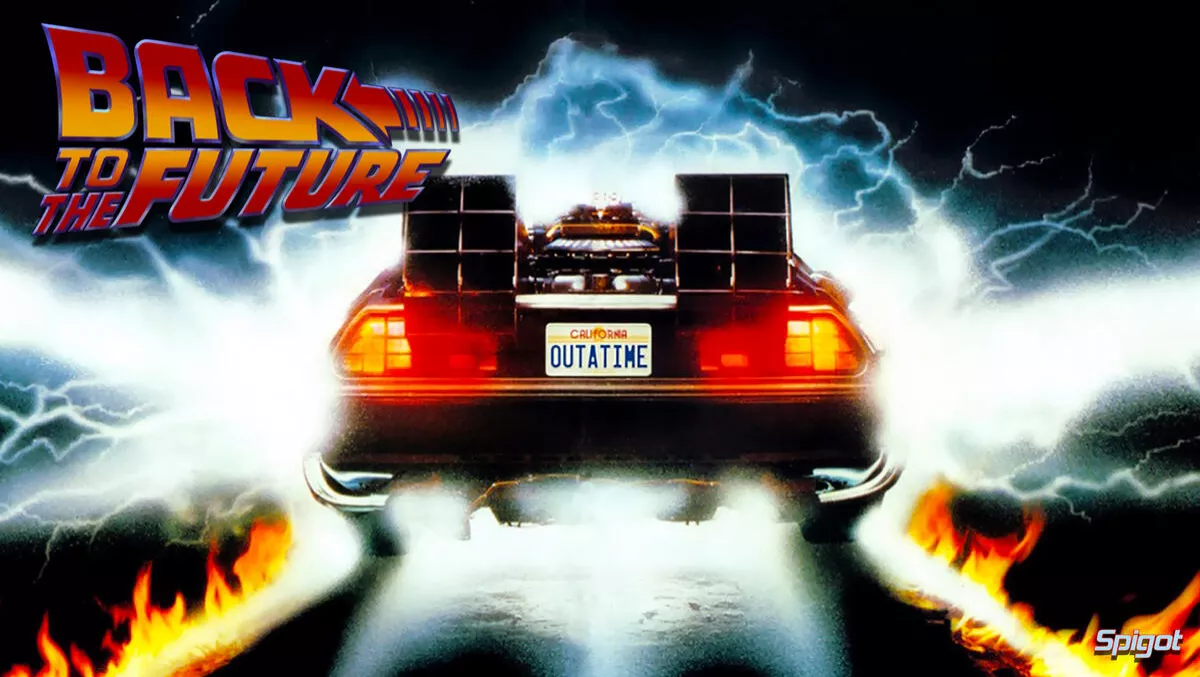 We bring you the future, today: Why NetGuide changed its name
FYI, this story is more than a year old
Excuse us while we change in front of you.
If you haven't noticed, we've changed a few things up. NetGuide, our old brand, was reminiscent of a past era - one of print publishing and generic non-specialised technology news. It's time to look ahead, not backwards, so we've thrown it out and launched something new and exciting.
FutureFive is the new face of our consumer technology news segment going forward. We are embracing the future with open arms, and bringing you all the tech news that comes with it.
While we will still be covering consumer tech such as gaming, smartphones, new apps, mobile advancements and the like, we will also have a heavy focus on new and emerging tech, and tech of the future. Drones, car tech, sex robots, virtual reality are just some of the topics that we will be covering as part of our new mission.
We will continue to bring you reviews of the hottest tech products, and are working on bringing in a dedicated section for competitions and giveaways.
We believe the new direction will cater to existing readers, as well as appeal to those with an interest in the more specific technology news we will be covering from here on out.
We love feedback! If you love the change, hate it, or have some questions please get in contact - we want to hear it all.