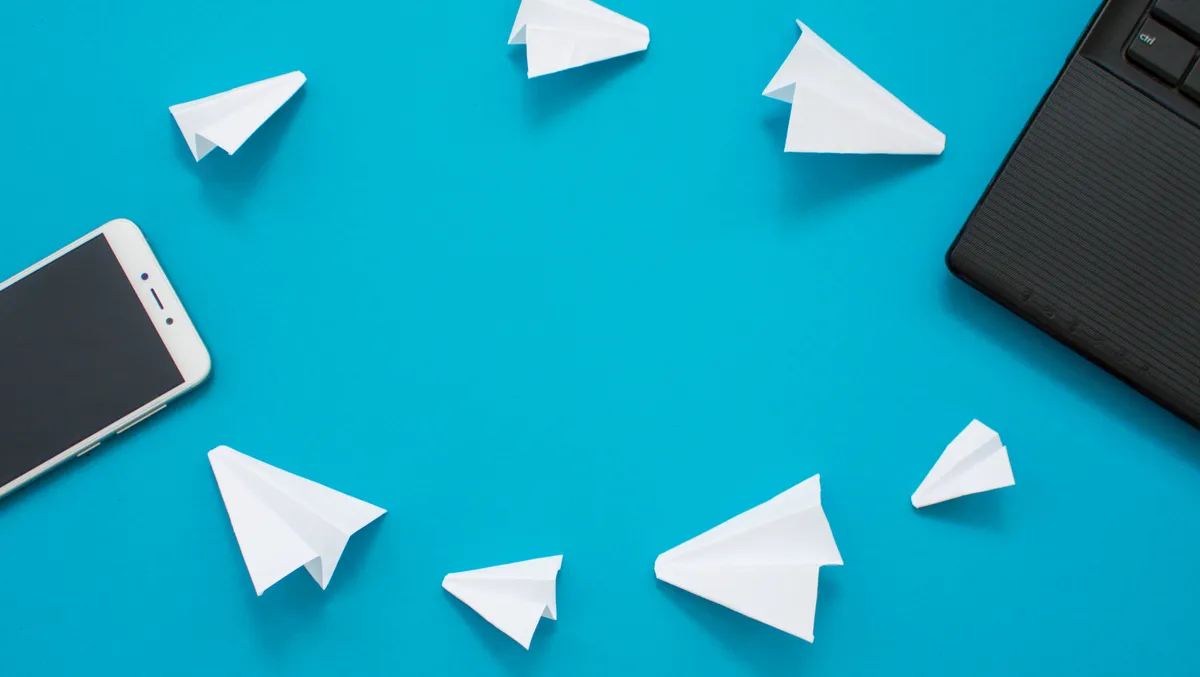 What is Telegram's and what are the key reasons to use it?
Telegram is a widely used instant messaging app that has gained popularity for its focus on privacy and security. Telegram's end-to-end encryption, customizable themes, and media-sharing capabilities make it a popular choice for personal and professional communication.
Telegram is a multi-platform instant messaging app that provides end-to-end encryption for secure communication. The app was launched in 2013 and has since become popular for its privacy features, speed, and user-friendly interface. Telegram is cloud-based, meaning that users can access their messages and media from any device, without having to store it on the device.
In recent years, Telegram has also been used extensively by various governments and organizations, including the Russian government. During the invasion of Ukraine, the Russian government used Telegram to communicate and coordinate with its military and intelligence units. Telegram's secure communication features and ability to support large groups made it an attractive tool for government use.
However, the use of Telegram by governments and organizations has also raised concerns about privacy and security, particularly in regards to the potential for misuse of the app's features. For example, some have expressed concern that Telegram's end-to-end encryption could be used to conceal illegal or unethical activities. Additionally, some governments have attempted to restrict or ban Telegram due to its association with political dissent and activism.
Overall, Telegram's versatility and privacy-focused features have made it a popular choice for a wide range of users, including individuals, organizations, and governments. However, the app's use by various groups has also raised important questions about privacy and security in the digital age.
Some of the key features of Telegram include:
End-to-end encryption: Telegram provides end-to-end encryption for secret chats, ensuring that only the participants in the conversation can read the messages.

Groups and channels: Telegram allows users to create groups and channels to communicate with a large number of people. The app supports up to 200,000 members in a single group.

Bot API: Telegram provides an API for developers to create custom bots for a variety of purposes, such as news updates, weather forecasts, and more.

Media sharing: Telegram supports the sharing of a variety of media types, including photos, videos, audio, documents, and more.

Customizable themes: Telegram allows users to customize the look and feel of the app by choosing from a variety of themes and colors.

Instant View: Telegram allows users to view articles from websites directly in the app, without having to leave the app or open a browser.

Privacy controls: Telegram provides users with a range of privacy controls, including the ability to set up two-step verification, control who can see their profile and last seen status, and more.

Cross-platform support: Telegram is available for a range of devices and platforms, including iOS, Android, Windows, Mac, and Linux.