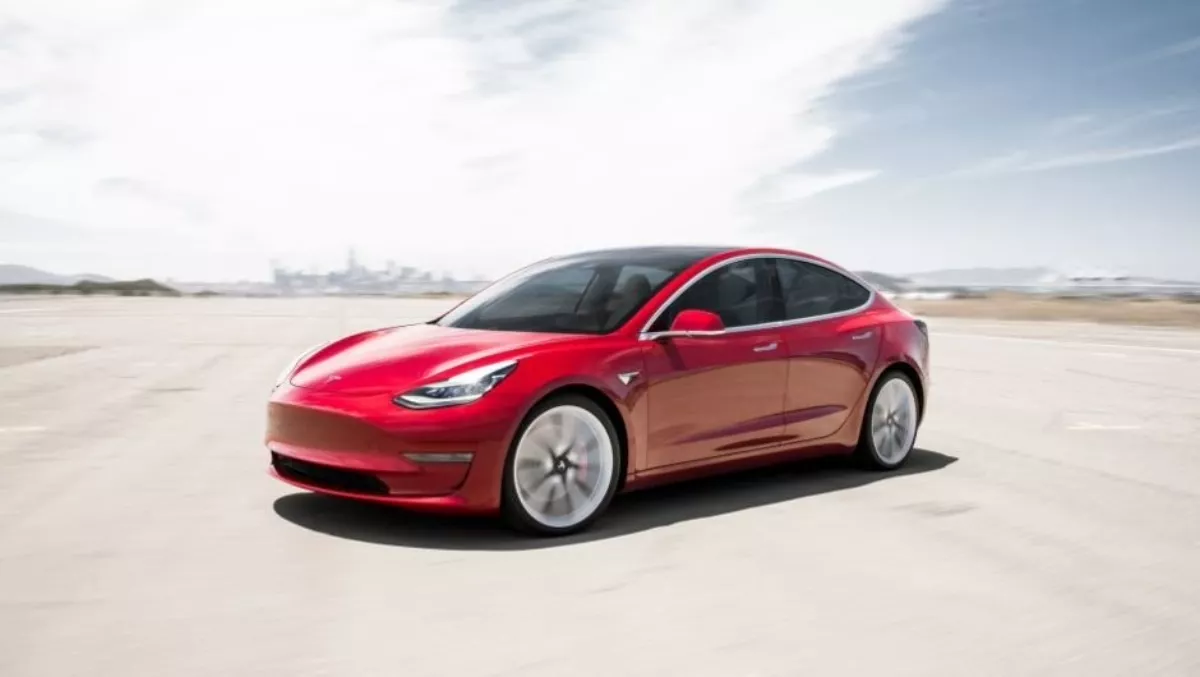 What Tesla's been up to in New Zealand
Tesla has been busy building out services for New Zealand drivers lately – here's what it has been up to.
If you're a Tesla owner you might be pleased to know that you don't necessarily have to drive hundreds of kilometres to get your vehicle serviced anymore.
This week Tesla Mobile Service launched in New Zealand, which means technicians can come to your home or office to repair and maintain your vehicle – all at a time that suits you.
"Combined with remote diagnostics and over-the-air updates, mobile servicing reduces your need to visit a Service Centre. In the rare case that your car requires a shop visit, service will be quick and seamless," Tesla says.
While repairs and maintenance are all well and good, there's no point if you can't travel anywhere due to a lack of charging locations. Tesla has taken care of that too, with more than 100 dedicated charging locations across the country – and more going into service this year.
Destination chargers are chargers at popular hotels, accommodation providers, cafes, wineries, ski lodges and a bunch of other locations.They complement Tesla's six supercharging stations in Auckland, Hamilton, Omarama, Palmerston North, Taupo, and Queenstown.
"Our ever-growing Destination Charging network enables our owners to conveniently charge their car while grocery shopping, having lunch, or from the hotel during a weekend away," says Tesla.
Meanwhile, those who find themselves in the Auckland area may want to venture over to Tesla's Auckland showroom to check out the Model 3, which is now on display. While the left-hand vehicles will start shipping in 2019, right-hand drive Tesla lovers will have to wait a little longer – at least according to Tesla's Model 3 production timeline.
"Visit Model 3 to experience its expansive glass roof, premium interior and 15-inch touchscreen display. Tesla product specialists will be available to answer any questions you may have about the safety, range and performance of all Tesla vehicles.
While you're in Auckland, you may also want to attend a Tesla Tech Talk.
"Each month, we host Tech Talk events for Tesla enthusiasts to learn more about how and why we are accelerating the world's transition to sustainable energy. Throughout the evening you'll have the chance to get up close and personal with our electric vehicles, hear about the latest news, and enjoy a Q-A with the team. A selection of light refreshments will be provided for your enjoyment.