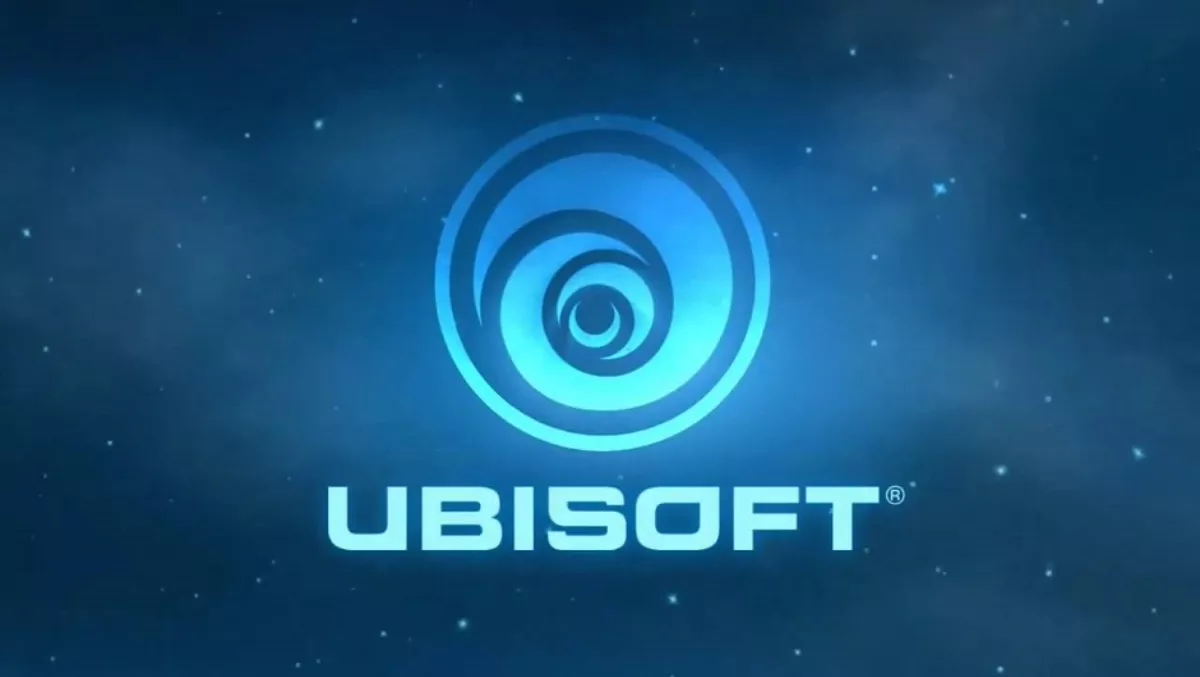 What Ubisoft revealed at E3 2016
By Damian Seeto,
Tue 14 Jun 2016
FYI, this story is more than a year old
Ubisoft announced a lot of exciting stuff earlier today at E3 2016. Here's a rundown on most of what the publisher revealed. Just Dance 2017 was the first game to be announced by Ubisoft. It will be out later this year for all platforms, and it will be available for the Nintendo NX next year. This is the first official game that Ubisoft has revealed that will come out for Nintendo's new console. Another new game is a fresh IP called Steep. This is a very cool looking snow-based open-world extreme sports game. You can go snowboarding, ride in a wingsuit and do a lot of other crazy stuff. This game is due out in December 2016 for PC, PS4 and Xbox One. The other game coming out in December 2016 is the very funny South Park: The Fractured But Whole. Watch Dogs 2 saw some impressive new gameplay and that game comes out in November 2016. It was announced that the PS4 version of the game will get DLC 30 days before PC and Xbox One gamers. Ubisoft then revealed it is busy working on a Watch Dogs movie. Speaking of movies, a Star Trek VR video game is out later this year for the PlayStation VR, HTC Vive and Oculus Rift. This game looks cool as you can be in charge of the Enterprise and work with up to 3 other players. Some Ubisoft games will now be out in 2017. For Honor is coming out in February 2017 while Ghost Recons: Wildlands will be out a month later on March 7th, 2017. Ubisoft has you covered for the next nine months or so with some great games.