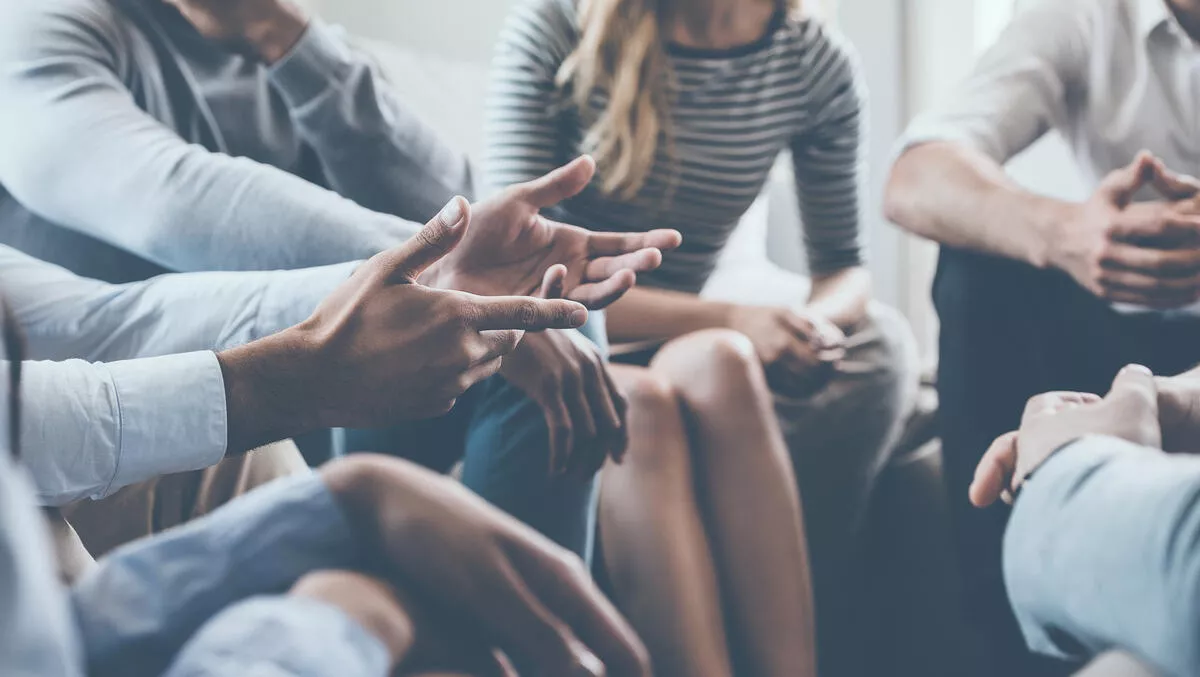 When good times go bad: Karaoke for a song nets jail term
By Donovan Jackson,
Sat 2 Mar 2013
FYI, this story is more than a year old
In a tale that has nothing to do with RIANZ, a Rotorua karaoke king and intellectual property pirate has landed himself in jail by on-selling tracks made by someone else.
Desmond Robert Adams, 40, was convicted yesterday of contravening the Copyright Act 1994 of making for sale an object which is an infringing copy of a copyright work.
Adams got himself a four month prison sentence and has to pay reparation of $784. The Rotorua Daily Post carries the full story.
Notably, this isn't a yarn of high-powered record companies, internet intrigue, torrents, Hollywood execs and FBI raids. No, this is a small-town operator nailed for making small-time money, using Sella (perhaps he hoped that would deliver a suitably comfortable level of anonymity?) and good old fashioned police work.
The essence of the crime is that Adams copied and on-sold karaoke backtracks made by Sundown Music (careful, that website is hard on the eyes).
Back in 2011, Sundown offered a huffily-worded 3-month amnesty for those illegally using it's music.
While Adams' representation asked for a sentence of a fine and community work (which seems eminently reasonable), Judge Jocelyn Munro was having none of it; the Rotorua Daily Post reports that she notes there had been few convictions of this type under the Copyright Act, and agitated for 'serious consequences' for those that breached commercial copyright in order to deter others.
"This is all too common and all too easy in this internet age," she said. "For many in recording and entertainment their livelihoods depend on what they produce."
She said when people used others' recordings without paying it put people out of business and had a huge impact on the whole industry.
Whether or not this is true is debatable; just yesterday, Mashable reported that Game of Thrones director David Petrarca believes illegal downloads (not quite the same thing that Adams did) actually help the industry.
Perhaps that's something Adams can mull in the cooler.