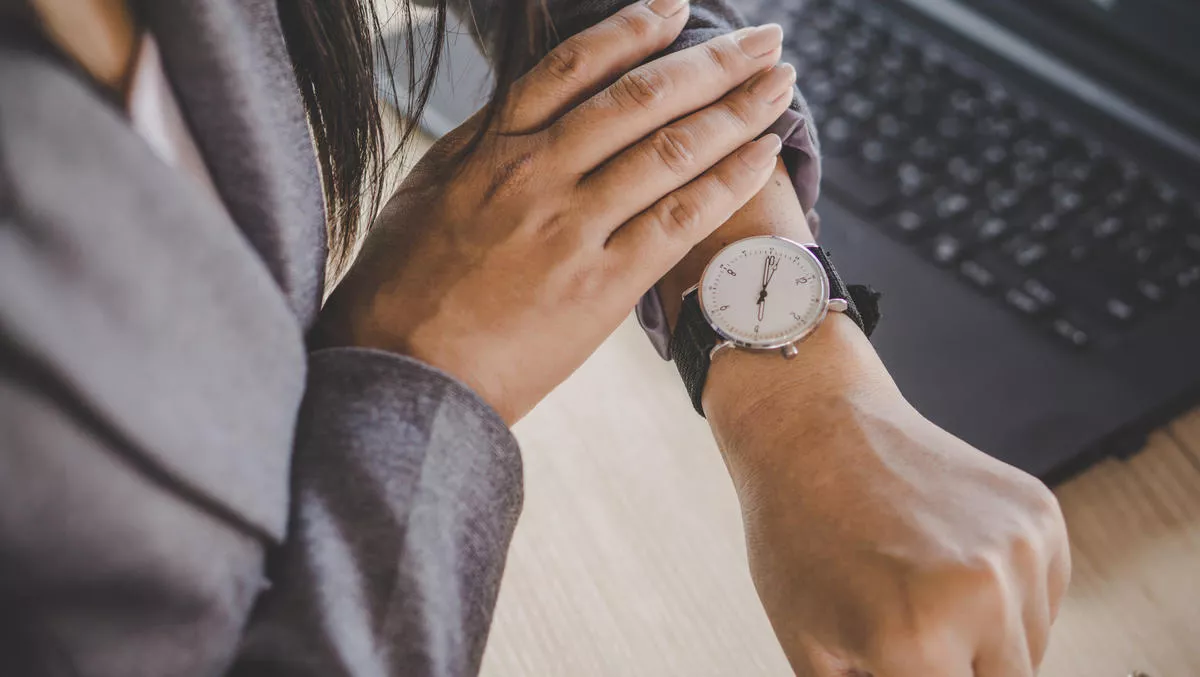 When Hell freezes over
By Contributor,
26 Sep 2011
FYI, this story is more than a year old
Despite offering the international gaming press a beta demo just last week, game publishers Blizzard have announced they are pushing back the release date of the long-awaited Diablo III.
The game was previously due in the fourth quarter of this year, but now won't be out until early 2012, according to a Blizzard press release.
"With every game we make, the temptation is always very strong to launch as soon as possible," Mike Morhaime, CEO and co-founder of Blizzard, says in the release.
"However, we didn't put so many years of work into Diablo III to release a game that was almost ready."
It's over a decade since the release of Diablo II, with Blizzard's other big franchise, World of Warcraft, taking up most of its time in the interim.
Morhaime says Blizzard will use the extra time to extend the Diablo III beta trial.
"The beta test is going very well, and we look forward to making the most of the extra time we're taking to deliver an experience that lives up to our vision for the game and the expectations of our players."