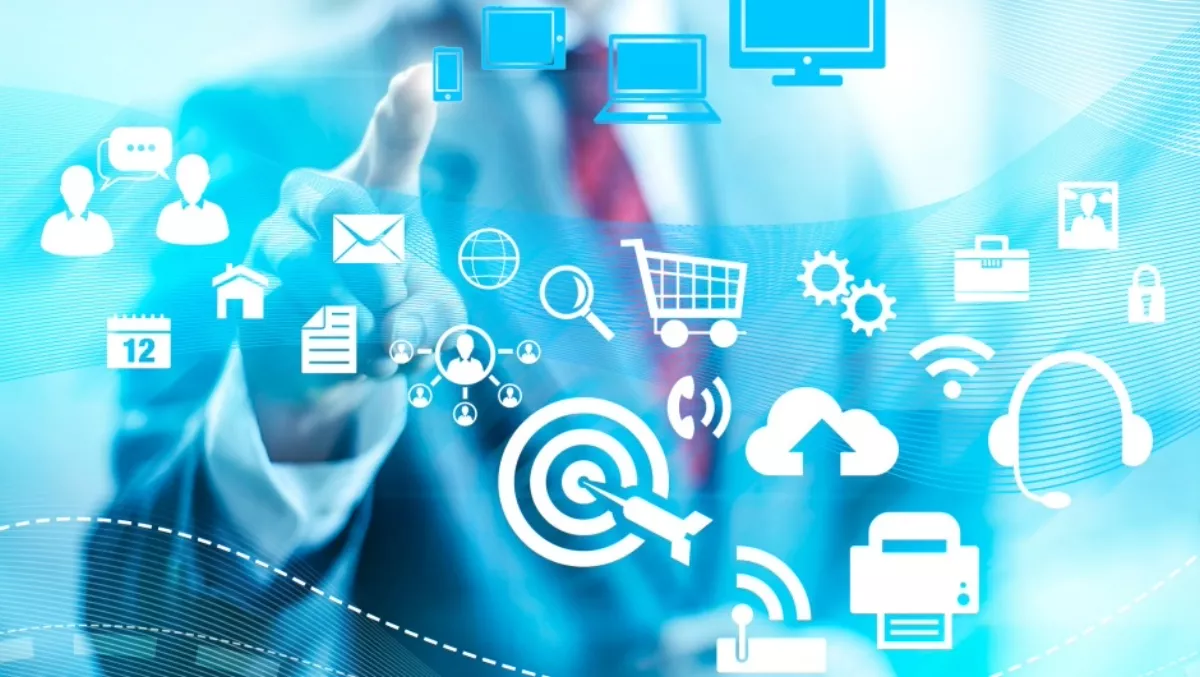 Where you should buy your techie Xmas presents this year
Sat, 19th Dec 2015
FYI, this story is more than a year old
By Ashton Young, Editor
Can you remember what you were doing in 1991? It was the year that the Internet had only just been made available for unrestricted commercial use, The Addams Family was screening at the movies and TMC Computing had just opened for business.
In 2005 we saw the rebranding to the name we know and love today - PlayTech. Since their inception, they have been one of the fastest growing IT hardware specialists in New Zealand. Their online traffic has surged dramatically, and not just in selling physical products.
"We're doing services across the country every day, like remote logins for people who can't quite figure out what's going on with their computer," says Greg Burrows, marketing manager at PlayTech.
PlayTech has traditionally held a very strong audience with enthusiast home users of technology and gamers. However, things began to change when they realised that a lot of their core customers were somehow involved in the industry in their professional lives (IT managers or resellers, for example).
"We have a guy come in one day to purchase a gaming PC and then the following week he's back buying a 100 think pads or something like that," Burrows says. "It was something that we found quite interesting and decided to start moving into, the more business to business orientated stuff."
In March 2015, PlayTech moved to a new location on William Pickering Drive. The shop is now substantially bigger - the warehouse alone is around four times the size of the one at old shop. This has allowed them to better service both business and personal needs in-house.
"The new shop gives us access to a lot more local businesses in the area, and that's worked out great for us," Burrows says. "On our first day people were walking across the road signing up for service agreements and things like that, so it's been great."
What makes PlayTech unique, is that they're able to offer full solutions from start to finish.
"For example, if someone decided that they wanted a new printer for their office, we can provide the actual printer, a print server, the required network infrastructure, wi-fi connection and even set them up with fibre optic internet," Burrows says. "And of course, once the job is done we don't just disappear. We'll be ready to come back out and take care of any teething issues that can pop up when integrating new hardware into your business."
With the PlayTech website, you can send through a message or perhaps even make a phone call if you have any questions or problems. But PlayTech prides themselves on having a laidback and friendly environment.
"We realise that with technology, people often try act as if they have a monopoly on knowledge, and they try sell you stuff but they don't want to educate you or let you make your own choices," Burrows says. We're all about helping people make informed decisions and helping them to take some of that knowledge away with them so that the next time they're in the market for technology, they will be clued up and it wont be a frightening process.
This is in addition to offering service agreements where customers can sign into a contract and a professional from PlayTech will be there whenever needed, ASAP. If a contract isn't your style, they also provide onsite jobs that are charged on a call-out fee basis.
"It all comes down to the customer's needs, and we're more than happy to figure something out that's going to work around their circumstances and make everyone happy," Burrows says.
Do you have Christmas sorted?
It is a tricky time for everyone, but fortunately PlayTech has put together a full Christmas gift guide on their website to suit any budget.
"If you had of asked me last year what we were doing this year for Christmas, I never would have guessed that we would be doing these crazy products like hover-boards," Burrows says.
This is in addition to specials on networking and infrastructure products. PlayTech will have you covered when it comes to presents and business products, among many others.
Are you looking for a Christmas gift? Visit the new store or check out Playtech.co.nz right now here.