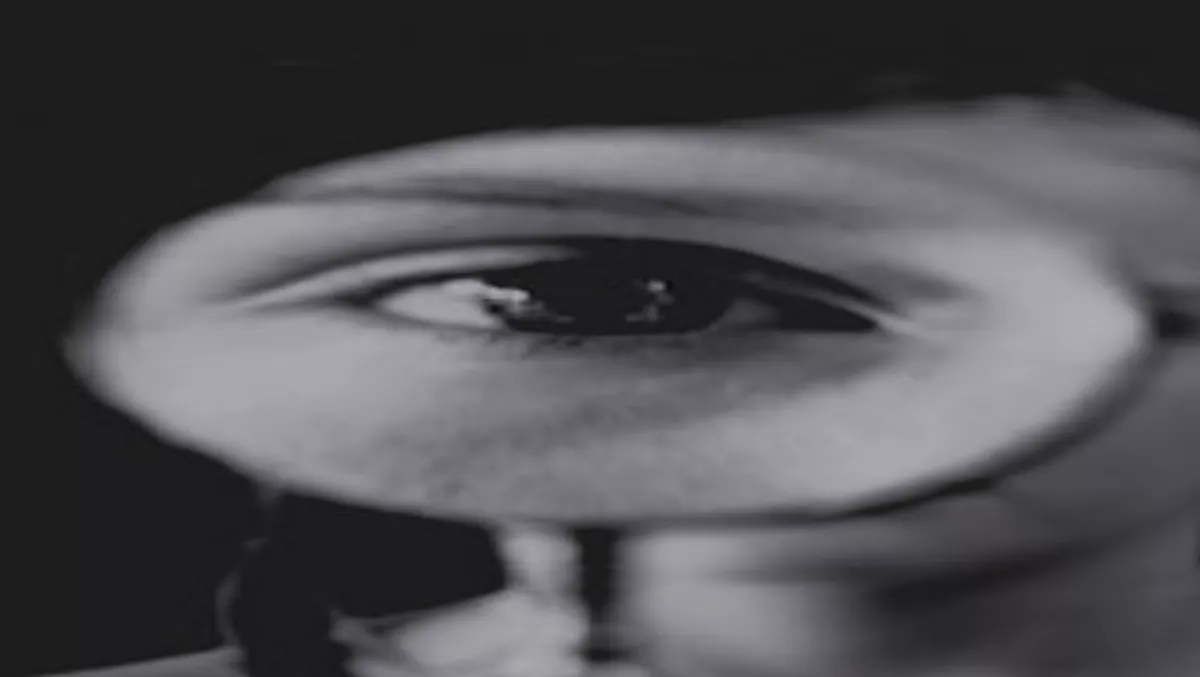 Who else is spying on you?
Tue 3 May 2011
FYI, this story is more than a year old
Google and Apple have both been in consumer's bad books this past couple of weeks, thanks to discoveries that the mobile operating systems of each – Android and iOS respectively – track location data from wherever users go.
But it's not just the mobile OS giants who are keeping tabs. A PCWorld.com blog recently listed a few other Big Brother types tracking almost our every move.
The blog lists wireless providers, customer loyalty programmes and ISPs among the overlooked offenders.
Read more at PCWorld.com's Net Work blog.
Photo credit: D Sharon Pruitt via Flickr
Update: CIO New Zealand points out that employers may also be tracking employees with work-provided phones.
The article says: "If you carry a work-related iPhone, BlackBerry, Android or Windows Phone 7 smartphone, IT can track your movements. Never mind all the hand-wringing over the recent discussion that an iPhone secretly records its location in an obscure file stored locally and on the iTunes-synced PC - all unbeknownst to the user. Virtually every smartphone can deliver this information to IT, if IT is inclined to track it."