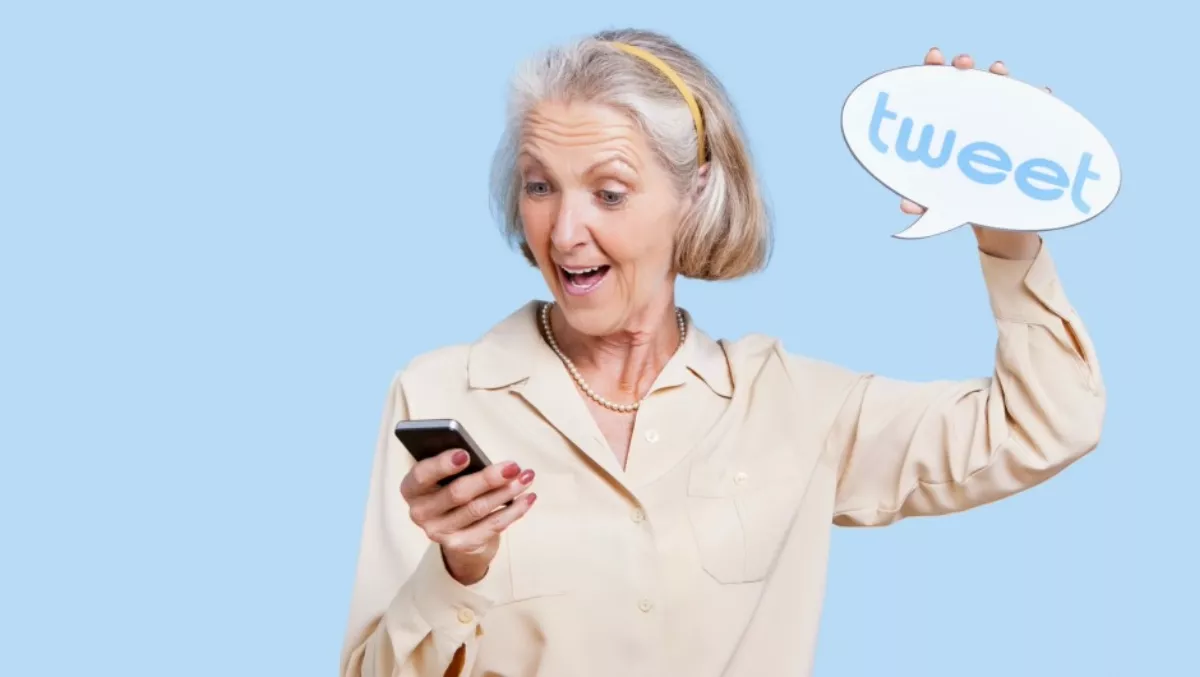 Who provides the best Internet? Broadband Compare Awards are here
FYI, this story is more than a year old
Ever taken a look at the list of available WiFI networks for your device and wondered if they're better than what you're using?
Obviously there is always the ones trying to be witty, like 'Drop it like it's Hot Spot' and 'Keep it on the Download' but these days just about every option represents a different service provider trying to prove their service is better than competitors'.
Fortunately, the answer is here.
The Broadband Compare Awards launch this week in response to the increasingly diversified Kiwi market of more than 100 Internet providers across the country.
According to Broadband Compare, the awards enable broadband providers and associated business throughout the country to be recognised as leading the way in the constantly changing broadband and telco sector.
The twelve awards up for grabs include, Best Fibre Provider, Best Business Broadband, Best Broadband Innovation, Best Gaming Broadband Provider, Best Regional ISP, Broadband Compare People's Choice Award and the Broadband Compare Consumer NZ Broadband Provider of the Year Award.
Founder and CEO of Broadband Compare, Gavin Male says New Zealand broadband is rapidly evolving with the combined rollout of fibre and the rural broadband initiative giving Kiwis more choice and better connectivity options than ever before.
"As a result, there are more broadband options available and with that there is perhaps more confusion over what is the best broadband plan and provider for a particular individual or family's needs. Broadband Compare is all about assisting with that choice.," says Male.
"The Broadband Compare website already helps people compare thousands of broadband plans from hundreds of broadband providers across NZ. The Broadband Compare Awards will help Kiwis make an even more informed choice when they are looking for a new broadband connection."
Male asserts these awards provide a unique opportunity to recognise and celebrate the many achievements of the broadband sector and the companies, and individuals whose efforts are making a significant contribution to the sector
Consumer NZ chief executive of Consumer NZ, Sue Chetwin was one of the early supporters of the Broadband Compare Awards.
"Recognising excellence in an industry which is so important to our daily lives but which can be confusing for consumers will hopefully lift the bar for all players," says Chetwin.
The awards night is on November 2 2017, so stay connected New Zealand.
Related stories
Top stories