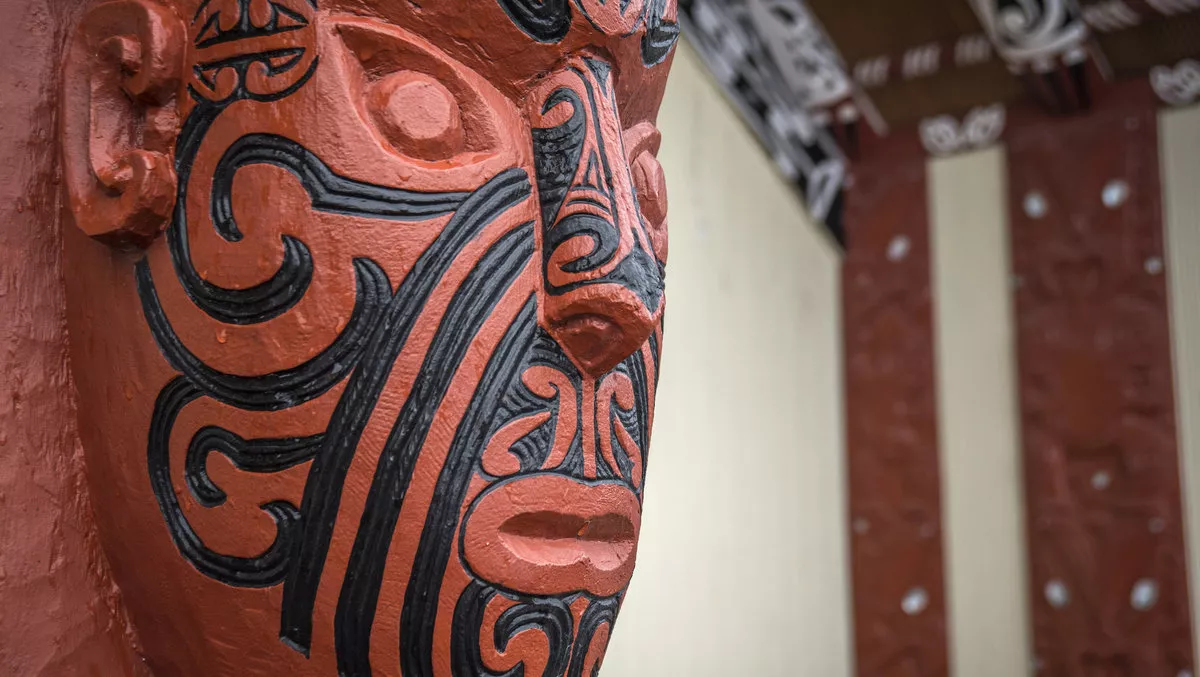 WhosOnLocation app now supports te reo Māori
By Sara Barker,
26 Jul 2019
FYI, this story is more than a year old
Signing in and out of a building at reception can be a bit of a chore, even though it's a necessary evil for health and safety.
At first glance, you might not think that a sign-in desk might be a likely place to celebrate New Zealand culture and heritage, but that's now changing.
WhosOnLocation is a visitor management application that now offers te reo Māori as a sign-in language. It joins English, French, Dutch, Norwegian, Polish, and six other languages as sign-in options.
According to the WhosOnLocation, the latest update with the addition of te reo reflects the company's own New Zealand culture and heritage. It also follows AUT University research about the benefits of using te reo in the workplace.
"As a Kiwi founder and CEO it has long been an ambition of mine to offer Te reo as an optional language. Making this happen has ticked off a major milestone not only for WhosOnLocation but for me personally, as it also allows me to honour my whakapapa, Ngāi Tahu," says WhosOnLocation CEO Darren Whitaker-Barnett.
"Growth in the European market made supporting multiple languages an absolute must earlier this year. Now we have the necessary skills and processes in place to achieve this, our team is thrilled to use that experience to incorporate te reo into the sign-in process."
The company worked with a te reo expert to translate the app – a partnership that provided insights into the expressive language.
The company explains that by offering a bilingual Kiosk and sign-in/out manager, New Zealand customers can now reflect the culture of their company's country when welcoming visitors from all over the world.
We have received requests for te reo in the past from our New Zealand customers, and I know they'll be pleased to welcome visitors, employees and service providers in our national
languages," says Whitaker-Barnett.
The update comes as WhosOnLocation's Multi-Language feature continues to rapidly grow and develop. Having launched several alternative languages in the application earlier this year, the ambition to reflect the company's heritage with the addition of te reo soon became a priority.
WhosOnLocation now supports 12 languages. They are: Danish, Dutch, English, Finnish, French, German, Italian, Norwegian, Polish, Spanish, Swedish, and te reo Māori.
WhosOnLocation provides people presence management software that monitors the safe and secure movement of people through buildings and worksites. The company serves organisations in 35 countries around the world and manages over 25 million secure movements through thousands of locations each year.