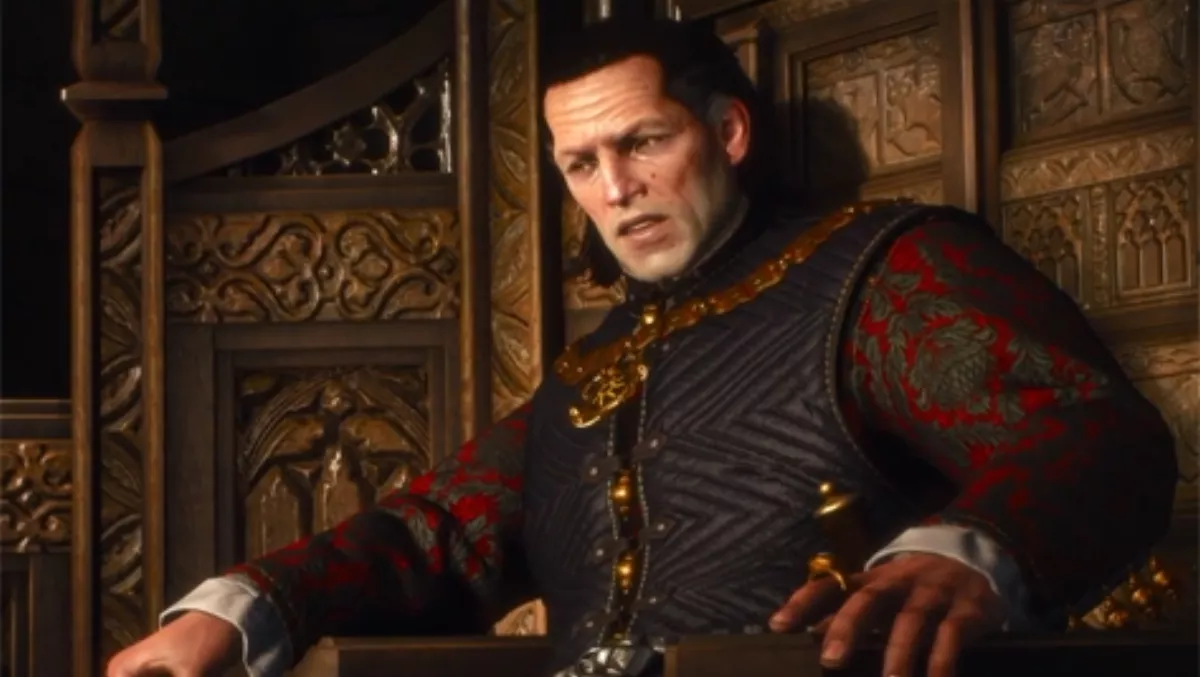 Why Game of Thrones fans should check out The Witcher 3: Wild Hunt
By Darren Price,
24 Apr 2015
FYI, this story is more than a year old
Veteran British actor, Charles Dance (Alien 3, Game of Thrones, Deadline Gallipoli) features in the cast of upcoming epic fantasy role-playing game The Witcher 3: Wild Hunt.
Dance, who played family patriarch Tywin Lannister in HBO's Game of Thrones, should feel quite at home providing the voice of Emhyr var Emreis, the ruthless Emperor of Nilfgaard in the long awaited conclusion to The Witcher trilogy of video games.
The world of The Witcher 3: Wild Hunt is a harsh, wild fantasy realm packed with monsters, intrigue and brutality that should appeal to Game of Thrones fans. Also, like the HBO TV show, The Witcher 3 features more than its fair share of bare flesh.
Garnering over 200 prestigious awards so far, The Witcher 3: Wild Hunt is CD PROJEKT RED's most ambitious endeavour up to date. Set within a vest open world, the game puts players in the role of a wandering bounty hunter and monster slayer, Geralt of Rivia. The Witcher 3, has Geralt take on the greatest contract of his life - tracking down the Child of Prophecy, a living weapon that can alter the shape of the world.
The game is scheduled to launch on May 19th for Xbox One, Windows PC, and PlayStation 4.
Check out The Witcher 3 video "In the studio with Charles Dance", below.