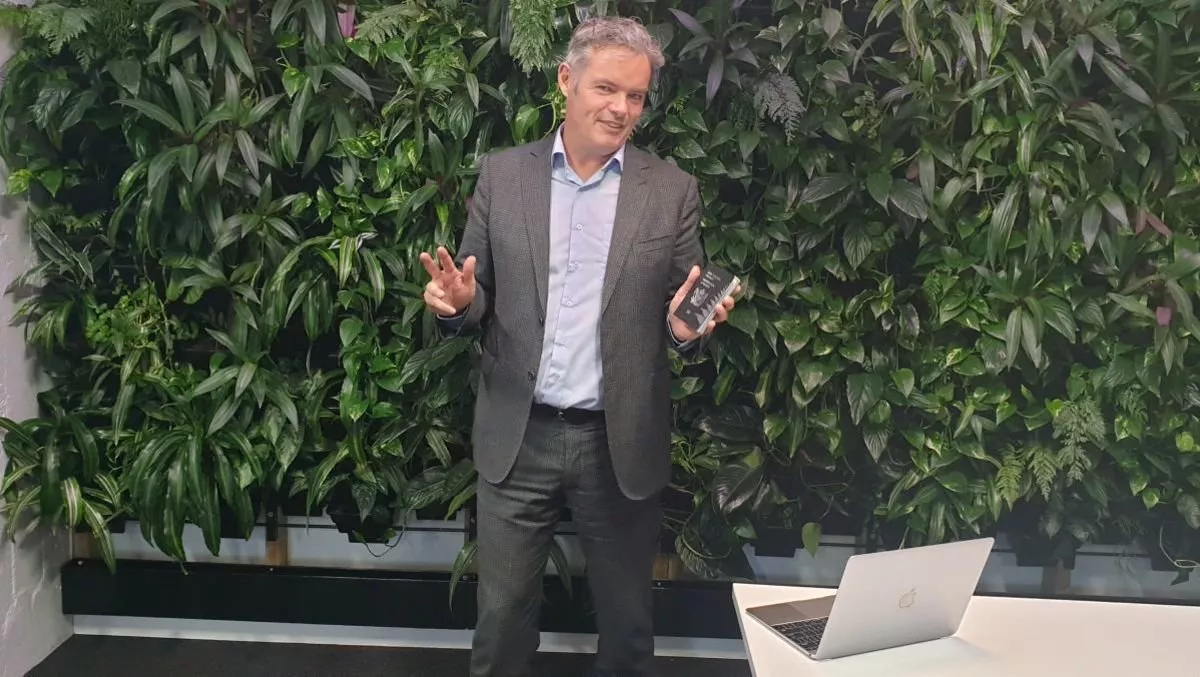 Why Kiwis deserve the right to control their digital identities
FYI, this story is more than a year old
New Zealanders should be able to control and own their digital identity – after all, they own their data and personal information.
That's according to Digital Identity NZ, which is part of the New Zealand Tech Alliance. The organisation wants to improve how businesses and individuals manage digital identity in New Zealand, but there are many key issues to tackle first.
Digital Identity NZ executive director Andrew Weaver says that 80% of New Zealanders are concerned about how their identity is managed online – and those Kiwis want more transparency and control.
According to Digital Identity NZ, New Zealanders consider personal information or data in areas such as a driver's licence or passport, transactions, contact details, names and addresses, employment details, online browsing, marital status, loyalty card usage, demographic details, photos and videos uploaded, date from apps, social media activity and posts and heritage and ancestry.
"A total of 85% of people simply do not know what organisations are doing with the personal information that is entrusted to them, and they are concerned about who has access to it and who may be making money from it," he explains.
"Only one in 20 New Zealanders feels confident about their rights when dealing with organisations online. For those who don't feel confident, 58% say they don't know how to protect themselves.
The statistics demonstrate the lack of transparency when it comes to data sharing between individuals and businesses.
"We recently commissioned a survey which found that 89 percent of people were worried about their data being shared with a third party without their permission. And 88 percent of people were worried their credit cards would be stolen and their personal data being leaked or hacked online," says Weaver.
"The figures are more disturbing for those who do have an understanding of security and privacy concerns, with 68% of people saying that they find it hard to protect themselves online because they do not have the necessary tools to do so."
"These sentiments are further highlighted when people are asked if they like the idea of being more in control of their digital identity, with 93% of people saying yes.
Weaver wants people to be own their own digital identity and participate in the economy more easily with confidence and choice.
As much as the issues are about transparency and control, they're also about access, notes Weaver.
"Our research survey showed a very large gap between what people want to see and what they are offered now," he explains.

"This highlights some significant paradigm shifts that we as a nation must address with some urgency. Personal data must be the property of every individual.
Weaver will speak at the Seamless Asia conference this week.
"This is a very important conference because the Asia Pacific region accounts for 40 percent of global eCommerce sales and by 2025, online sales are predicted to be worth $88 billion," he concludes.