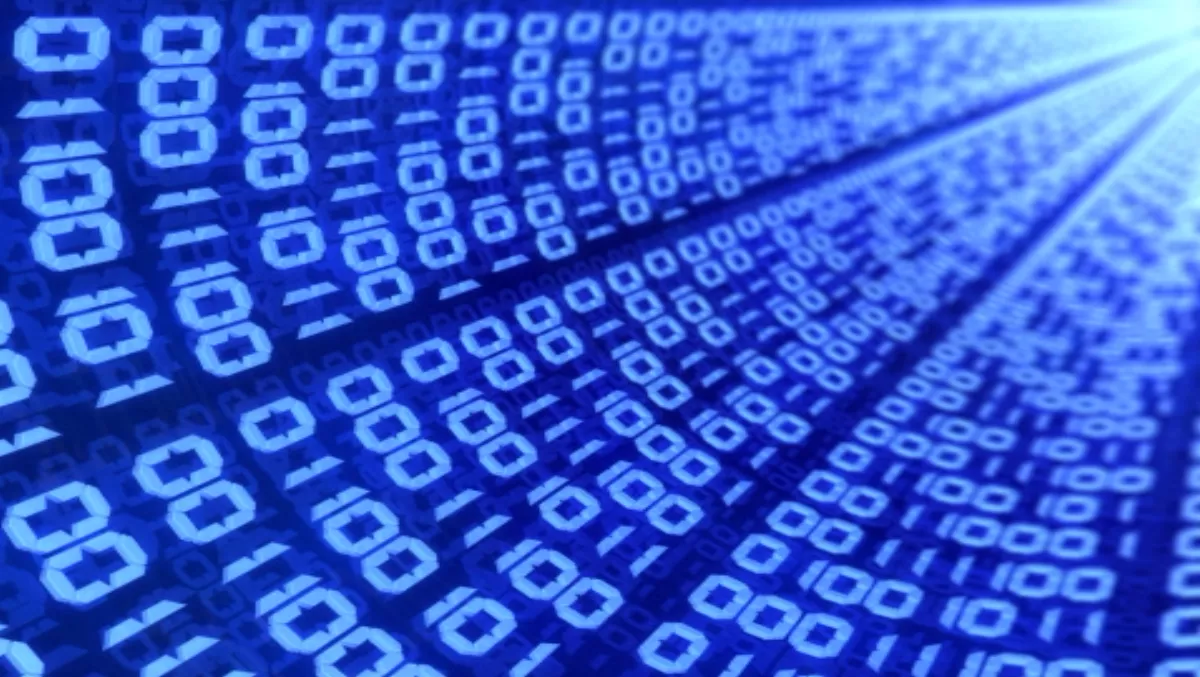 WikiLeaks reports ten days of attacks
14 Aug 2012
FYI, this story is more than a year old
Controversial document-sharer WikiLeaks has been under constant attack for over a week with their website virtually inaccessible.
The site says a denial-of-service (DoS) attack has prevented users from accessing the site or experiencing sluggish loading with now in its tenth day.
Hackers have flooded serves with traffic from different addresses, causing WikiLeaks to deal with 10 gigabits per second of bogus traffic from thousands of varied addresses.
The website, which angered US officials after releasing over 250,000 communications from government embassies in 2010 is unsure when the issue will be resolved.