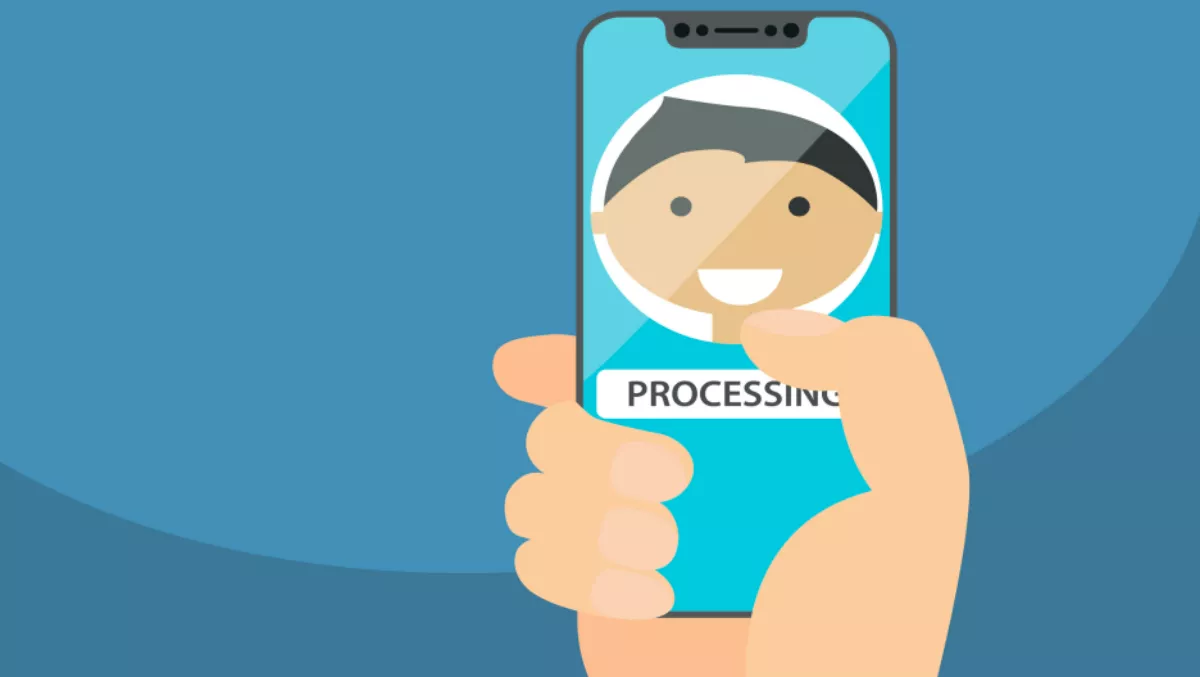 Will Apple's new face recognition replace fingerprint verification?
By Ashton Young,
Sat 30 Sep 2017
FYI, this story is more than a year old
Article by Gartner analust, CK Lu
In its recent iPhone X announcement, Apple introduced the TrueDepth camera for use in various applications including Face ID, Animoji, Apple Pay and selfies.
3D sensing technology is the next big thing on smartphones for three reasons.
The tech offers smartphone users a more convenient and accurate option for unlocking their phones; on average, the success-rate of fingerprint authentication is about 75%, due to common contaminants like sweat, lotion, and condensation.
3D sensing of users' faces provides better security than passwords and most biometrics. It is highly resistant to spoofing attacks from photos, video and mannequins.
The technology is also able to continuously confirm the user not just at login but as he/she uses the device. This opens up interesting new UI applications such as the smartphone showing me message previews when I look at it, and when I pass my phone to show a photo to a friend, swiping to other photos can be disabled.
Together this may mark the beginning of the end of this era of 'spoofable' security solutions; with the ease of hacking fingerprint sensors using household items like gummi bears and tape, spoof proofing is a critical requirement for any new solutions. As a result, 2D image verification will likely disappear as a security solution in the next few years.
By 2019, all premium smartphones will support face recognition based on 3D sensing camera technology.