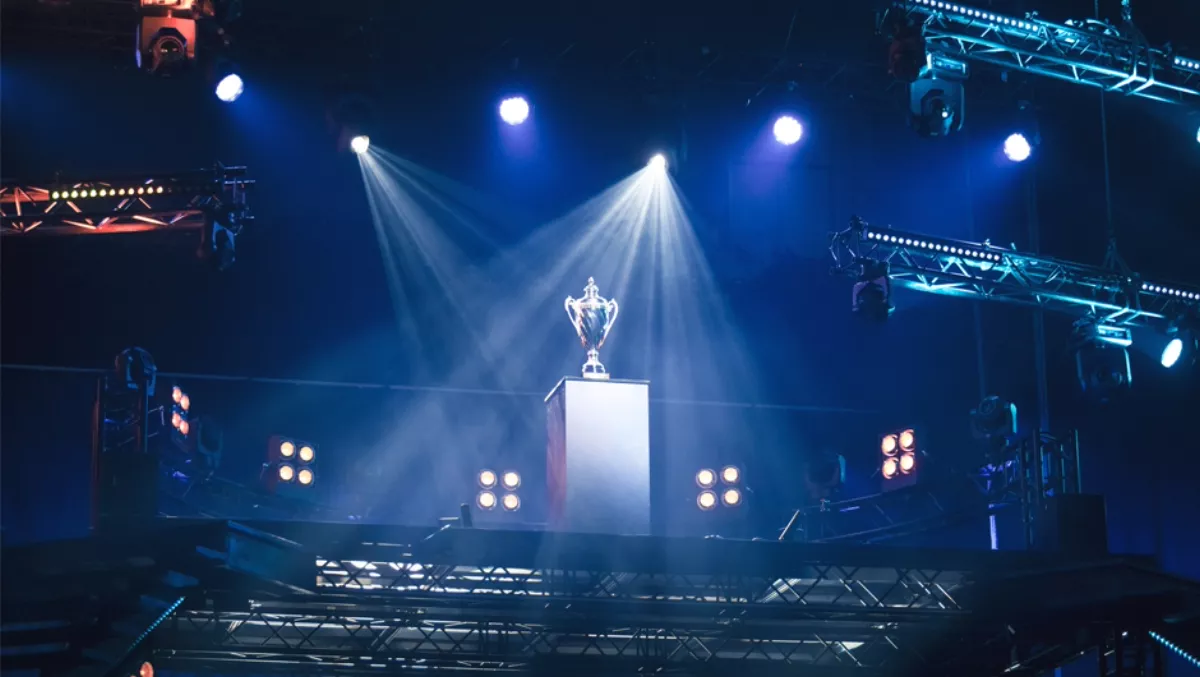 Winners announced: NZ's first high school eSports champs
FYI, this story is more than a year old
High School League One (HSL1) has come to a close, culminating in an epic battle between secondary school gaming giants.
After 12 gruelling weeks in the League of Legends tournament, the two finalists battled their way to the top of the 50-team table with only one emerging victorious.
Mount Roskill Grammar School (MRG) took out a 2-0 victory against fellow finalists Massey High School in an exciting ultimate showdown on yesterday.
Along with the title of first ever New Zealand secondary school eSports champions, the MRG team were awarded a massive Logitech prize pack.
MRG eSports facilitator Danny Chang says it's an an honor to have been involved in HSL and to have come so far.
"I am very proud of my students' accomplishments in this tournament. They have displayed outstanding initiative, sportsmanship, commitment and teamwork.
"But the greatest honour for me is that we are leaving our mark in the progression of eSports and influencing the communities around us.
HSL started as a way to engage young eSports players and connect with schools, showing educators the benefits of pursuing careers in gaming. With one of MRG's players heading off to join a pro team for a full salary, it only goes to show HSL might be onto something.
The final was streamed live yesterday, thanks to it support from TechCafe. Their national manager, Matt Dawson, says it was great to be involved in something that has taken off so much.
"We have been thrilled to see how the HSL has taken off. We are looking forward to seeing further expansion for the next competition later in the year.
Colleges in the US and across the globe are waking up to the world of eSports, with full scholarships and university teams becoming more prevalent.
Schools interested in engaging their students in a platform they admire and supporting their tech-savvy gaming skills can put forward teams for the next round in HSL2.
HSL2 will feature two streams, with a Premier league inviting the top teams from HSL1 and Challenger league where newcomers step up to the plate and take on the now seasoned pros.
The roster is open to 100 teams for the coming round, after demand was so high for the first split and the quote needed doubling.
HSL tournament director Freddie Tresidder says the competition has been a huge success, now it's time to look to eSports' exciting future.
"Our vision for the HSL is to see every high school in New Zealand competing in a league and we're stoked about how well Split 1 was received.
"Split 2 will see the HSL opened to 100 schools in New Zealand and Season 2, that will start next year, will see the arrival of the HSL in Australia.
Teams must be supervised by a teacher, meet their expected NCEA requirements and be enrolled in a New Zealand secondary school.
HSL2 will run July 24 - October 22, with an exciting finale taking over the eSports stage at Armageddon Expo Auckland.