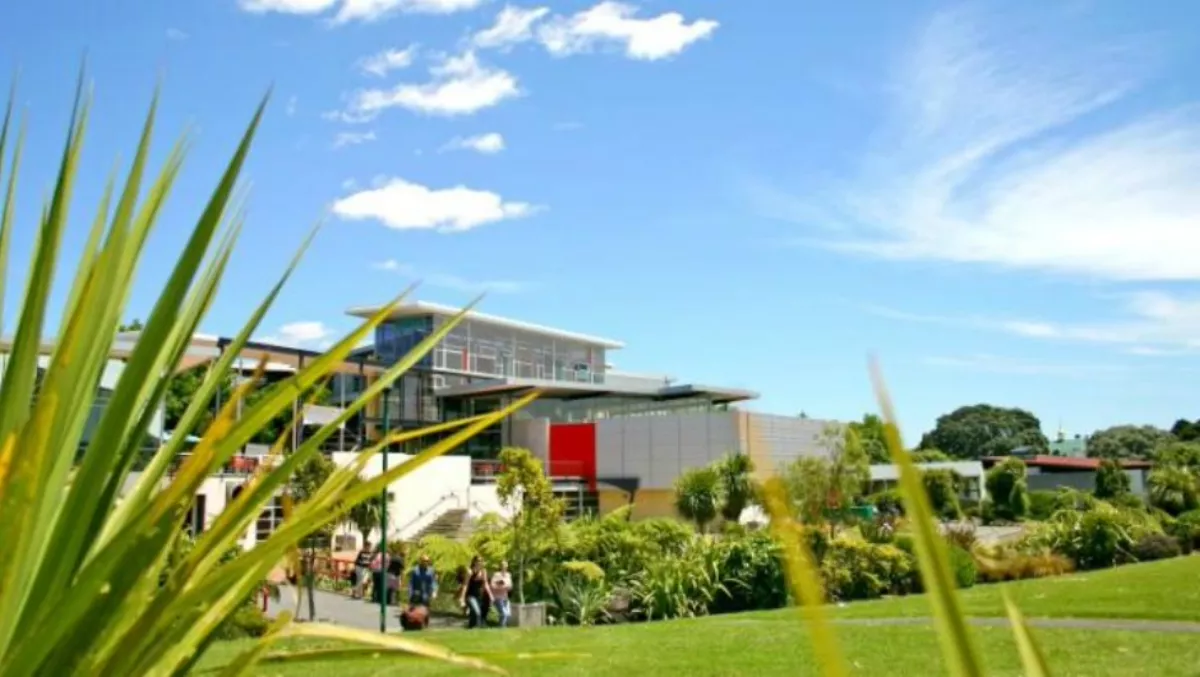 Work starts on Unitec's $250m tech revamp
By Shannon Williams,
Mon 14 Dec 2015
FYI, this story is more than a year old
Blessing marks beginning of Unitec's $250 million campus redevelopment
Unitec's redevelopment project is officially underway, with a blessing held at the Mt Albert campus this morning.
The redevelopment project aims to deliver world-class, technology-based learning and teaching to Unitec students.
"With education rapidly changing on a global scale, Unitec is transforming to be at the forefront of education and better meet the changing needs of students, government and industry," the learning institute says in a statement.
The first stage of the project will see the Student Hub rebuilt and the development of a new Trades, Engineering and Construction facility. The latter will feature versatile, multi-purpose spaces that can be transformed from a workshop to a lecture theatre to a dance studio, allowing students from different programmes and courses to collaborate and learn from each other.
Unitec's Council chair, Dr Lee Mathias, says the new compact and lively campus will allow Unitec to better meet the changing needs of the industry sectors it supports.
"As an applied learning institution it is crucial that we work closely with industry and stay relevant to their changing needs," she says.
"We know that employers need adaptable students who can hit the ground running when they enter the workforce," Mathias explains.
"Flexible new learning and teaching spaces will allow our students to develop the skills they need to add immediate value in the workplace, such as collaboration and team work," she says.
Chief executive Dr Rick Ede says the new campus will offer students a dynamic learning environment where their studies will be much more closely integrated with industry and real-world projects.
"Our new spaces will be cutting edge and reflect a real-world environment. They have been modelled on current best-practice collaborative spaces in the business world, and will be social and technology-enabled," he says.
"Our students are already benefiting from new and innovative styles of teaching and the new spaces will mean their learning environment is of the same calibre," says Ede.
"Earlier this year we introduced a number of prototype learning and teaching spaces for staff and students to try out," he explains. "We collected feedback and this has been fed into the design of our new campus to ensure we best meet their needs."
Unitec's current Mt. Albert campus includes 177 buildings spread over 53.5 hectares. Many of these are not fit for purpose, expensive to maintain and pose an earthquake risk. The redevelopment will see a more compact campus within nine hectares at the southern end of the existing site.
Both buildings are expected to be open for students and staff in July 2017.