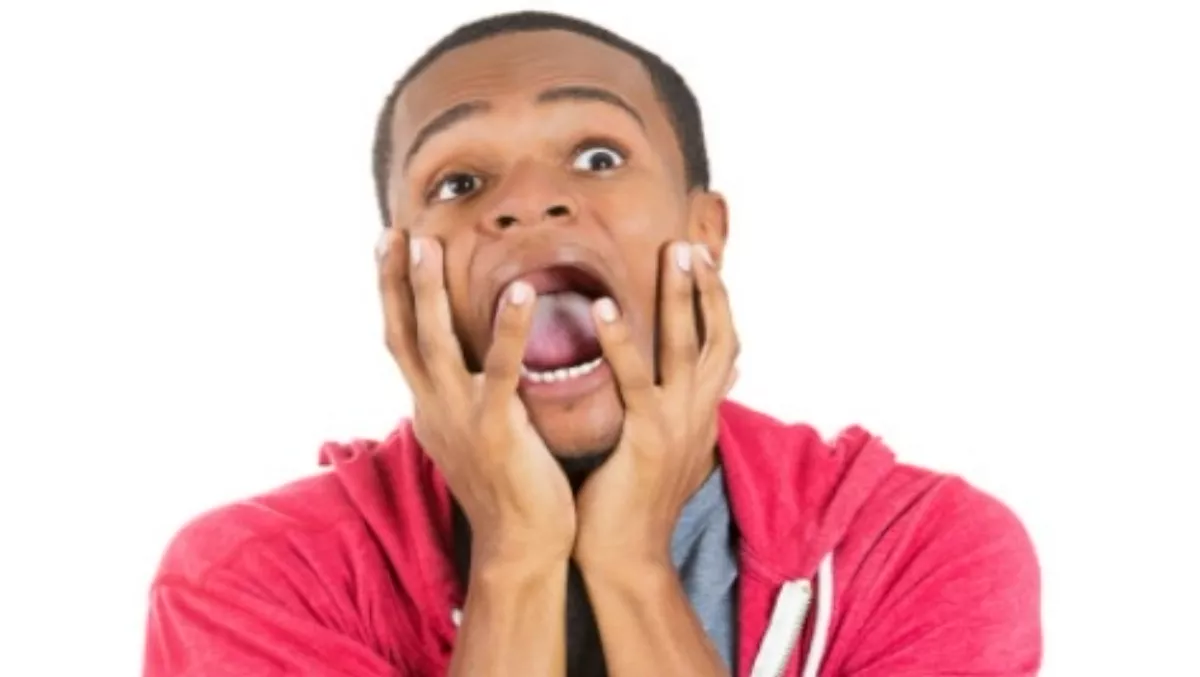 The world loses its mind over Netflix outage
By Shannon Williams,
Wed 4 Feb 2015
FYI, this story is more than a year old
Netflix's website and streaming service was briefly interrupted yesterday, sending its users into a panic.
"We're aware some members are experiencing technical difficulties on the web site in all regions. We hope to resolve this asap," the company wrote on Twitter.
"An outage that affected many of the devices that stream Netflix in North America and South America started at about 3:40 p.m. Pacific on Tuesday, Feb. 3., with a lesser effect on devices in Europe," it says in a statement.
Netflix says the service was restored to most Netflix members in under an hour and its engineers are still investigating the cause.
Netflix is coming to New Zealand shores in March, allowing viewers to watch Netflix video content on suitably smart TVs, tablets, smartphones and computers.
With the launch only weeks away, similar services from New Zealand companies including TVNZ's On Demand, Spark's Lightbox and Sky TV's Neon, are getting ready to tackle the popular service, tipped to disrupt the industry here in New Zealand.
Netflix has acknowledges its competition in New Zealand and Australia, but remains confident it will be the chosen subscription service. Australia and New Zealand is one of the last major markets where Netflix is not currently available.