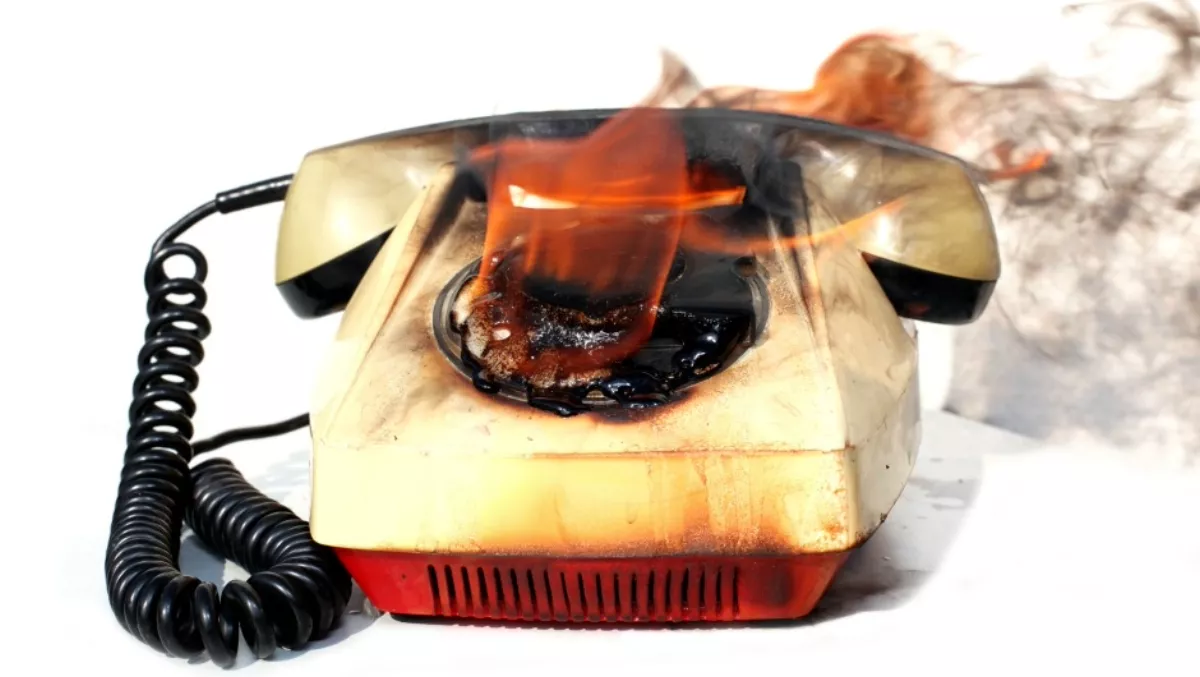 Worried your phone is about to blow? Samsung launches software fix for Note 7
FYI, this story is more than a year old
After a huge launch, the Note 7 was labelled by many (myself included) as Samsung's best phone yet. Samsung has had to contend with a firestorm as reports surfaced of 35 instances where Note 7's had burst into flames. These fires have been linked to battery issues. A global recall of the several million units that had sold is now underway.
Now it appears Samsung has come up with a clever workaround. It takes the form of a software fix aimed at Note 7 owners who haven't exchanged their Note 7 as part of the recall. A downside of the update according to CNET is that it limits the battery's capacity to just 60%.
While there's no official word on the causes of the Note 7's battery woes, speculation is that under certain conditions the batteries can cause the anode and cathode to make contact, causing the phone to ignite.
Information on the update surfaced in a South Korean advertisement, says the Associated Press. Based on the advert it appears that the update will be available to South Koreans in late September. I contacted Samsung New Zealand but they have yet to confirm when the update will appear in New Zealand.
So why did Samsung choose to limit battery charging to just 60 percent? Battery life is a key specification, so shortening it is a big step for Samsung.
Lithium Ion batteries have a safety feature that prevents overcharging. A fault with this is likely to be an underlying factor behind the telephonic pyrotechnics. By restricting charge levels, overcharging is unlikely to be an issue. Question is, will the 60% restriction still get you through a typical days use?