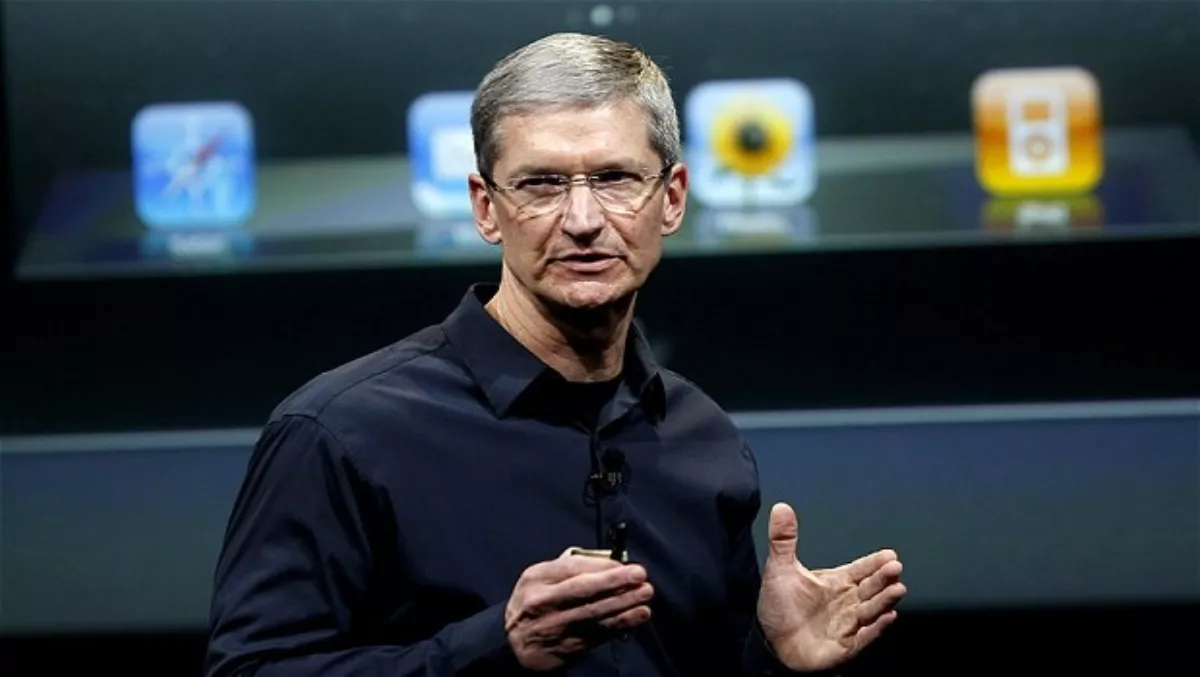 Woz: Don't sack Cook, Apple's still cool
Mon 17 Mar 14
FYI, this story is more than a year old
Apple co-founder Steve Wozniak believes the company is as cool as ever, insisting the tech giant should stick by CEO Tim Cook despite analyst claims to the contrary.
One analyst publicly called for Cook's resignation after shares dropped by 25% since October 2012, but Wozniak was quick to dismiss such claims.
"I don't agree," Wozniak told ABC TV network. "Cook has been at the helm of Apple for a long enough time.
"We haven't seen what new categories of products are being developed secretly. Who knows what's going on in the company.. But we have had stiff competition in the smartphones arena.
"Unfortunately, a lot of other companies came up with great products. But look at who is number one as far as sales, profits and company valuation are concerned.
"Tim Cook is a hard worker and he is very good at execution. I don't know him too closely. But, I'm willing to wait for a longer time."
Post-Jobs…
Banishing talk that Apple has lost its magic since the death of co-founder Steve Jobs, Wozniak insists comparisons between the past and present cannot be made when discussing the company's future.
"I would never say that," he says. "It's a sort of looking back thing.
"If Jobs had lived, would Apple be better or worse than what it is now, I think, nobody can look back and say if the company had made different decisions, it would have great.
"But what you got to say is how we can be constructive on the path that will get the best for Apple."
New product…
When quizzed if Apple would be talking about a new upcoming product if Jobs was still alive, Wozniak was unwavering in his response.
"There are a lot more people in the world who are not technically oriented like this audience, but they are afraid to acknowledge to the world that they don't know how to use a smartphone," he said.
"The safest place for them is a world that doesn't change and where they feel protected. iPhone is the best place for the masses. And yes, there is too much of expectation from Apple.
"In the past, Apple has been a leader in setting the new tone and direction for the world. Apple has this reputation where everyone is looking up to it for the future. Apple has been a star."
Should Tim Cook be fired as Apple CEO?