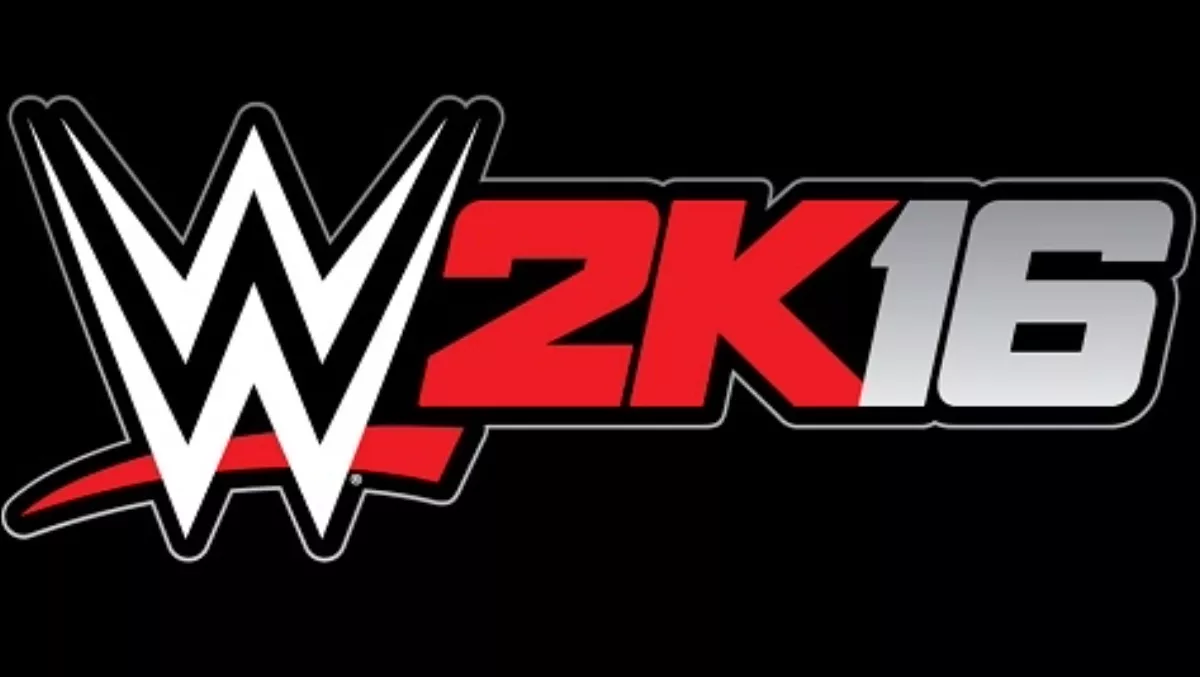 WWE 2K16 is good but not championship material yet
By Damian Seeto,
Tue 17 Nov 2015
FYI, this story is more than a year old
WWE 2K15 was seen as a huge disappointment to many fans. Does this year's WWE 2K16 live up to the hype and satisfy its fans? WWE 2K15 was notorious for many things as the game lacked many of the great features that made the older games so popular. WWE 2K16 does add a few of the features back much to the delight of many fans. The create options have opened up this year as you can create a Diva now. Not to mention you can create your own show and belt now too. 2K Games have also added back several match types including Handicap matches which were also removed from last year's game as well. However, WWE 2K16 is still missing several features in its own right. It's still annoying you cannot add your own music anymore to entrance themes and the create-a-finisher feature is absent as well. Hopefully all these features creep in as the years go by.
In terms of the roster, this year's one is the biggest in WWE video games history. There are over 120 different WWE Superstars and Divas that span over 30 years. There are the usual big names like John Cena, The Rock and Stone Cold Steve Austin just to name a few. However, the roster is large but it is still outdated. Several NXT Divas have been ruled out to be in this year's game and recent returnees such as The Dudley Boyz and Alberto Del Rio missed the cut on being included in the game. Presentation wise, WWE 2K16 is excellent. The graphics have improved over last year and it's by far the best looking wrestling video game of all time. Most of the character models look accurate thanks to 2K Games scanning most of the wrestlers this year. As for the animations, they have improved as well. Sometimes the motion capture looked off in older games because the wrestlers doing the motions didn't know how to perform the action properly. Thankfully, 2K Games managed to motion capture the actual WWE Superstars and Divas into the game.
The gameplay has remained unchanged for the most part, although there have been some changes. The pinfall and submission mechanics have been altered and this has caused a bit of controversy from the WWE video gaming community. The submissions are weird and not as well executed as before... Other notable flaws in WWE 2K16 are the 2K Showcase and MyCareer modes. Both of these modes are really repetitive this year and can get boring to play. This is because you are basically doing the same types of objectives over and over again. It gets monotonous and stale pretty quickly. The 2K Showcase mode follows the career of Stone Cold Steve Austin. It spans many years across multiple different matches. It gets repetitive being the same wrestler all of the time. As for MyCareer mode, this is worse because you are seeing the same cutscenes numerous times. Not to mention doing all of the same interviews too. WWE 2K16 is a marginally better game than WWE 2K15, but it's still far from being a championship contender. If I were to explain this in wrestling terms, WWE 2K16 is like Dolph Ziggler. The game has potential, but something is missing that prevents it from being much more. Verdict: 7.0/10