17 Aug 2010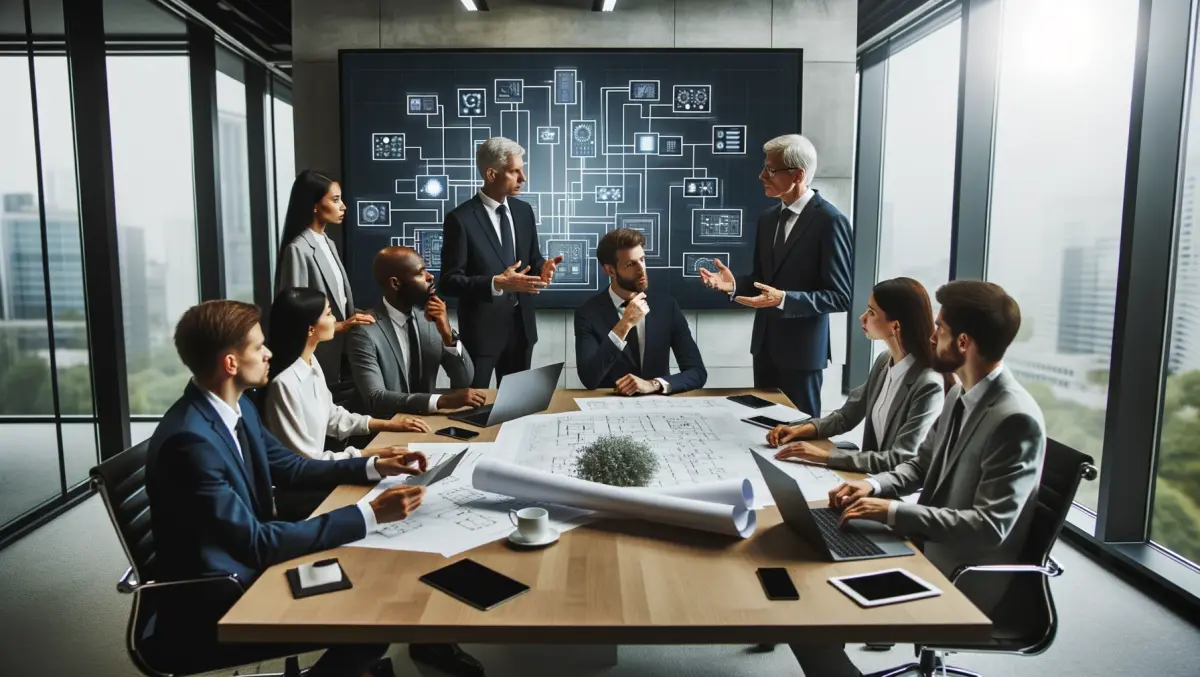 Xbox Live support for Windows Phone 7
Microsoft has unveiled the first wave of Xbox Live games that will launch later this year on its Windows Phone 7.
"We believe that no matter where life takes you, the best in gaming and entertainment should follow," said Marc Whitten, Corporate VP of Xbox LIVE at Microsoft. "Windows Phone 7 takes a different approach to handheld gaming, utilising Xbox Live, Microsoft Game Studios, leading game publishers, and innovative indie developers, to create powerful, shared experiences for everyone."
The firm says that in a sea of games, apps, gadgets and gizmos, the biggest obstacle can be finding a game that's right for you. "Only Windows Phone 7 has a Games hub featuring Xbox Live, creating a different kind of mobile gaming experience that puts the games you want front and centre," the firm says.
Here's the first wave:
3D Brick Breaker Revolution (Digital Chocolate)
Age of Zombies (Halfbrick)
Armor Valley (Protégé Games)
Asphalt 5 (Gameloft)
Assassins Creed (Gameloft)
Bejeweled LIVE" (PopCap)
Bloons TD (Digital Goldfish)
Brain Challenge (Gameloft)
Bubble Town 2 (i-Play)
Butterfly (Press Start Studio)
CarneyVale Showtime (MGS)
Castlevania (Konami)
Crackdown 2: Project Sunburst (MGS)
De Blob Revolution (THQ)
Deal or No Deal 2010 (i-Play)
Earthworm Jim (Gameloft)
Fast & Furious 7 (i-Play)
Fight Game Rivals (Rough Cookie)
Finger Physics (Mobliss Inc.)
Flight Control (Namco Bandai)
Flowerz (Carbonated Games)
Frogger (Konami)
Fruit Ninja (Halfbrick)
Game Chest-Board (MGS)
Game Chest-Card (MGS)
Game Chest-Logic (MGS)
Game Chest-Solitaire (MGS)
GeoDefense (Critical Thought)
Ghostscape (Psionic)
Glow Artisan (Powerhead Games)
Glyder 2 (Glu Mobile)
Guitar Hero 5 (Glu Mobile)
Halo Waypoint (MGS)
Hexic Rush (Carbonated Games)
I Dig It (InMotion)
iBlast Moki (Godzilab)
ilomilo (MGS)
Implode XL (IUGO)
Iquarium (Infinite Dreams)
Jet Car Stunts (True Axis)
Let's Golf 2 (Gameloft)
Little Wheel (One click dog)
Loondon (Flip N Tale)
Max and the Magic Marker (PressPlay)
Mini Squadron (Supermono Limited)
More Brain Exercise (Namco Bandai)
O.M.G. (Arkedo)
Puzzle Quest 2 (Namco Bandai)
Real Soccer 2 (Gameloft)
The Revenants (Chaotic Moon)
Rise of Glory (Revo Solutions)
Rocket Riot (Codeglue)
Splinter Cell Conviction (Gameloft)
Star Wars: Battle for Hoth (THQ)
Star Wars: Cantina (THQ)
The Harvest (MGS)
The Oregon Trail (Gameloft)
Tower Bloxx NY (Digital Chocolate)
Twin Blades (Press Start Studio)
UNO (Gameloft)
Women's Murder Club: Death in Scarlet (i-Play)
Zombie Attack! (IUGO)
Zombies!!!! (Babaroga)
None of this has been confirmed for New Zealand yet and we're still waiting on Microsoft New Zealand to officially start talking about Windows Phone 7. Until it does, just carry on with your iPhones and Androids.