Xiaomi fans bubble over at Mi Store grand opening
FYI, this story is more than a year old
At 10am today, the Chinese up-and-comer Xiaomi opened their first Mi Store in all of Oceania in Auckland's Westfield Sylvia Park.
The turn out was astounding with hundreds of punters out first thing in the morning to get their hands on some value-driven smart tech.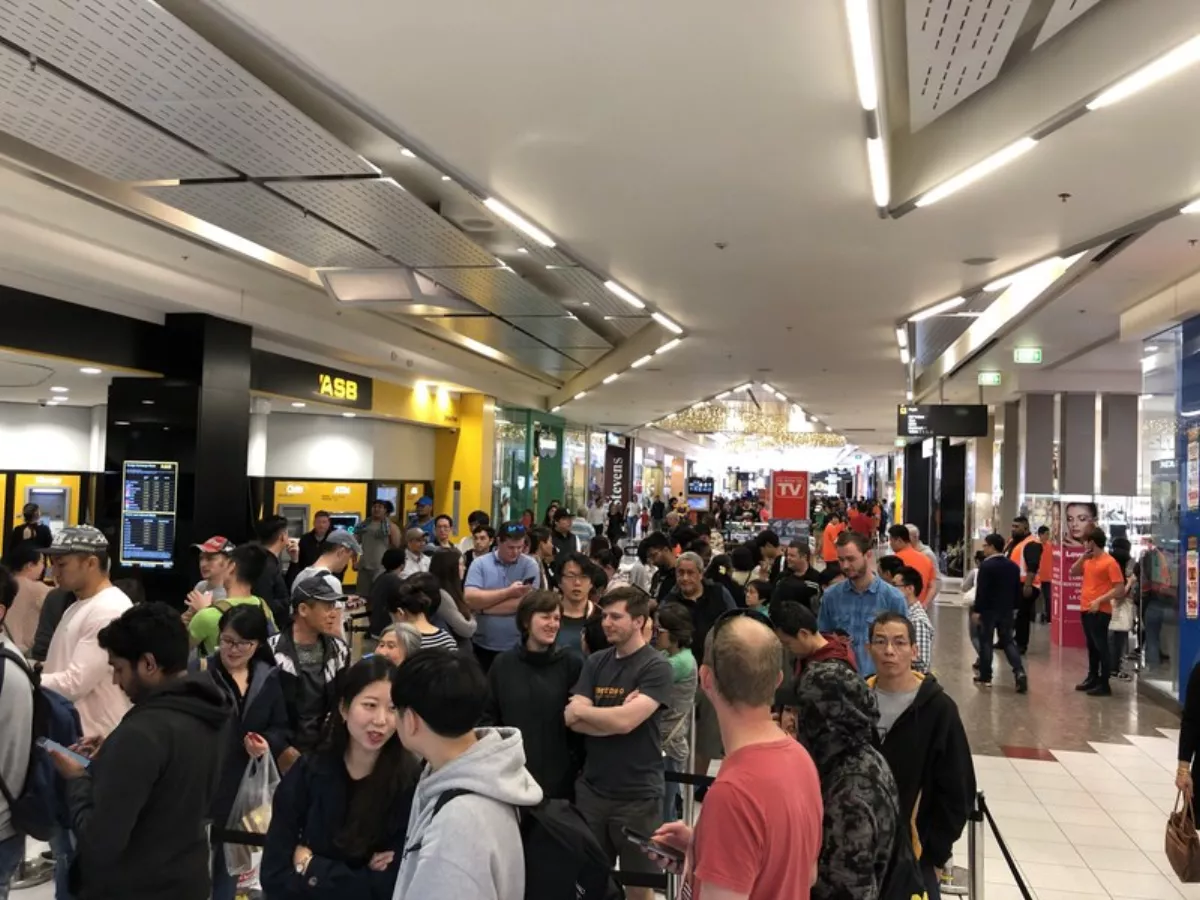 From loyal Xiaomi fans like Zakh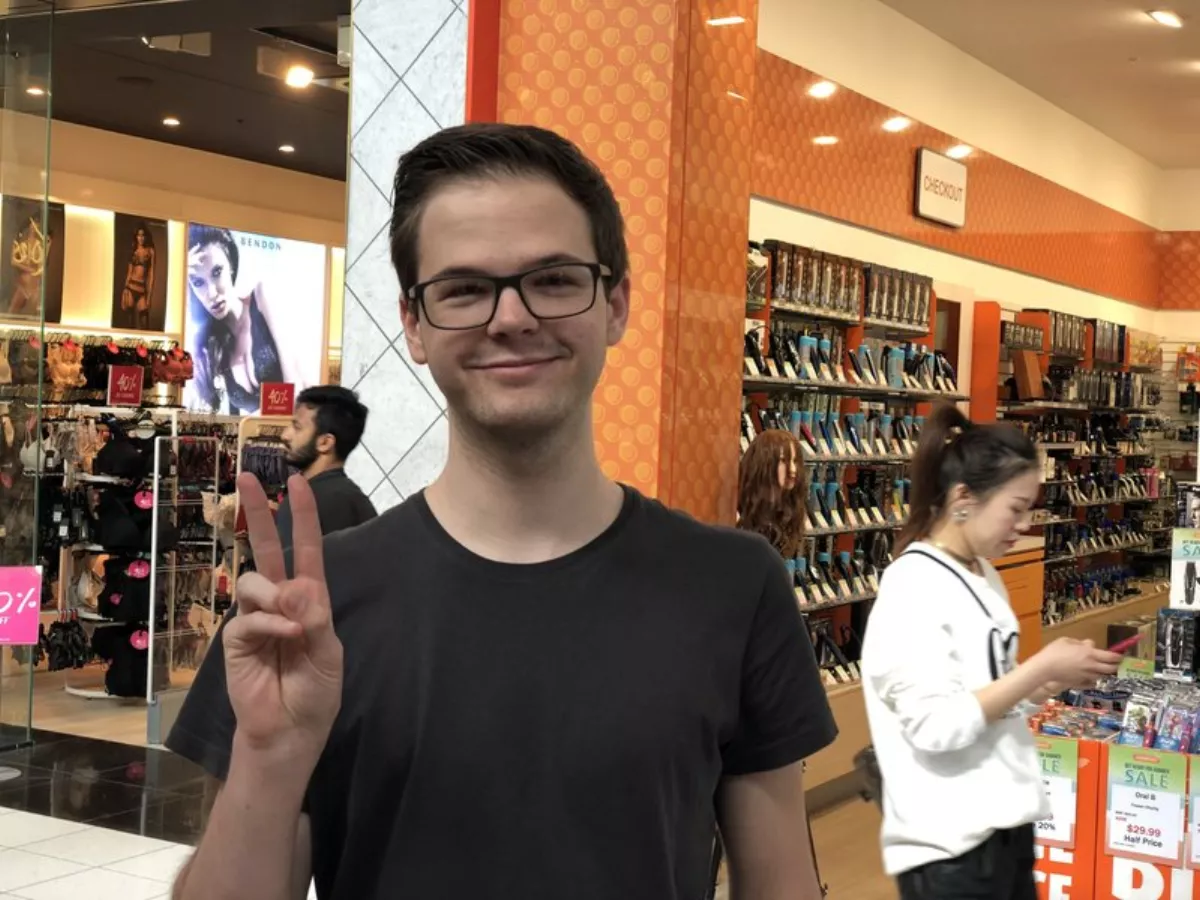 "I've had a really good experience with Xiaomi. I like that they focus on good hardware rather than expensive 'appeal'.
To those just out to take advantage of the opening sales like Jamilliah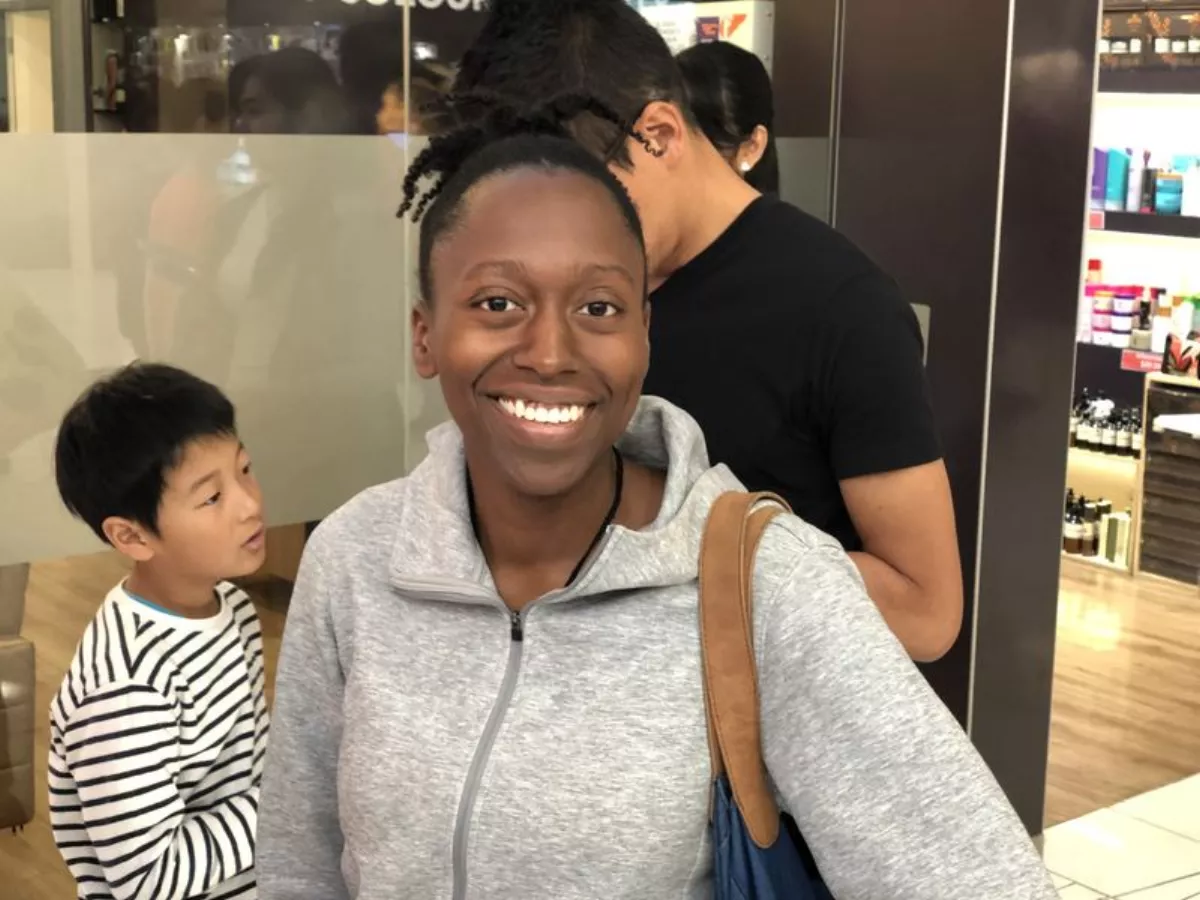 "I need a new phone and my sister told me about the opening. I did my research online and heard they are great for the price so I thought 'why wouldn't I?'"
That was something that all the people I spoke to had in common - they had done their research and found a lot of great feedback online.
The buzz around Xiaomi products is reminiscent of the early days of Apple, with the line snaking through the mall to the point where it was drawing its own spectators.
The opening event was a simple affair. A few invitees, like TV and radio's Jono Pryor and Ben Boyce, invited to play with the products before the ribbon was cut.
I had a quick hoon on an electric scooter - the helmet lights up automatically when it gets dark.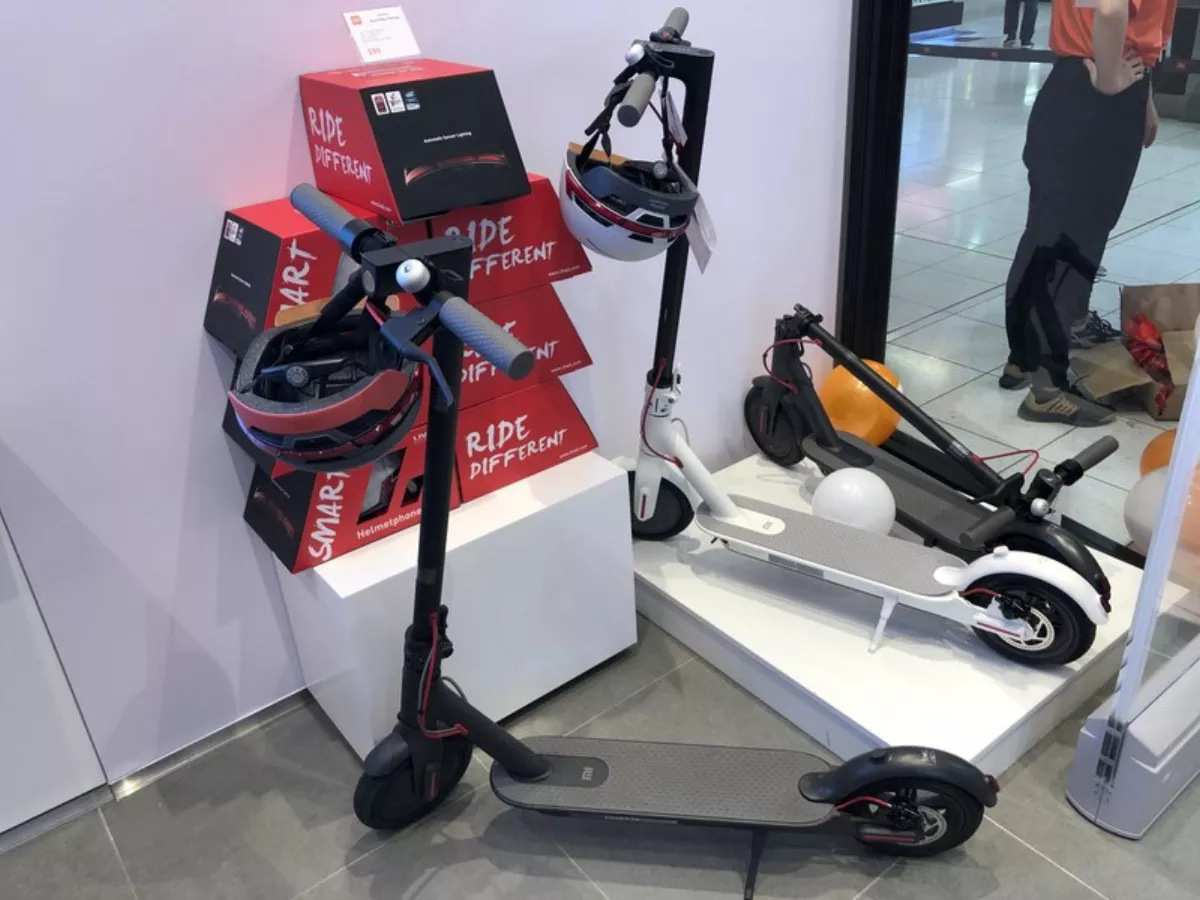 Got a little demo of the adorable robot vacuum cleaner.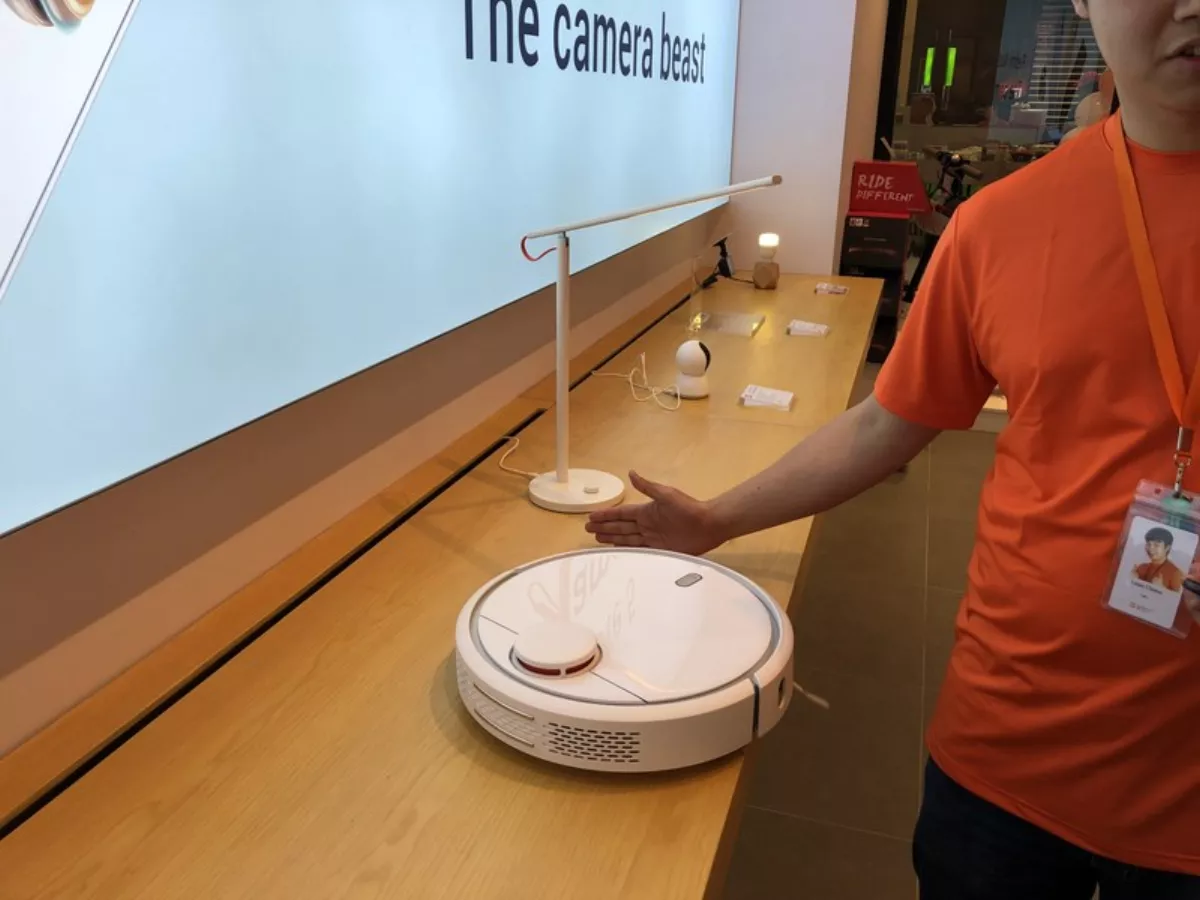 And marvelled at the weirdly specific (but makes sense if you think about it) smart rice cooker.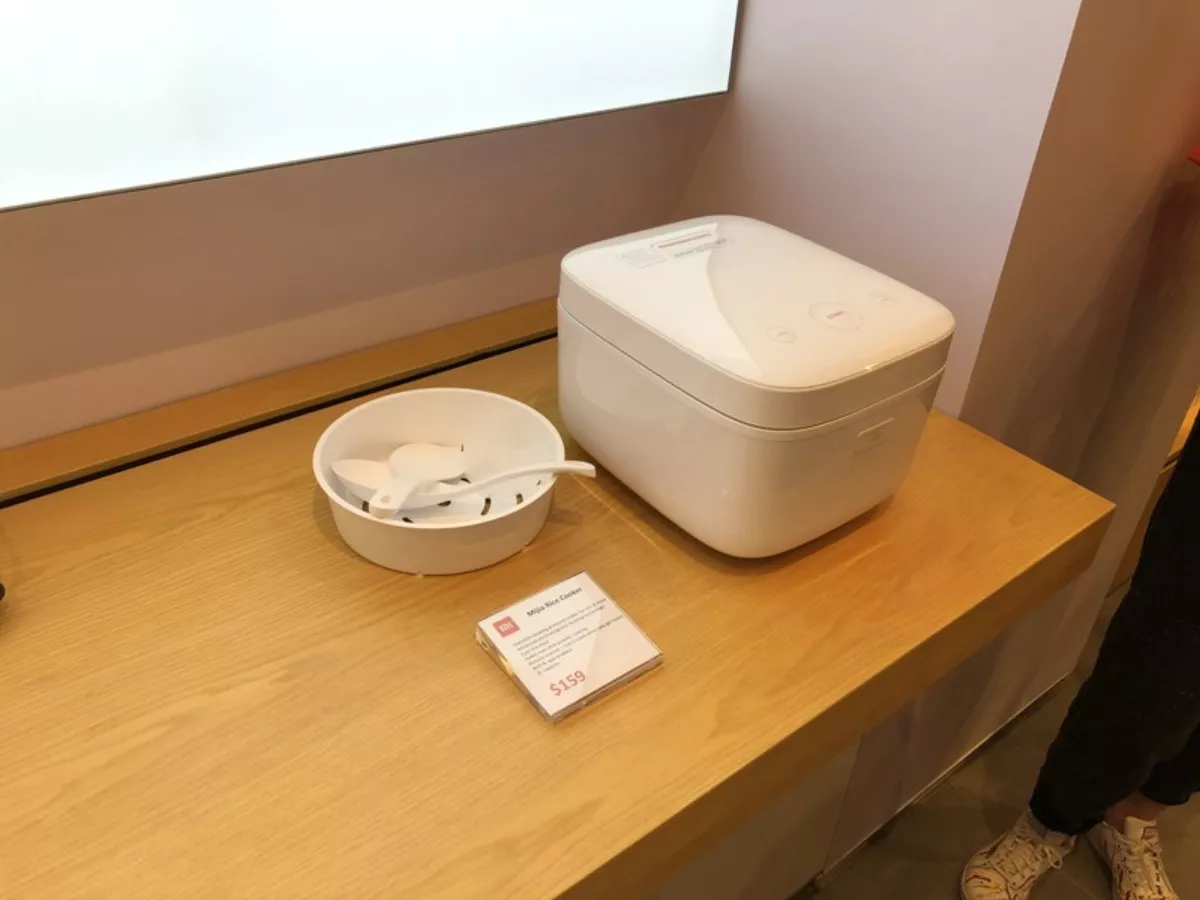 These Internet of Things (IoT) connected devices are going to be what makes Xiaomi stand out in the NZ marketplace.
The smartphones are an obvious draw but capitalising on the IoT trend with clean design, good quality components and an attractive price point - made possible in part by the company's rule of a less than 5% profit margin on any hardware - are what set Xiaomi apart from any competitor in the market.
Every product I saw seemed to have a little feature that made me go 'huh, that's nice', such as the magnetic earbuds on the headphones that will make letting them sit around your neck when not in use that much easier.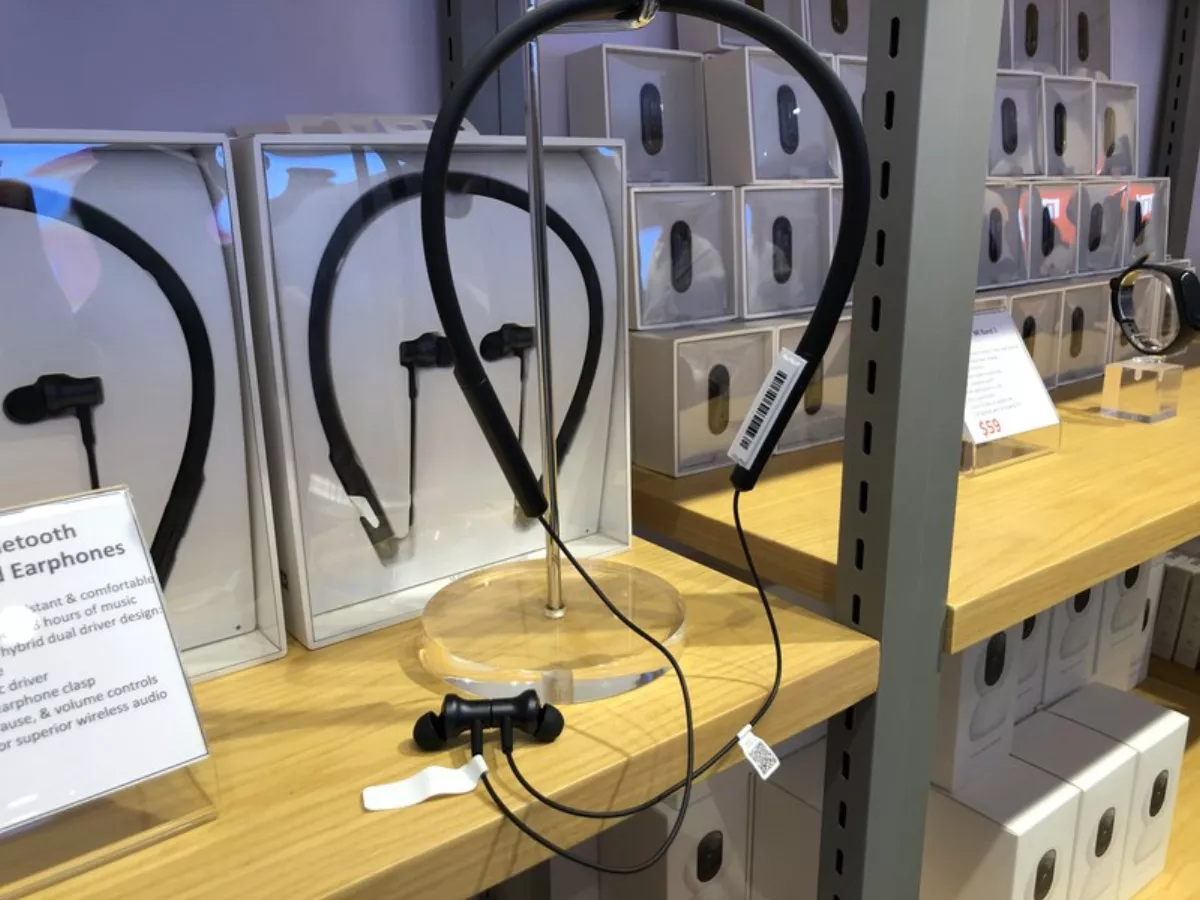 Xiaomi NZ brand spokesperson and product manager Eric Chang tells me that New Zealand was chosen as the spot for the Australia/New Zealand (ANZ) launch because of the support they see here.
"The fans have been screaming for us! People have been supporting us locally for yonks by importing our products but that means they are dealing with an unfair markup they don't have to deal with now. That's why NZ is a perfect place for a proof of concept.
Of course, the anti-Chinese-business feeling in Australia plays a part as well.
"Australia is a tougher market, which is why we are really focusing on bringing in the IoT product line - the smartphones are the political side. Australia and New Zealand have very similar regulations so we want to show ANZ what we have to offer.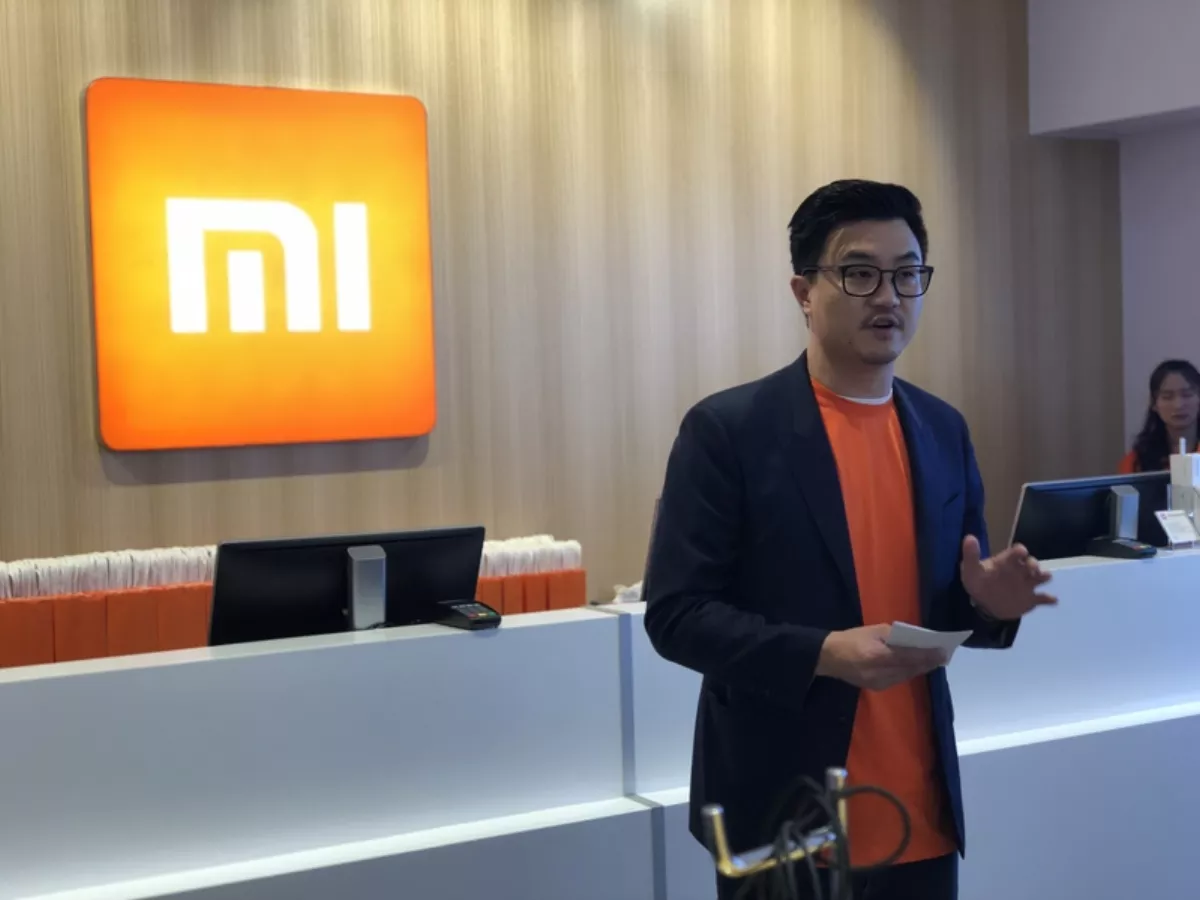 Only time will tell whether the brand will continue to grow successfully in ANZ but if today is anything to go by, Xiaomi's focus on high-volume, low market smart devices is certainly hitting the right buttons so far.
Scroll down for more photos from the event.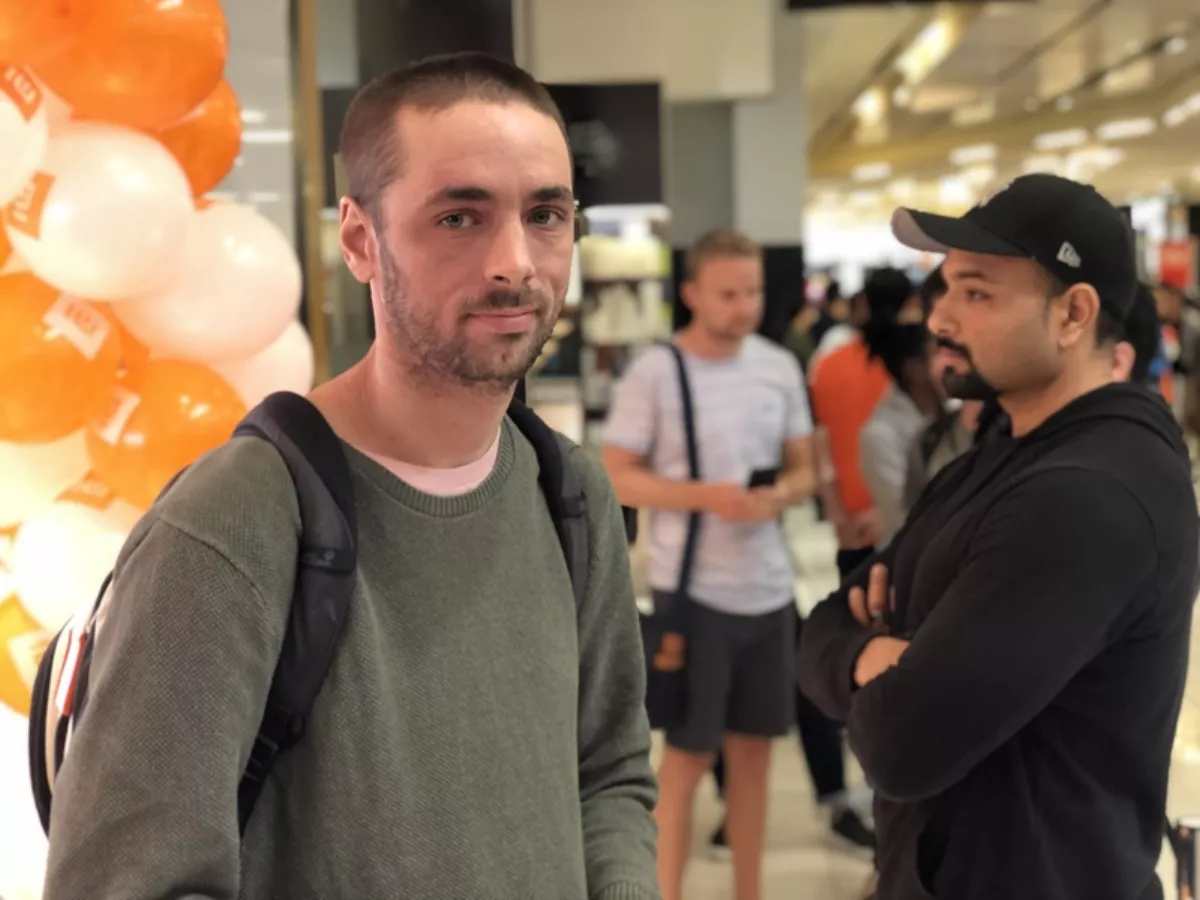 First in line Edward arrived at 7am to make sure he got what he was after.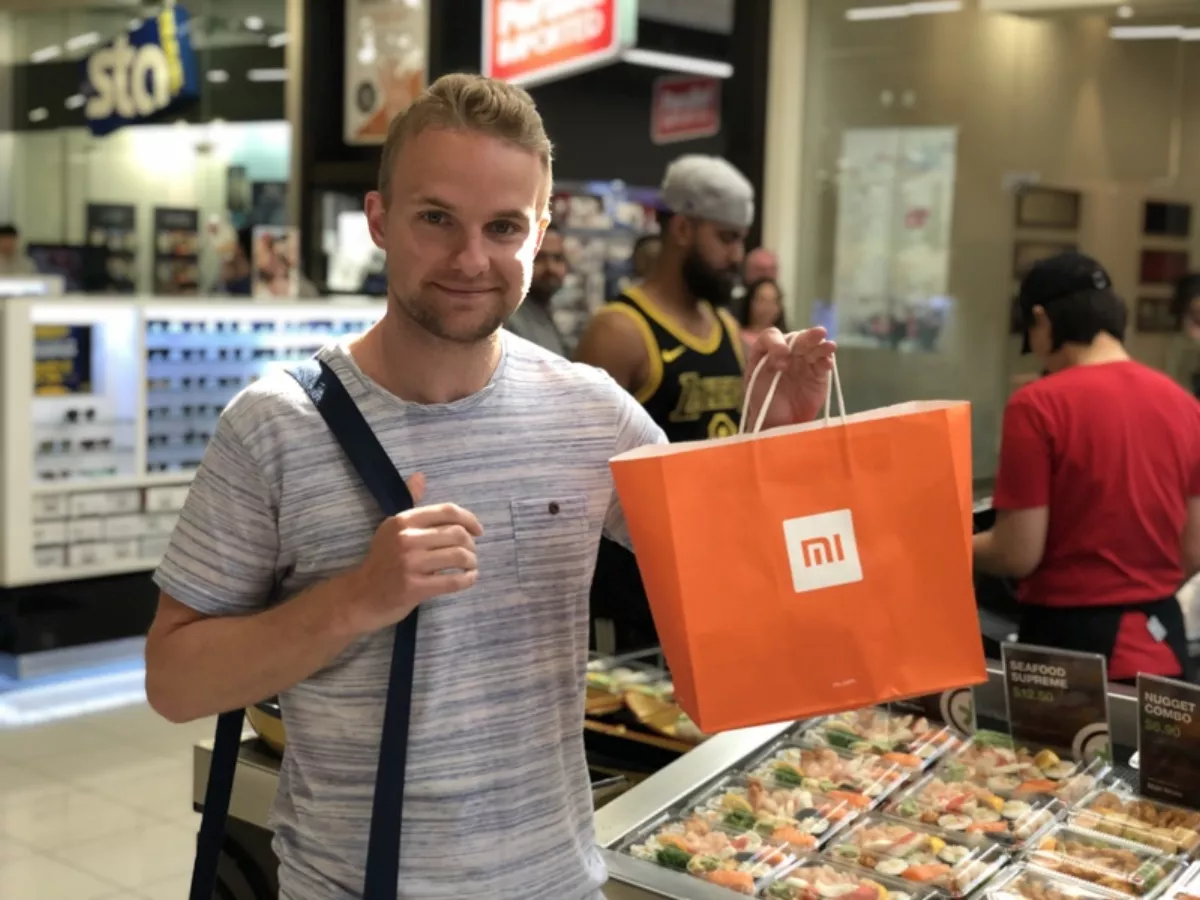 First out the door Chris with his new Pocophone F1.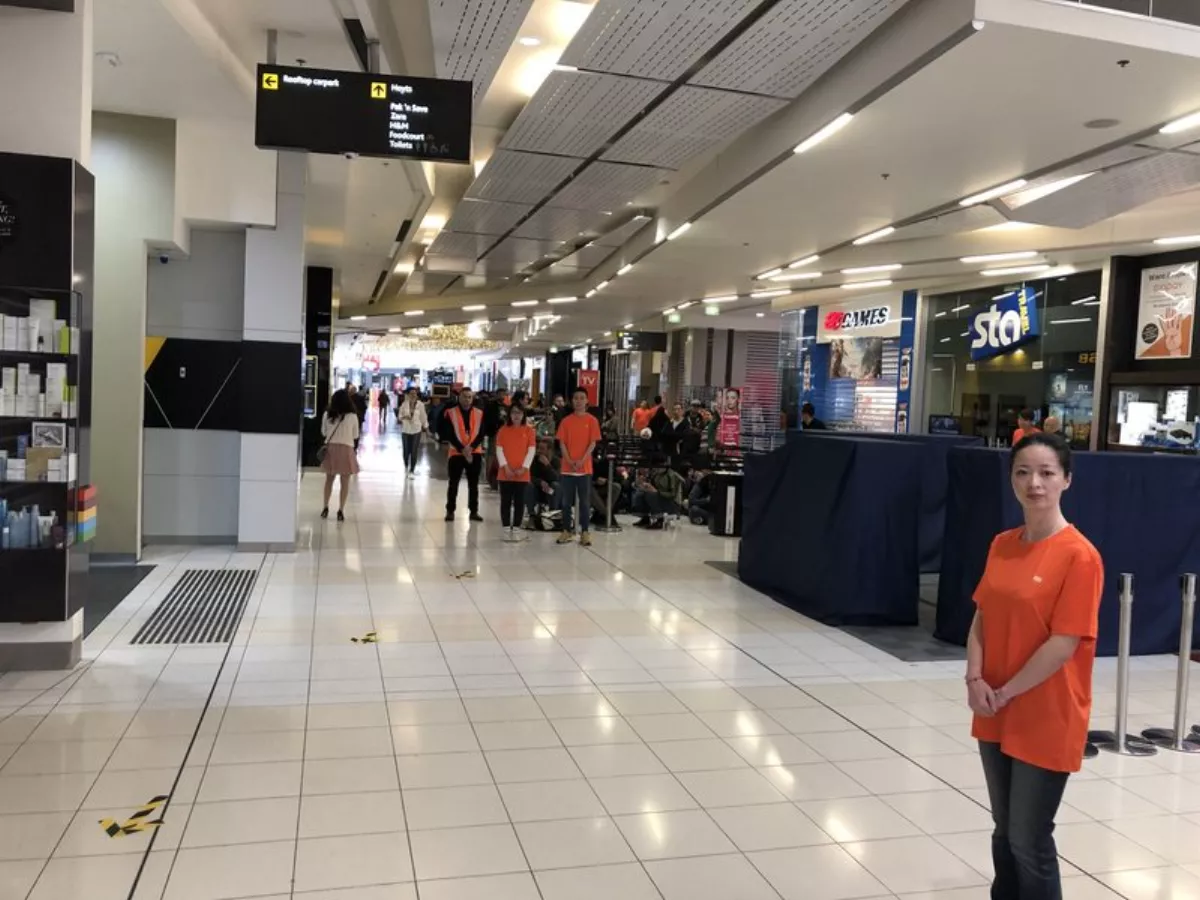 And many, many more.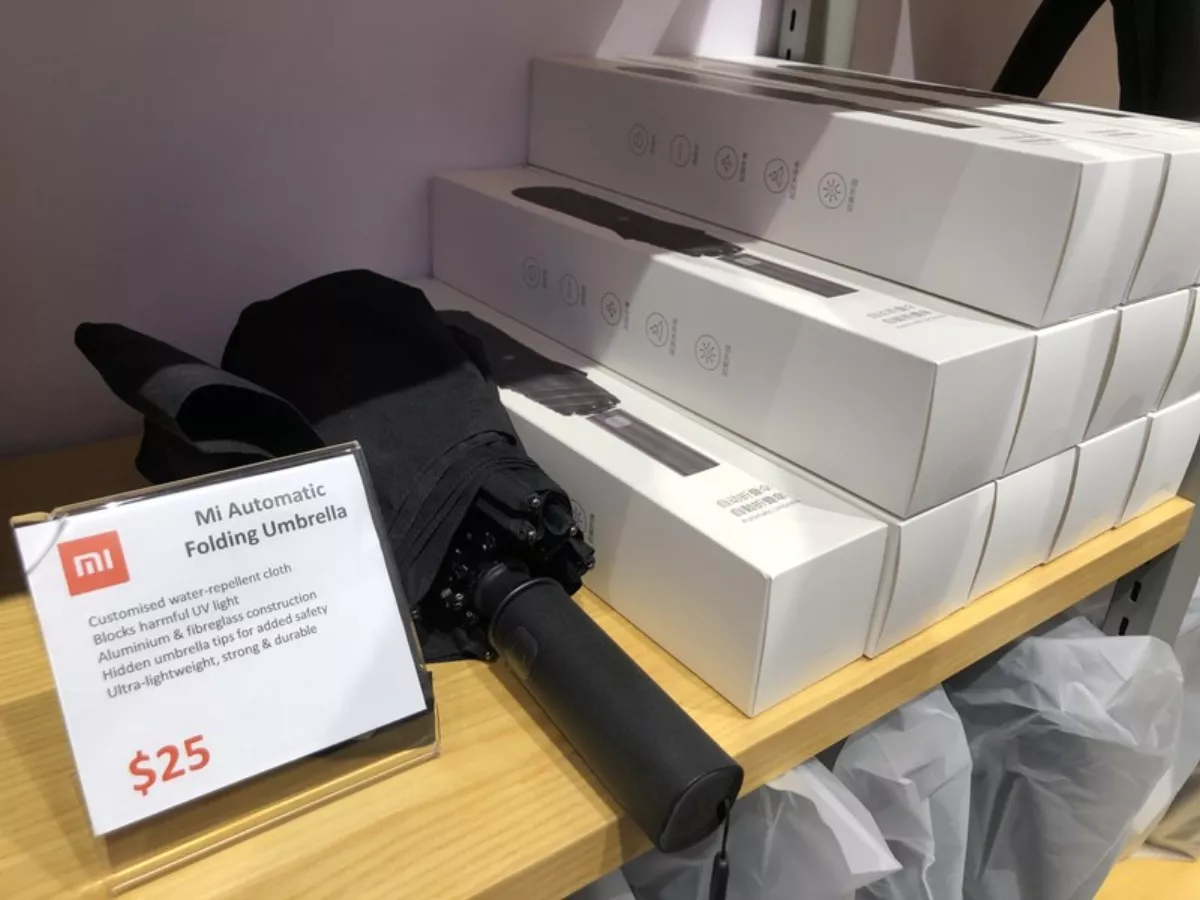 Because who has time to fold their umbrella anymore!?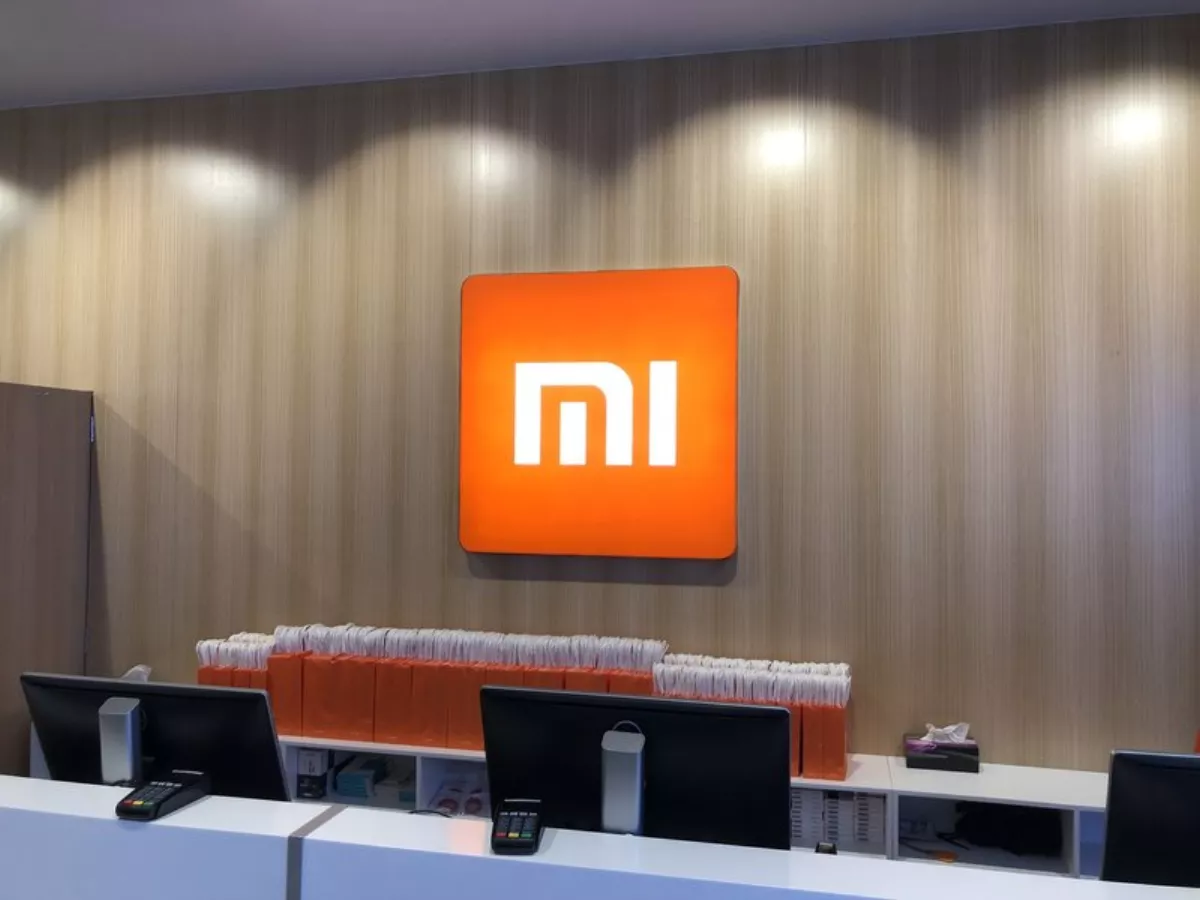 Call me a millennial but I really appreciate a cohesive aesthetic.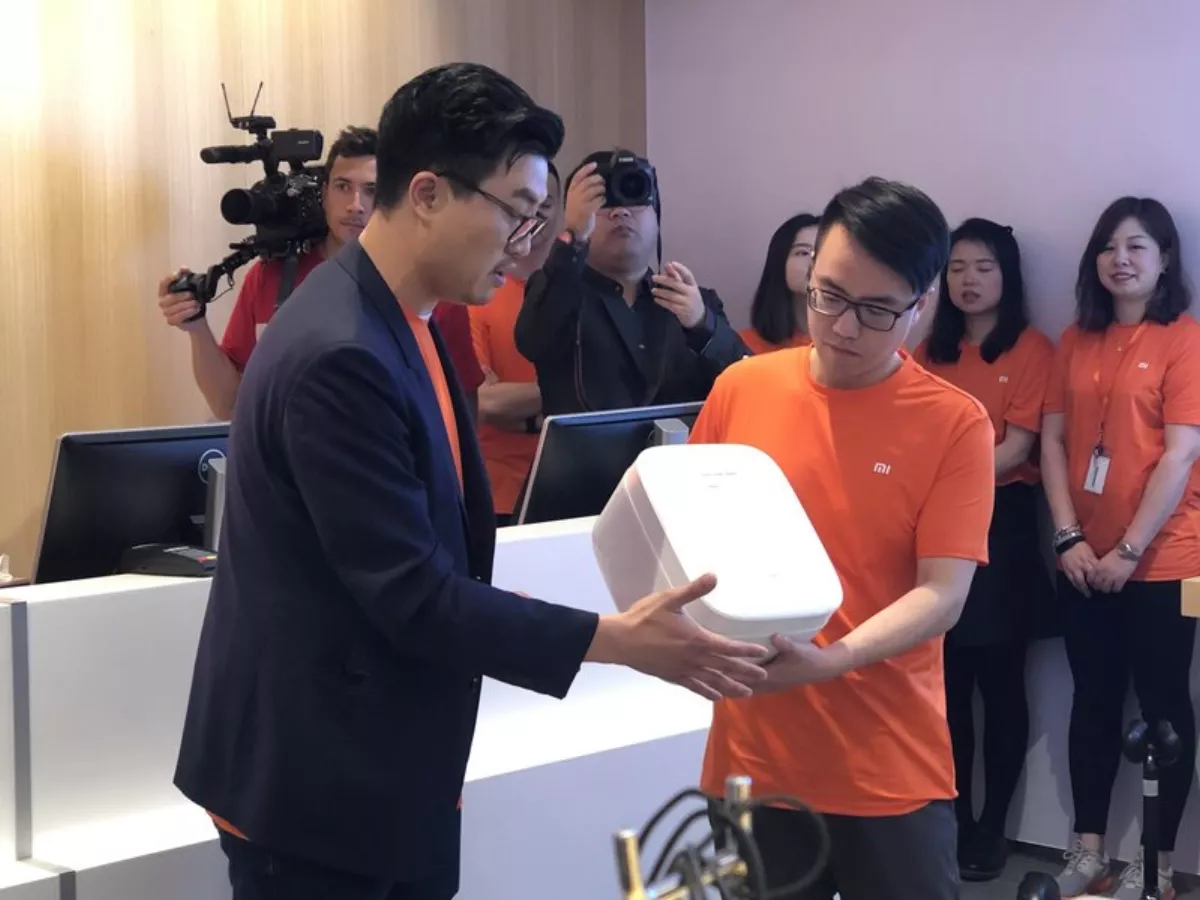 They are very proud of their rice cooker.