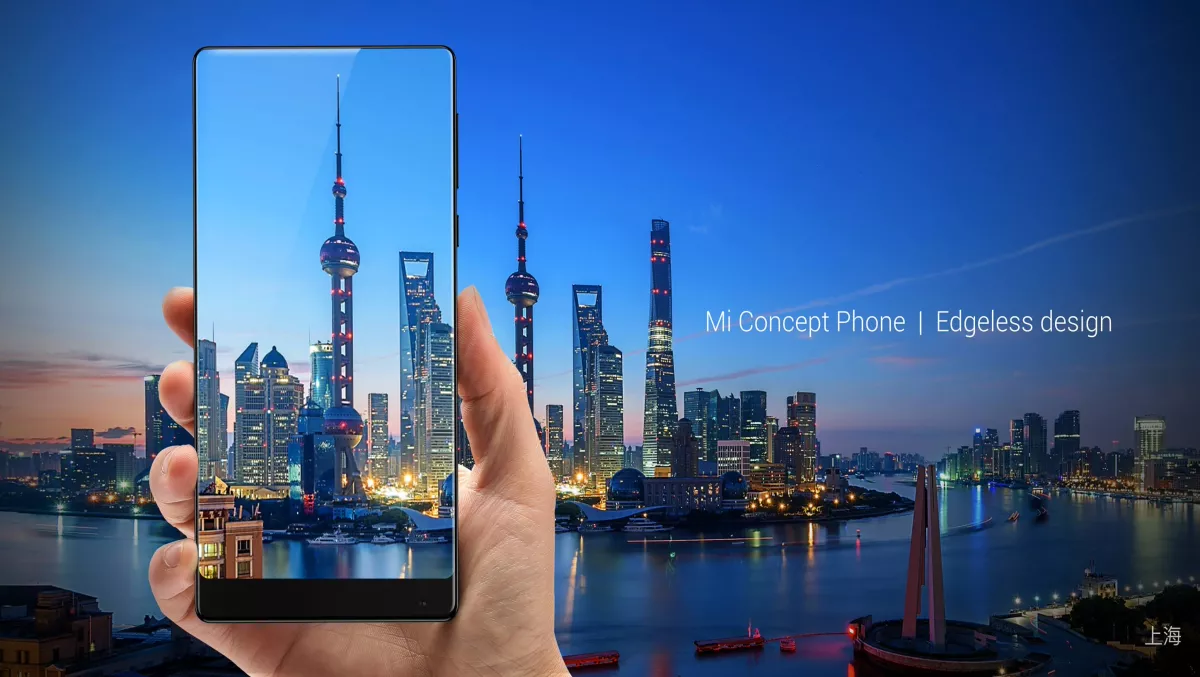 Xiaomi's new Mi Note 2 release will prick Apple's ears
FYI, this story is more than a year old
From a packed Beijing event reminiscent of an Apple release, Xiaomi today released their new phone, and showed off their concept that will prick the ears of Apple and get a few manufacturers scrambling.
The Mi Note 2 is the latest release of the Mi flagship, and is positioned as an opponent to the flagships of their competitors. With curved glass and a flexible OLED display, it is quite 'similar' to a Samsung Edge, but Xiaomi have thrown in some extras that will be interesting to get our hands on.
With a 23MP Electronically stabilised camera (the same stabilisation as Google Pixel), it is expected to take some amazing pictures. It's coupled with an 8MP, 4000mA battery with quick charge, and global LTE bands, so you can use anywhere in the world that has 4G.
So it looks like it will be a cheaper flagship, its top model which has 6GB of RAM, and 128GB of storage is being advertised for RMB3499, around NZ$720.
The Mi VR was also released, retailing at $40 for their glasses compatible with their latest range of phones.
In the style of Apple, Xiaomi also had one more thing. Their concept phone, the Xiaomi Mix. Designed by Phillippe Starck, its edge to edge black glass covers over 91% of the phone's surface. An actual 'whole surface' phone. Compare that to the iPhone 7 with its screen covering just 66% of its surface.
The electronics are stored in a narrow band at the bottom of the phone, where the front facing camera also lives. Interesting features also include the earpiece and proximity sensors hidden behind the screen.
It is beautiful compared to other phones with a full ceramic body, and the removal of the sensor space, leads to a 6.4" screen compared to the 5.5" screen in the iPhone 7 Plus. A Mix Pro also features 18K Gold highlights, 6GB of RAM and 256GB of storage.
There are rumours that the iPhone 8 will harbour a similar style of whole surface design, but if you've the cash, you'll love the Mi Mix. That price - NZ$850. Expensive, but not Samsung expensive. I'll be adding it to my Christmas list.
Related stories
Top stories