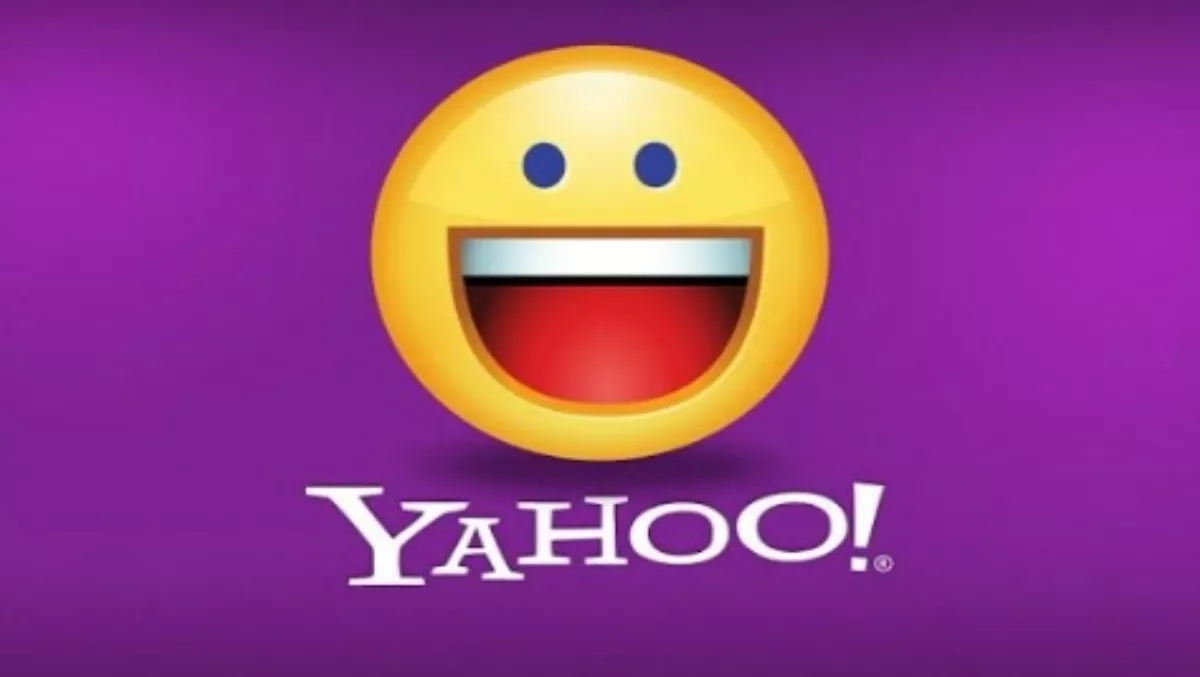 Yahoo gets serious about mobile messaging apps
By Shannon Williams,
Fri 17 Oct 2014
FYI, this story is more than a year old
Internet giant Yahoo is increasing its focus on the mobile messaging market.
Earlier this year, Yahoo acquired Blink, a self-destructing messaging app start up that offers similar services to Snapchat, as well as Messageme, which it acquired earlier this month.
It is reported Yahoo is acting as lead investor in an upcoming funding round for Snapchat, which will value it at about ten billion dollars.
Since Marissa Mayer became CEO of Yahoo in July 2012, Yahoo's focus has been increasingly mobile, increasing the number of employees working on mobile from 60 to over 500 within two years.
Yahoo seems focused on either making significant improvements to Yahoo Messenger, or launching a completely new mobile messaging app that would sit alongside Yahoo Messenger.
Investing in Snapchat could be viewed as a coup for Mayer, in that Yahoo has seemingly succeeded in getting a stake in the company, following Snapchat's refusal of offers from Facebook and Google.
A tie-up with Yahoo would help Snapchat to populate and monetise its forthcoming Snapchat Discovery, an advertising-based ephemeral content delivery service. Yahoo has a wealth of content and a substantial advertiser base which Snapchat could tap.
Investing in a company that does not yet generate revenue might seem a risky strategy for Yahoo, but should Snapchat Discovery launch in November, as planned, Snapchat stands a good chance of providing a compelling new service from which it can earn advertising revenue, a proportion of which would be passed on to Yahoo.
Yahoo would also benefit from being able to expand its presence in mobile by harnessing Snapchat's user engagement and innovation.
In addition, Yahoo will be able to use the skills of the Blink and MessageMe teams to either continue to enhance the mobile Yahoo Messenger app, to which it recently added beta voice and video calling features, or develop a new mobile messaging app.