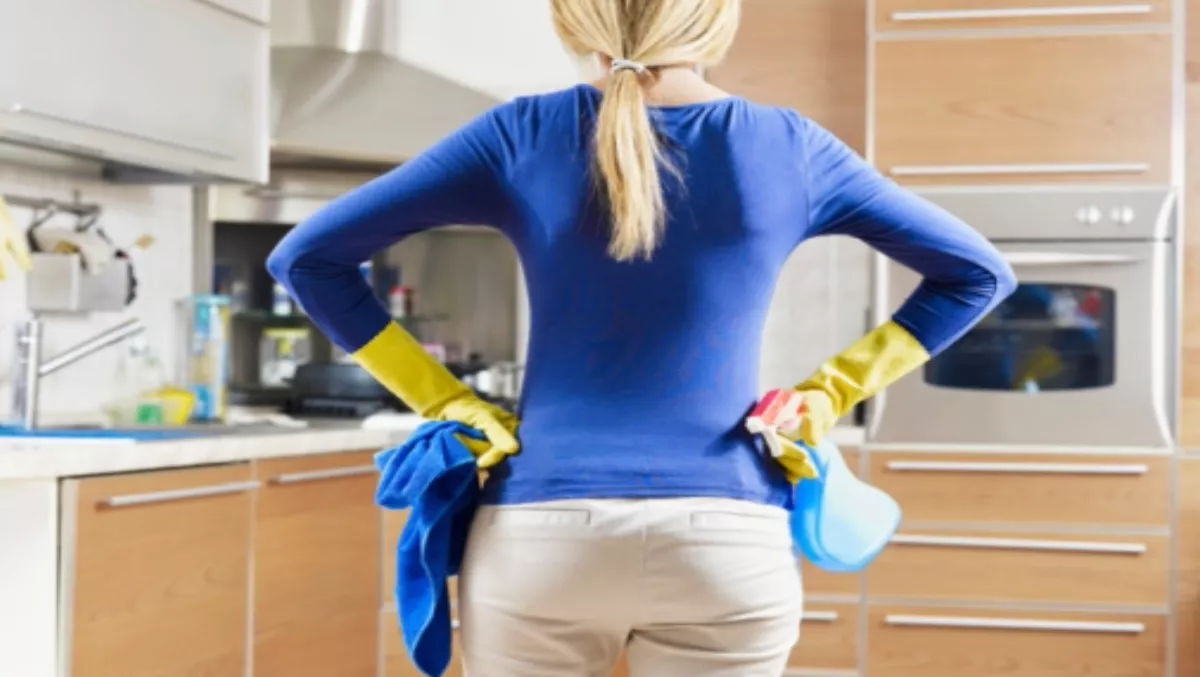 Yahoo spring clean sees seven products dumped
Mon 4 Mar 2013
FYI, this story is more than a year old
Marissa Mayer has used her old Google philosophy, scrapping seven underperforming products during a Yahoo company clear out.
The CEO, appointed to the role in July last year, continues her transformation for the struggling firm, dropping products such as the Yahoo app for Blackberry, Yahoo Avatars and Yahoo App Search.
Other unsuccessful products which failed to make the cut include Yahoo Avatars, Yahoo Sports and Yahoo Message Boards website, with all set for closure on April 1.
Completing the cull, Yahoo Updates API will no longer be supported as of April 16.
"At Yahoo, we're focused on making your daily habits more inspiring and entertaining," said Jay Rossiter, Yahoo's vice president of Platforms in the company's official blog.
"This means that we're constantly reviewing and iterating on our products and experiences."
In some cases, the company is updating products like it did recently with Yahoo Flickr for iPhone and iPod Touch and Yahoo Mail.
"The most critical question we ask is whether the experience is truly a daily habit that still resonates for all of you today," Rossiter said. "Ultimately, we're making these changes in an effort to sharpen our focus.
"By continuing to hone in on our core products and experiences, we'll be able to make our existing products the very best they can be."
Will you miss any of Yahoo's shutdown products? Tell us your thoughts below