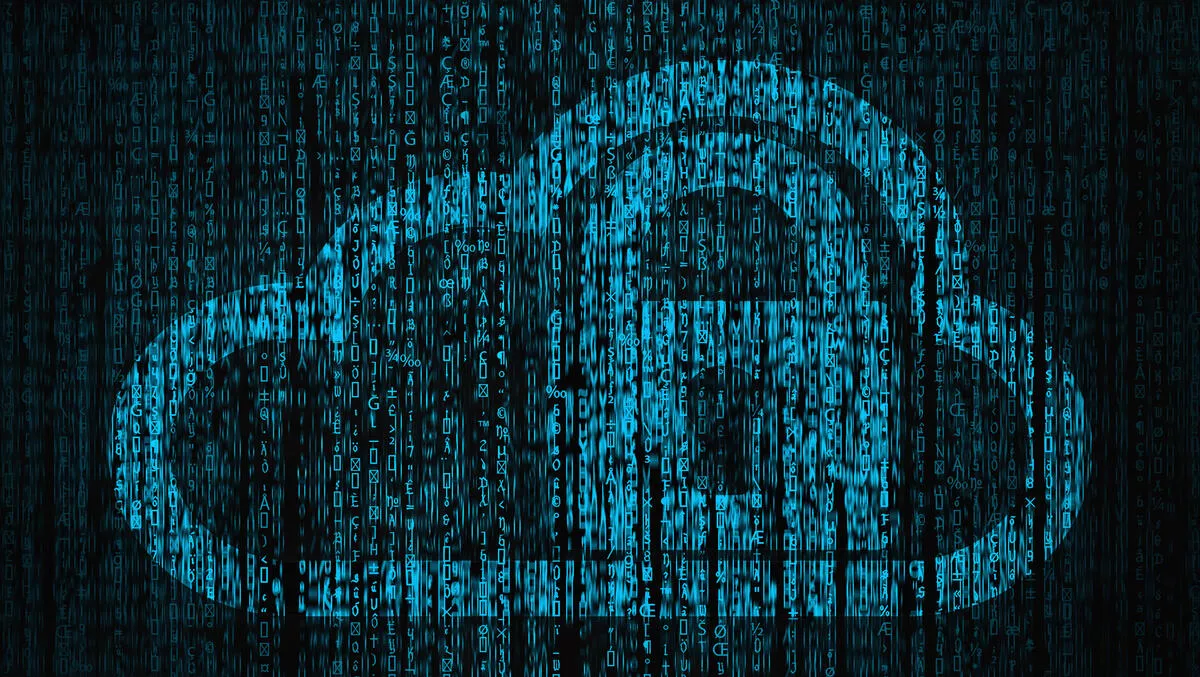 Your own personal cloud
FYI, this story is more than a year old
Cloud computing has for some time been the buzzword in IT, but for those outside the industry it may be hard to understand what it is, and how ordinary consumers can benefit from it.
So what is a 'personal cloud'? It is your content, secure at your home and under your control.
Unlike public clouds, a personal cloud allows you to keep all your content in one safe place on your home network. Share files, stream media, and access your content anywhere. No monthly fees. No mysterious location of your data. Keep your media and files safe at home and always with you.
Using a personal cloud, you can store your media and files on the drive and access them securely over the internet with any PC or Mac computer. Or, use mobile apps for easy access with your tablet or smartphone. It's like having up to 3TB of extra storage for your mobile device.
One of the best options out there is the My Book Live from Western Digital (WD). My Book Live's personal cloud storage provides shared storage on your home network that's wirelessly accessible from computers, tablets, smartphones and connected devices. A cross between an external hard drive and a cloud service, this device offers you all the convenience and safety of more traditional cloud services, but without the ongoing costs.
The My Book Live resembles WD's other My Book storage products, but unlike an external hard drive, you don't need to plug the device into your computer to access your data. The drive actually connects to your wireless router for shared storage on your home network that you can access both inside and outside the home. It's certainly easier and more straightforward than some of the other options out there, and again, the initial purchase of the device is the only cost you'll have. Some people find comfort in the fact that they still have a tangible device containing all of their data, so it quells the fear of losing data in cyberspace.
The My Book Live can be used to share files with Mac computers and PCs, stream media to your entertainment centre, and access files on the go with remote access and apps for your smartphones and tablets. It retails at around $329.99 for 1TB, $429.99 for 2TB and $599 for 3TB.
A wide range of retailers stock the device, including Noel Leeming, Harvey Norman, JB Hi Fi, Bond and Bond and Warehouse Stationery.
Related stories
Top stories