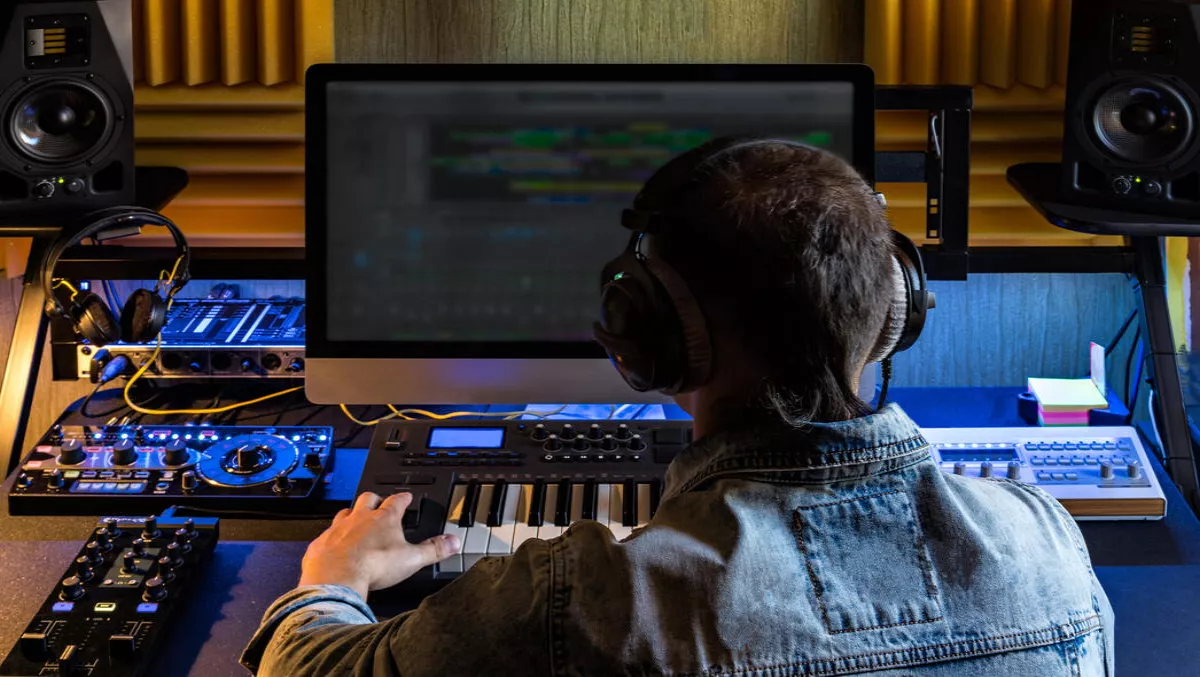 Safe harbour provision could cost U.S music industry $1 billion, report says
FYI, this story is more than a year old
YouTube is one of the largest purveyors of on-demand digital music. Yet, according to a study by the Phoenix Center, the company may have avoided paying market rights for the use of copyrighted content by exploiting the Digital Millennium Copyright Act's "safe harbour" provision.
The Phoenix Center is a non-profit organisation that studies broad public policy issues, with an emphasis on the law and economics of the digital age.
The report discusses the effect of the "safe harbour" provisions on the U.S recording industry, particularly that of "free" music.
"The recording industry continues to face many challenges. One impediment to growth, the industry claims, is the availability of "free" music on internet platforms that rely on the "safe harbour" provisions of the U.S.'s Digital Millennium Copyright Act, such as YouTube. Music is vital to YouTube's platform and advertising revenues, accounting for 40% of its views. Yet, YouTube pays the recording industry well-below market rates for this heavy and on-demand use of music by relying on those "safe harbor" provisions."
The report says that the source of distortion in licensing negotiation appears to be that at any one time there may be multiple unauthorised copies of a song available notwithstanding compliance with the safe harbours.
Essentially, this implies that services may be able to offer access to free music without paying royalties and still claim safe harbour protection for infringement.
According to the Phoenix Center, what could confirm the claim is the comparison of market-based royalties for subscription-based services to that paid by YouTube, where the former is about eight times larger than the latter.
In the recently released policy bulletin, Safe Harbours and the Evolution of Music Retailing, the Phoenix Center tries to determine how much revenue the recording industry loses from the distortions caused by the safe harbour provisions.
Using 2015 data, the Center finds that that a plausible royalty rate increase could produce increased royalty revenues in the U.S. of $650 million to over one billion dollars a year, reportedly.
"Outdated regulation is determining where and how people listen to music," says study co-author and Phoenix Center chief economist Dr. George Ford.
"The fact that DMCA safe harbour exploitation costs the U.S music industry between $650 million to over one billion dollars a year in lost revenues is a sizeable effect and lends credence to the recording industry's complaints about YouTube's use of the safe harbour."
Related stories
Top stories