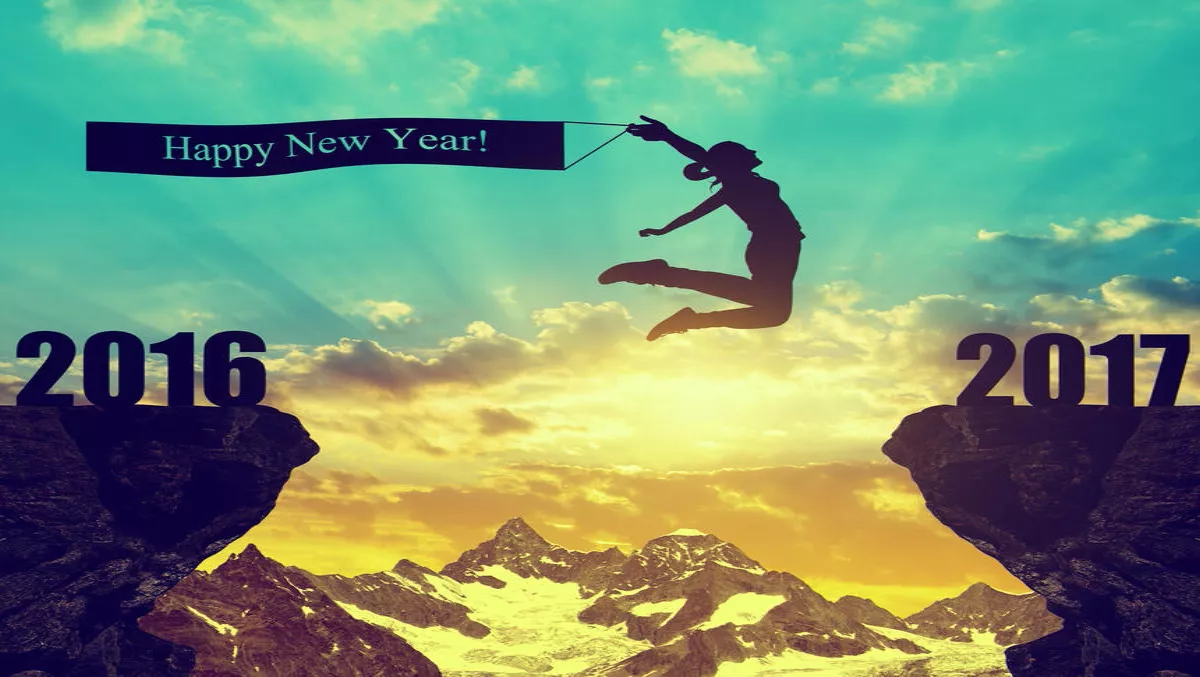 2016: What a year it has been
FYI, this story is more than a year old
What a year 2016 has been. We've had major mergers, massive cyber hacks, a tangerine-coloured racist misogynist won the American presidency, New Zealand had another horrific earthquake… but all is well, because Leo finally won his Oscar.
We covered all of this and more this year on NetGuide. We shared a tremendous amount of product reviews to give you the inside tips on what's hot and what is not. We brought you in-depth coverage of New Zealand's internet progress. We covered some pretty controversial topics too, plus a butt load of cyber security scares!
So let's have a look back at what our NetGuide editors felt were the biggest stories to shape 2016:
In big industry news, Sky and Vodafone joined forces, much to the dismay of their competitors.
In the U.S, some punk sexually assaulted a young woman while she was passed out, and got six months in jail. The internet and social media quite rightly went nuts.
Pòkemon Go exploded and took over the world, sending everyone insane.
Kiwis aren't shy at impressing on the big stage, and Epson Girls Grammer student Rachel Ji took online entrepreneurship to soaring heights.
We learned that men still rule the world, revealing 2016's top tech billionaires.
We saw The Revenant, and Leonardo Dicaprio finally won an Oscar because the world needed some goodness to show not all is lost.
New Zealand suffered another tragic earthquake, with lives lost and widespread infrastructure failures. Kiwis turned to social media to share their images and videos.
We got some expert opinions on Hacktivists – and discussed whether they are the good guys or the bad guys.
And we looked at whether technology was making us lazy and screwing with our abilities to do our jobs.
All up, many would like to put 2016 in a box, put it out to sea and wave it on its merry way. But it certainly made for some entertaining news. Let's hope 2017 brings some more joy.
Merry Christmas to all our readers! The team at NetGuide wants to thank you for all your support and we look forward to bringing you all this and more in 2017.