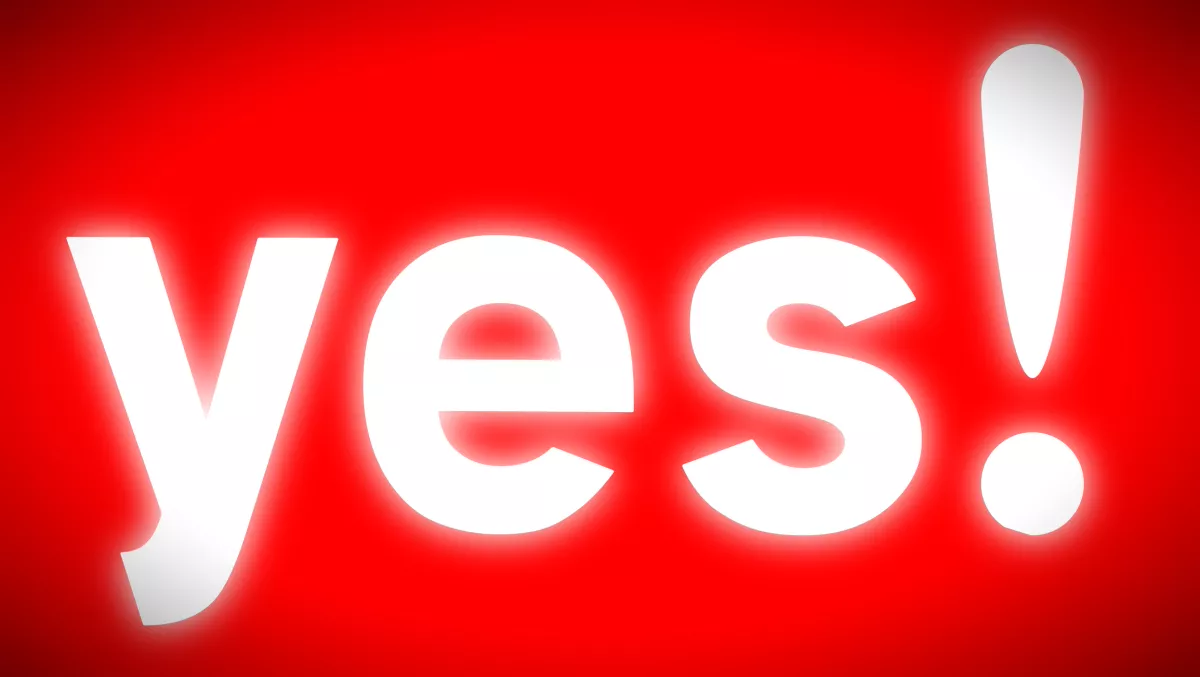 It's official: Shareholders say YES to Sky-Vodafone merger
FYI, this story is more than a year old
Sky shareholders have voted YES to the Sky-Vodafone merger at a special meeting held at the Pullman Hotel in Auckland this morning.
The merger already had an 80% vote in favour through proxy votes from shareholders who couldn't attend, so when the final verdict came out just after midday, it wasn't a surprise.
All of the three resolutions relating to the proposed merger of the businesses of SKY and Vodafone NZ were passed and the shareholders voted overwhelmingly in favour of the proposed $3.44 billion acquisition.
Peter Macourt, Sky TV chairman, says they couldn't be happier with todays result.
"We are delighted with this strong demonstration of shareholder support for the proposed transaction. This is a great endorsement from our shareholders of this significant transaction, which SKY's Board believes provides an unprecedented opportunity to create an integrated telecommunications and media group that is truly innovative in the New Zealand market and that embraces the digital future," says Macourt.
Each of the three resolutions were passed by poll as follows:
Resolution 1: Approval of the acquisition votes for: 99.96% votes against: 0.04%
Resolution 2: Approval of the incurrence of the new debt votes for: 99.96% votes against: 0.04%
Resolution 3: Approval of the share issue votes for: 99.96% votes against: 0.04%
Macourt opened and addressed the business of the meeting earlier today and informed the shareholders on the importance of their vote.
"Today shareholders, you have the opportunity to vote on resolutions to authorise Sky transforming itself into a leading integrated telecommunications and media company," stated Macourt.
"As you're aware, our industry is at a cross roads, the internet has permanently changed the way people consume media and entertainment services. And to stay ahead of the game, we must find new and innovative ways to deliver our content."
He then invited discussion on each of the three resolutions, but none of the shareholders had anything to say - this in itself had already proven which way the vote was going to go.
The Sky-Vodafone merger deal is worth $3.437 billion. Vodafone NZ will sell all of its shares to Sky, and Sky will sell 51% (405,023,041) of its shares to Vodafone, creating the biggest merger in New Zealand history.
The merger must still get permission from the Commerce Commission, but the effects of the merger will change the New Zealand telco landscape, with Spark managing director commenting last month that the merger will not dramatically affect the company's existing operations.
Read all of TechDay's previous coverage on the merger here: