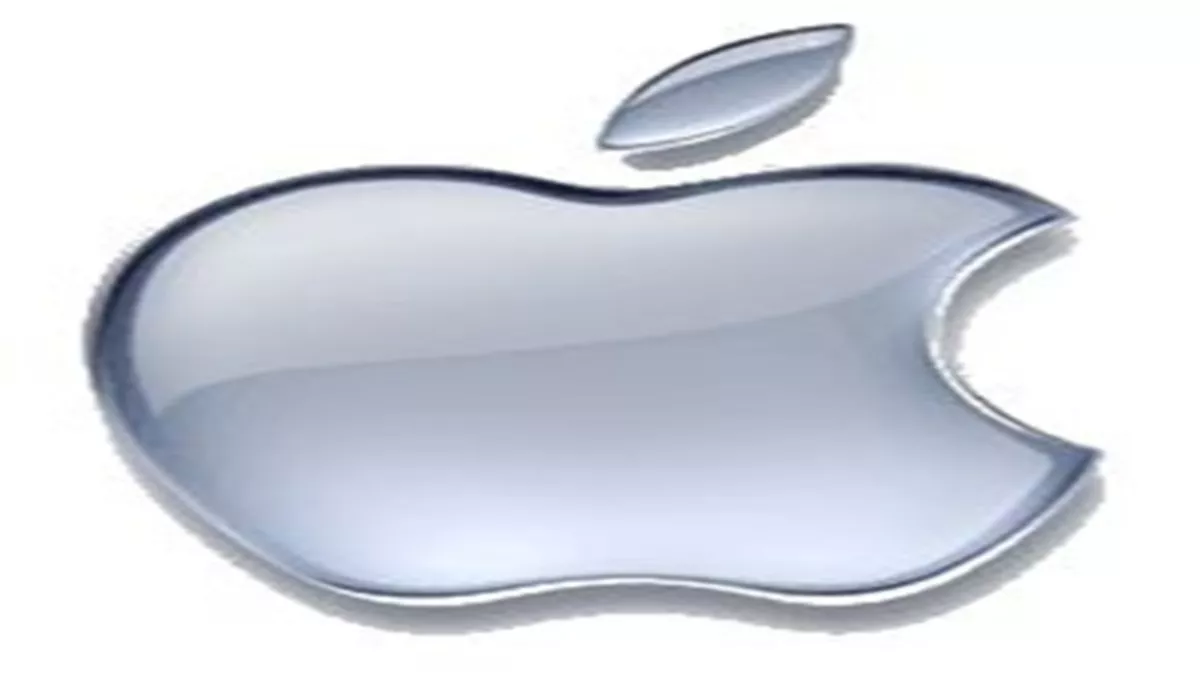 Apple shares rebound after dip
Fri 26 Aug 2011
FYI, this story is more than a year old
Investors have reaffirmed their faith in the Apple brand, with the dip in share price which followed Steve Jobs' Wednesday resignation being largely pulled back in yesterday's trading.
Figures from Yahoo Finance show a short but sharp dive in Apple's shares following the resignation announcement late on Wednesday, from a peak of US$377.51 to US$368.79.
However, Thursday's trading saw this dip mostly eroded, with shares closing at US$373.57, or 1.04% below the Wednesday high.
Analysts have attributed the strong result to confidence in the ability of successor Tim Cook to maintain Jobs' innovative attitude within the organisation.
Indeed, Cook has been in charge of the company's day-to-day business since Jobs took a leave of absence in January. He also took the helm for Jobs' absences in 2004 and 2009.
Wells Fargo analyst Jason Maynard told the Wall Street Journal, "While there is no way replace Steve Jobs as CEO, we believe he built a brand, strategy, culture and depth of talent that can carry on his vision.
"We are more than comfortable with Mr Cook and the rest of the management team."