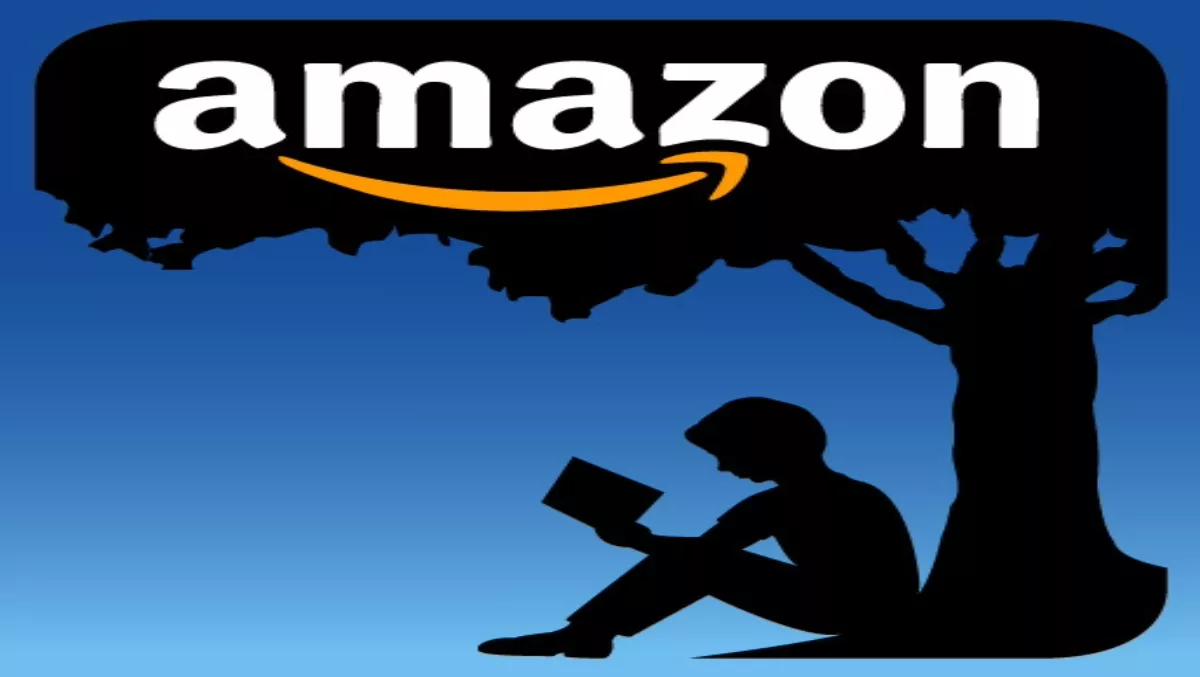 Apple Subscriptions spark Federal anti-trust interest - Updated
FYI, this story is more than a year old
Apple has rolled out The Daily's subscription service to all publishers of content-based apps on the App Store, but there's a catch.
Publishers are no longer allowed to provide links in their apps (to a website) which allows users to buy content or subscriptions outside of the app.
This is a direct shot at Amazon's Kindle iPad app, which allowed readers to buy books at the Kindle store through the browser to be read in the app.
Under the new rules, Amazon must either pull its Kindle app or give Apple 30% of any e-book purchases.
From what we understand though there would be nothing to stop a user manually visiting and buying an e-book via the browser to then use in the Kindle app.
Subscriptions purchased from within the App Store will be sold using the same billing system as the App Store.
Publishers set the price and length of subscription (weekly, monthly, yearly) and customers are automatically charged based on their chosen length of commitment.
You can review and manage all your subscriptions from a personal account page, which includes the cancellation of any automatic renewals.
Apple processes all payments, keeping the same 30% share that it does today for other In-App Purchases.
"Our philosophy is simple—when Apple brings a new subscriber to the app, Apple earns a 30% share; when the publisher brings an existing or new subscriber to the app, the publisher keeps 100% and Apple earns nothing," said Steve Jobs, Apple's CEO.
"All we require is that, if a publisher is making a subscription offer outside of the app, the same (or better) offer be made inside the app, so that customers can easily subscribe with one-click right in the app. We believe that this innovative subscription service will provide publishers with a brand new opportunity to expand digital access to their content onto the iPad, iPod touch and iPhone, delighting both new and existing subscribers."
In other Apple news, it was rumoured yesterday that Apple is looking at removing the subscription fee from its MobileMe service. More here.
Update: According to The New York Times, Apple's new subscription service has sparked complaints from some publishers, drawing the attention of federal antitrust regulators.
Related stories
Top stories