01 Mar 2013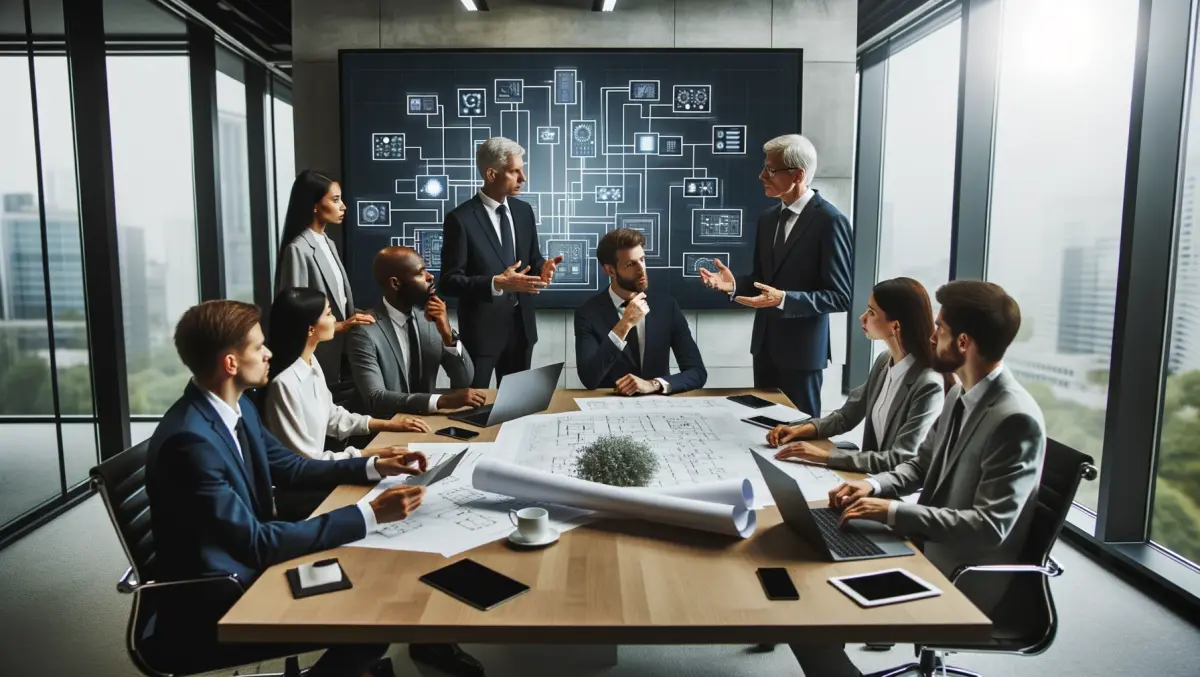 Assassin's Creed secrets out online
By Brendan Kelly
The internet has once again proved to be the leakiest boat on the high seas, spilling the news about the upcoming Assassin's Creed game before they should have.
Assassin's Creed 4: Black Flag is the next instalment in the series, a fact confirmed by Ubisoft hours after it was posted on several websites who evidently don't know what an embargo is.
In a statement to VG247.com they said "we confirm that Ubisoft will announce all the details of Assassin's Creed IV Black Flag on Monday March 4th at 5pm GMT."
The box art was the first thing leaked on Kotaku, which, when turned upside down, revealed the game's world map showing it to be set in the Carribean – visible locations include Havana, the Cayo Islands and Florida.
It's a pirate-themed adventure according to every scrap of information so far, the main character Edward Kenway being Connor's 18th century grandfather.
On the poster you'll see Kenway piloting a ship while battling pirates with a pistol, which is about as badass as things get without getting Harrison Ford involved.
Another source said the game will release in "Holiday 2013", just in time to be swamped by the next-generation console release.
That same source says the game's trailer features the immortal sounds of J.R. Cash, which is an awesome choice in the same vein as this trailer for True Grit. Less pirates, more cowboys, plenty of Cash.
And it's badass, even though that song doesn't even feature in the actual film; anyway, it was three years ago. Let's move on from it.
It's also said the trailer will see Kenway pursued by officers of the British Royal Navy. It seems Ubisoft has taken feedback from Assassin's Creed III's naval battles and made them into an entire game.
Touche, Ubisoft. Touche.