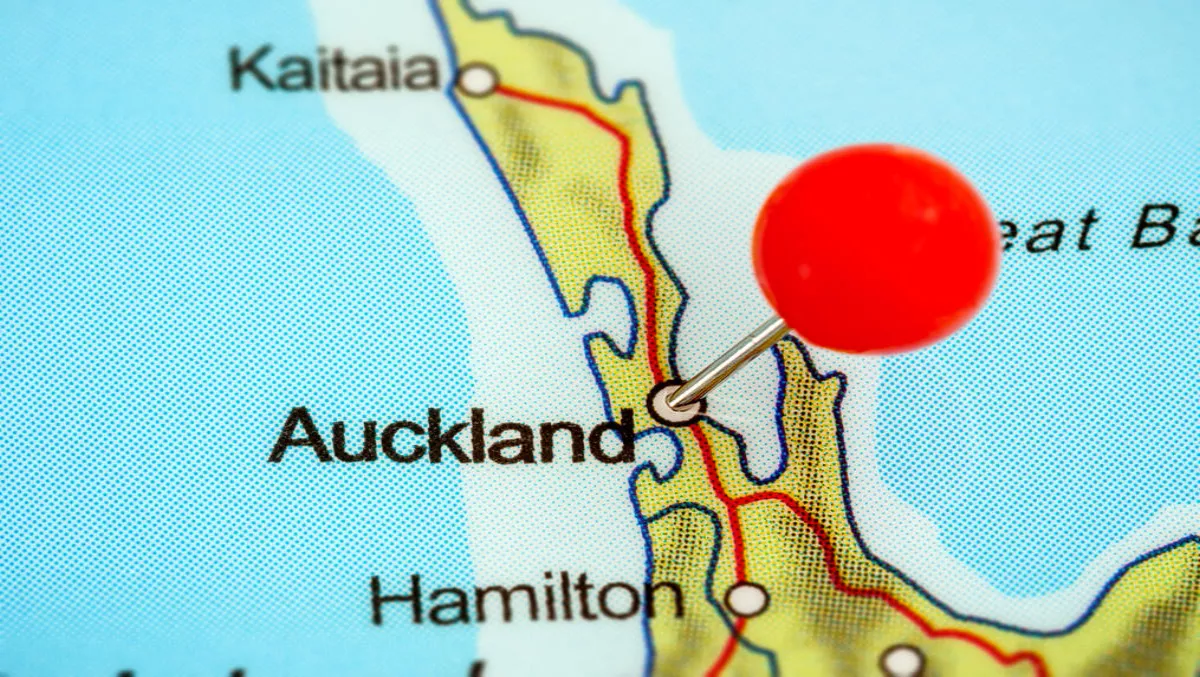 Bring IT on - The 35th Tertiary ICT Conference in Auckland
Mon, 12th Sep 2016
FYI, this story is more than a year old
By Sam Worthington, News Editor
The 35th Tertiary ICT Conference is being held in Auckland next month, at Manukau Institute of Technology's new state of the art campus.
An annual event, the conference has been organised by the NZ tertiary IT community since 1983 and generally looks at the delivery of ICT services and support within New Zealand tertiary Institutions
Originally, it was based on Polytechnic IT departments and has since grown to include IT groups from any New Zealand tertiary institution.
'Bring IT on' is the theme for this year's three-day event, focusing on identifying and sharing key issues and opportunities for ICT in tertiary education.
Nigel Latta from The Politically Incorrect Guide to Teenagers and The Politically Incorrect Parenting Shows is one of the key note speakers. He's worked in a number of different agencies over the last two decades including Family Therapy agencies, Child Youth and Family and Probation Services.
Taking years of industry experience into account, Latta will examine the vexing issue of being human in an increasingly digital, and increasingly different world.
Joined by Latta are a number of popular speakers including Michelle Dickinson who runs New Zealand's only nanomechanical testing laboratory.
She's going to address recent advances in nanotechnology and how our current lives are about to be disrupted with new methods to treat current diseases and prevent us from developing conditions in the first place.
Bring IT On is all about embracing new technology and understanding how it can make daily activities easier.
In 2009 Microsoft initiated a national tertiary ICT innovation award to be presented in association with the conference which will run from the 5th-7th of October, 2016. You can register for the event.