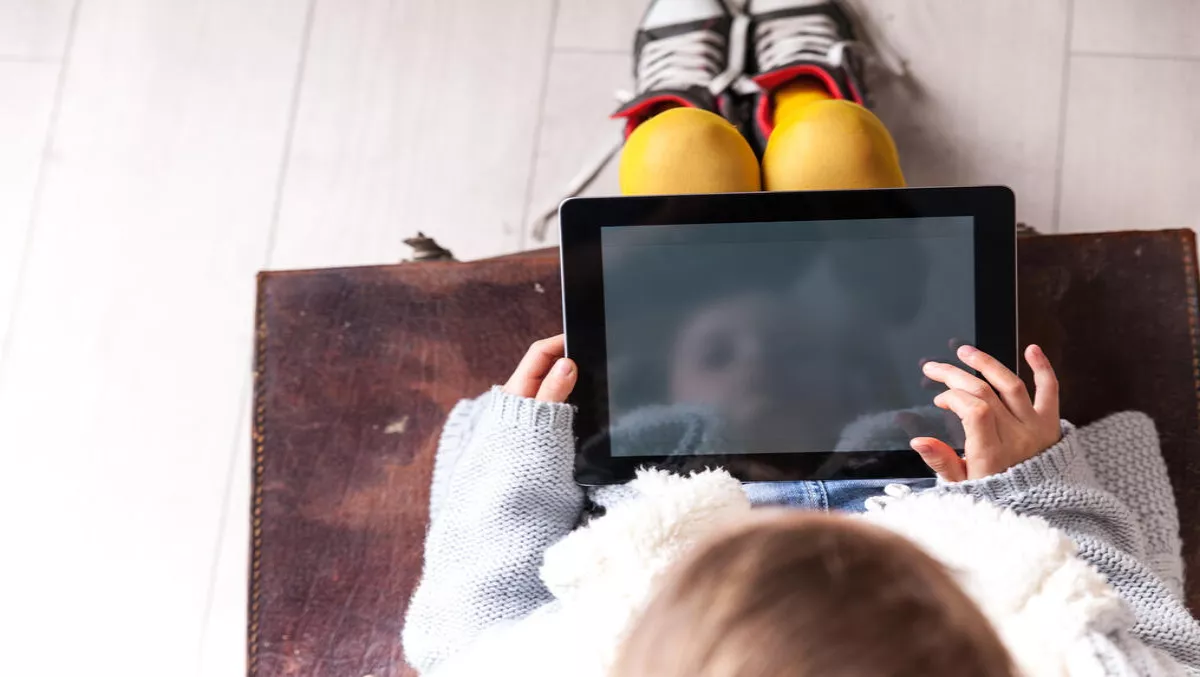 Caltex 'Fuel Your School' to raise $100,000 for STEM projects
Tue, 9th Aug 2016
FYI, this story is more than a year old
The Caltex 'Fuel Your School' initiative is back for 2016, and if last year's results are anything to go by, the $100,000 raised will go a long way in funding school STEM programmes.
Last year, 27 schools shared the $100,000, which went towards a range of science, engineering and tech projects, including Rongomai Primary's project that built underwater robots.
"Our school used the funding to purchase underwater robots that we built and then raced at the Devonport Naval Base with three other schools. We have since attached a camera to gather data at our local stream. This grant has allowed us to create meaningful learning experiences that we wouldn't be able to afford otherwise and for that we are greatly appreciative," says Nick Pattison, Director of STEM at Rongomai Primary.
This year Caltex will contribute 25 cents to the $100,000 'Fuel Your School' goal every time a customer redeems their AA Smartfuel savings at participating stations nationwide, between August 1 and August 28.
"After a successful first year, Fuel Your School is coming back to New Zealand to support the STEM curriculum in Kiwi schools. It's something we're proud to get behind as the subjects help our young people explore disciplines that can lead to great inventions and discoveries. Caltex is always seeking unique ways to support Kiwi communities, and we're looking forward to seeing what STEM-based activities schools are wanting to pursue with Fuel Your School grants," says Jeremy Clarke of Caltex.
After the funding period, primary, intermediate and secondary schools across New Zealand can apply for grants up to $5000 to fund STEM projects. The Royal Society of New Zealand will help to encourage schools to apply for the grants. The Society will also help choose the successful schools, ensuring that children receive long-term educational benefits.
Last year other school projects included a range of other projects across the STEM curriculum. Te Wharekura o Manurewa (Auckland) received a new compound microscope, Rutherford College (Te Atatu Peninsula) contributed towards a collaborative Mechatronics Academy, Waiuku Primary School (Franklin, South Auckland) used the funds to help students complete an award-winning engineering project based on a mini-golf course.
Find out more about Caltex's Fuel Your School initiative at fuelyourschool.co.nz.