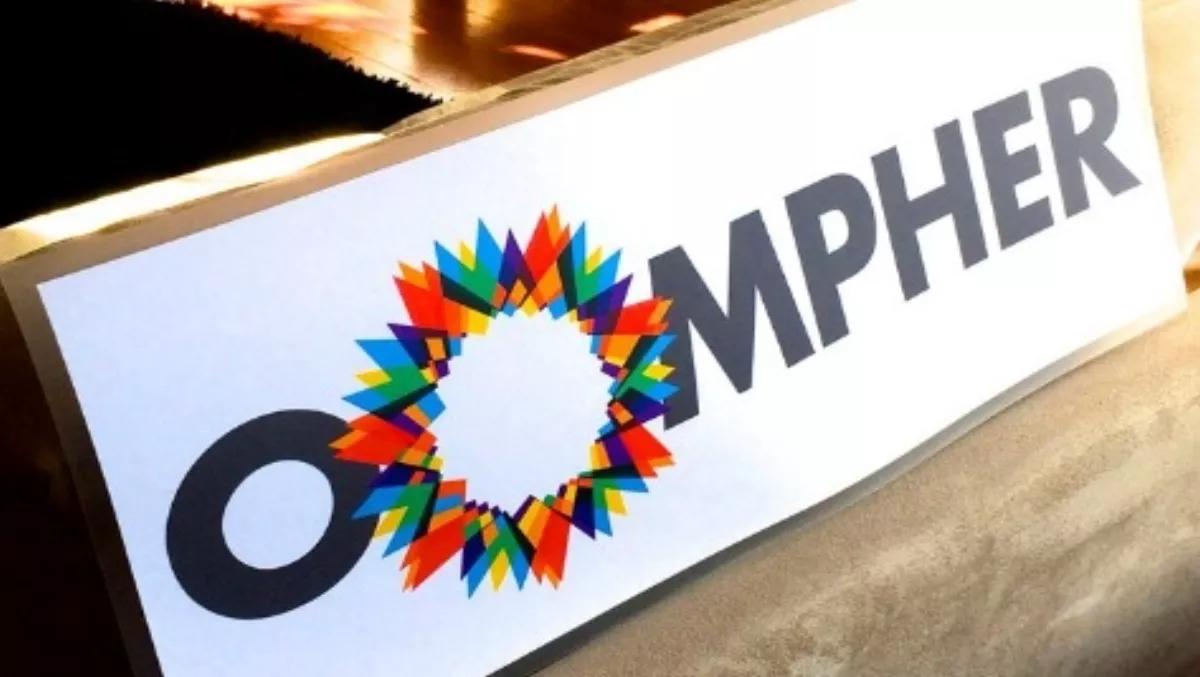 Careers NZ acquires new motivational website to help young Kiwis
By Shannon Williams,
Mon 4 May 15
FYI, this story is more than a year old
Careers New Zealand has today announced it has purchased a new website that features motivational interviews with high profile and successful Kiwis.
OOMPHER was founded by Jake Millar, who developed the website when he was 18 years old, according to Careers New Zealand chief executive Keith Marshall.
"Through perseverance and hard work, he has built up a significant video bank of 'wise words' from professionals from a wide range of backgrounds including business, arts, politics and sports," Marshall says of Millar.
"The site complements other Careers New Zealand work aimed at helping young people make good career decisions which benefit both themselves and the country."
Marshall says over the next few months Careers New Zealand will be looking at how it can maintain both the motivational aspect of OOMPHER, and its 'by youth, for youth' focus.
"We will also be closely linking the site to other tools and resources we manage so that young people who are inspired by what they see on OOMPHER can get help to identify subject and qualification options to support their ambitions," Marshall says.
Millar says establishing OOMPHER had been hard work but very satisfying.
"The Careers New Zealand acquisition is really exciting because it'll mean lots more school careers advisors will be interacting with the site. They can really highlight the inspirational angle to their students," he says.
Marshall says developing new and existing digital tools to help people make informed learning and work choices were a key priority for Careers New Zealand.
"We have more than four million unique visits to our website each year and giving those visitors access to a range of career-related services enhances their experience," he says.
"The purchase of OOMPHER has the advantage of coming with strong commercial sponsorship and we will be working closely with sponsors to build on those commercial partnerships for the benefit of all young New Zealanders."