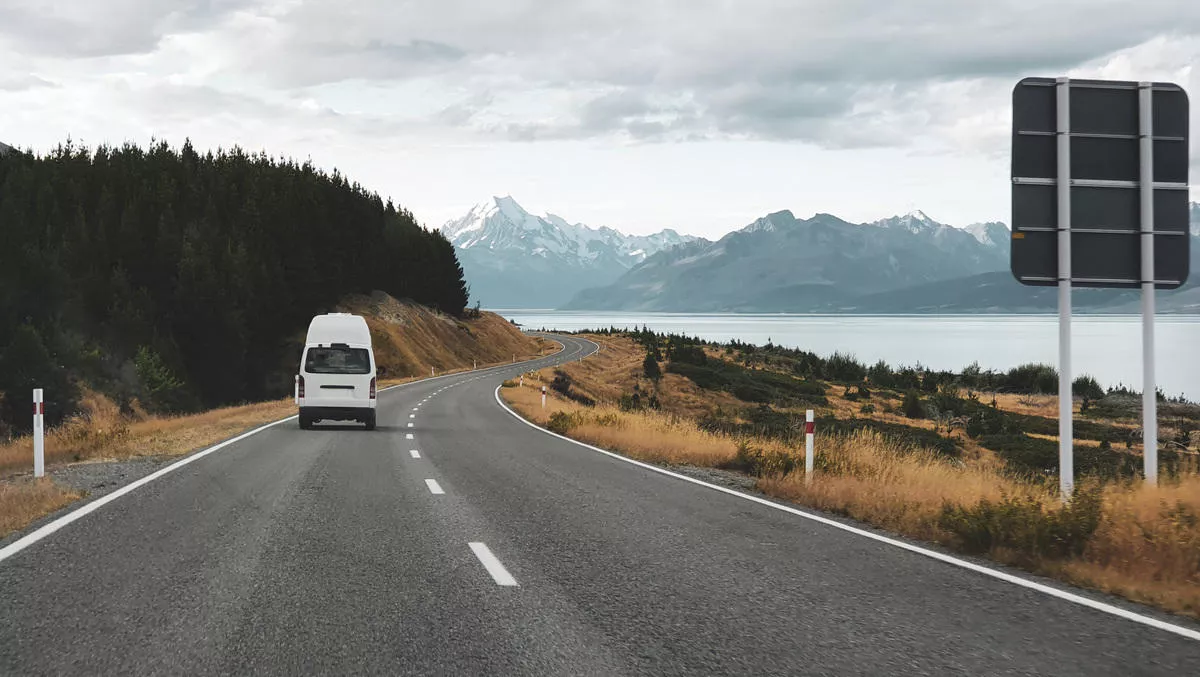 Chill out with Snoop Dogg's original voice on board TomTom GPS
By Contributor,
Mon 15 Feb 10
FYI, this story is more than a year old
Come on man let's get this thang cranked up!
Auckland, 15 February 2010 – Snoop Dogg remains one of hip-hop's most recognisable figures with a unique voice and captivating rapping style that earns him love and respect around the world. Now, Snoop Dogg's voice can be the voice of your TomTom device.
Snoop's 'ge-nu-wine' voice guarantees entertainment and accurate directions with phrases such as, "Depart. Come on man let's get this thang cranked up! Church on the move!"
The latest voice for your TomTom device provides a chilled ride with double-d-o-Snoop doggy Dogg directing your way. TomTom portable navigation devices guide drivers with audible, turn-by-turn instructions and 3D maps which work straight out of the box, saving drivers both time and money through technical innovations such as TomTom IQ Routes.
Please visit www.tomtom.com/page/snoopdogg to find out more and hear samples of the voice. Distribution Available by simply logging into your TomTom HOME account to purchase the voice online.