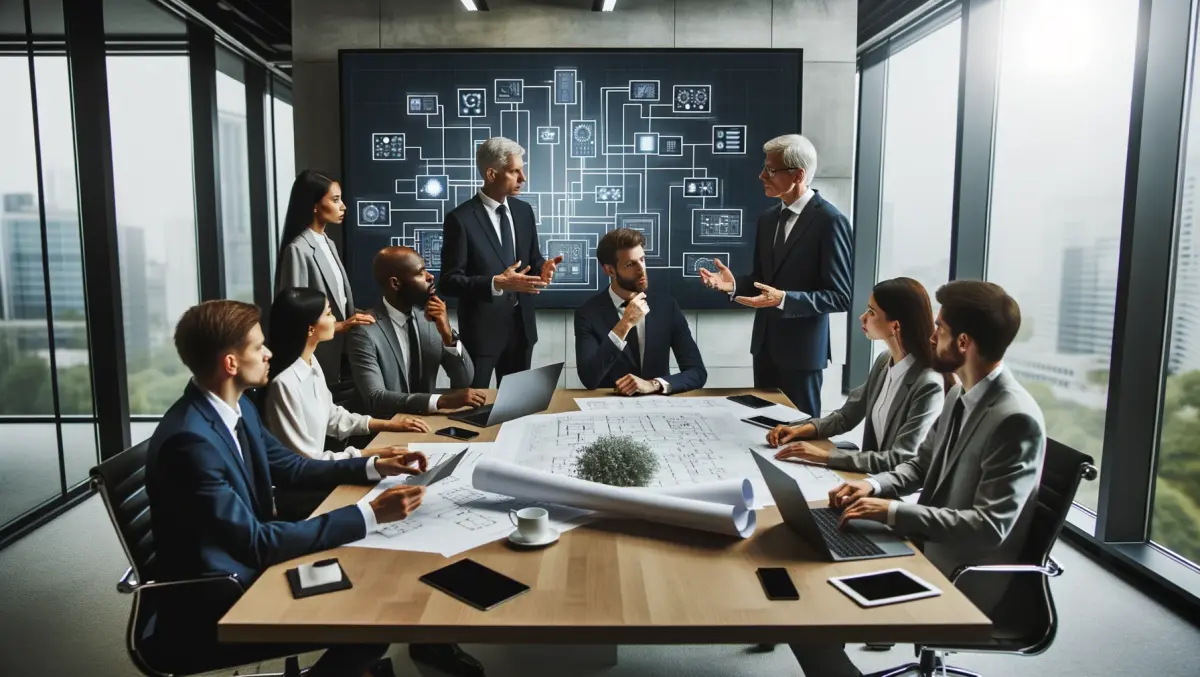 Consoles continue to face industry uncertainty
By Brendan Kelly,
10 May 2013
FYI, this story is more than a year old
Activision president Bobby Kotick has voiced some very sobering thoughts about the uncertainty of console gaming's future at an investors' press conference.
Kotick warned his audience that he has misgivings about the where console gaming will go and how profitable it will be.
"We continue to face the uncertainties of the console transition," he said.
"There are still many unknown factors, such as pricing, launch dates and quantities, the level of first-party support and, importantly, consumer purchase intent in a world where consoles are no longer just competing with each other, but also with new platforms, such as smartphones and tablets."
With the rise of mobile gaming, in particular popular titles such as Angry Birds and Plants vs. Zombies, investors have every reason to question the validity of the console market.
"In addition," continued Kotick, "the newest console, the Wii U, has had a very slow start. All of these factors further heighten our concerns heading into the back half of the year, particularly during the very competitive fourth quarter."
One difficulty the Wii U has faced is a lack of similarity to other platforms; it will be difficult for third parties to port their titles to the Wii U.
The PS4 and apparently the Xbox 720 will both use AMD accelerated processing units thus allowing for simpler ports between the two and PC games, leaving the Wii U flapping like a testicle in the breeze.
Speaking like a general to his troops, Kotick also acknowledged the competition in terms of rival franchises.
"This year we expect a number of well-established game franchises and well-capitalised new entrants to compete directly for our consumers' time and attention...our Skylanders franchise will face much more direct and substantial competition than it has in the past.
"And our next Call of Duty game will face a more competitive environment than last year."
It's interesting to see the fears developers and publishers have about the future of gaming – what do you guys think? Are these concerns valid, or is Kotick being over-cautious?