24 Mar 2011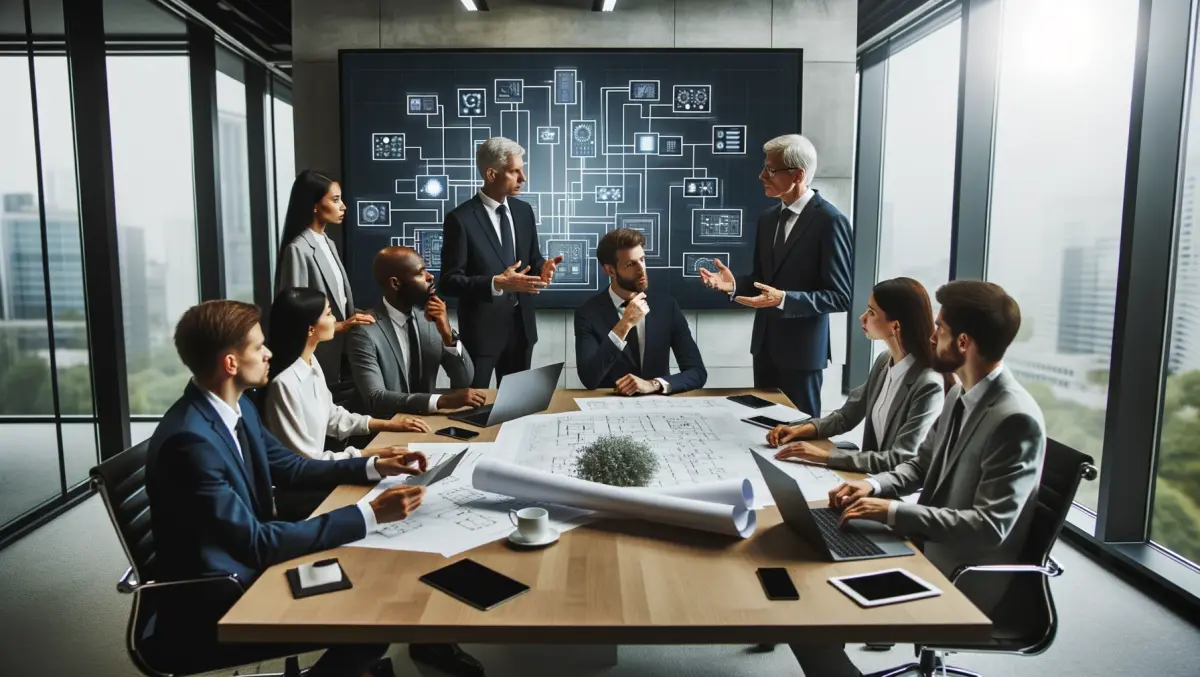 DiRT 3 the way it's meant to be played
A Codemasters community video for DiRT 3 has surfaced that showcases 2009 IRC champion Kris Meeke running a Kenya spring rally on DiRT 3 using a three-monitor, Logitech G27 racingset-up.
Meeke has also opted to race with a manual clutch using H-pattern gear shifting on Codemasters' custom-built D-Box motion-gaming platform.
DiRT 3 is scheduled for release on May 26th for PlayStation 3, Xbox 360 and PC.