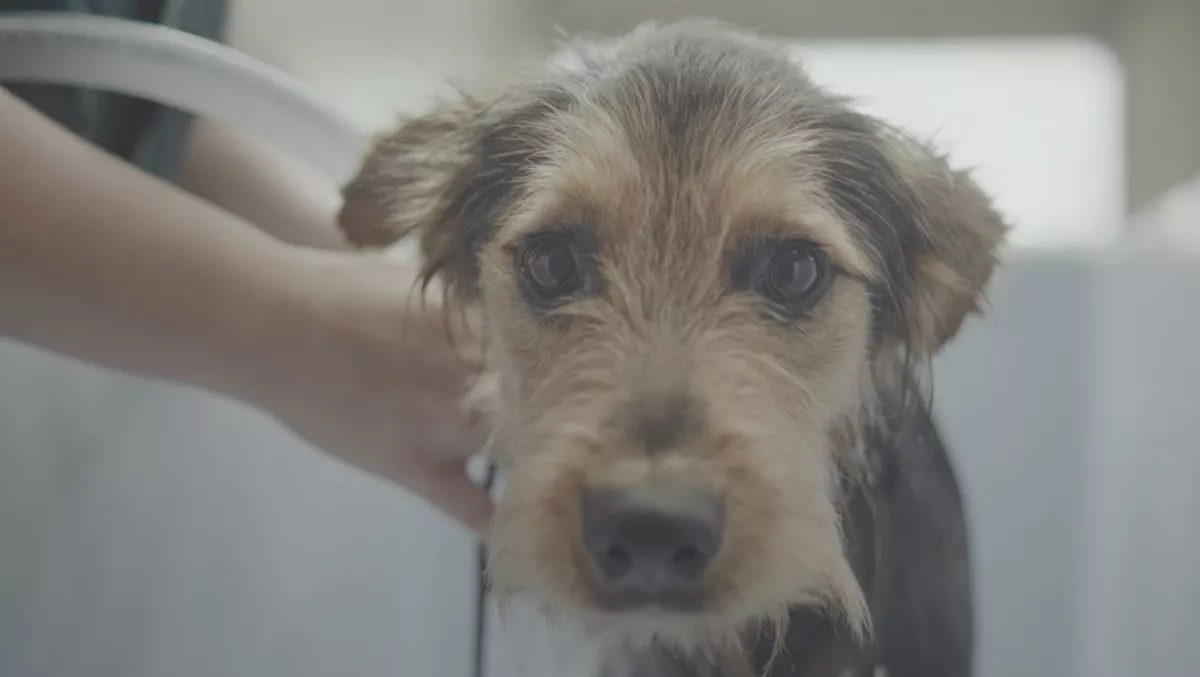 Dog adoption drive uses split-screen tech to tug heartstrings
30 Apr 2012
FYI, this story is more than a year old
Dog adoption promoters Pedigree Adoption Drive have partnered with an Auckland-based production company to develop an innovative way to tug moviegoers' heartstrings as part of their annual adoption drive.
During the campaign, patrons attending selected screenings of The Avengers at Hoyts Sylvia Park will be asked to donate to the cause as they enter, and will be given a different set of glasses depending on whether or not they do so.
Which kind of glasses the patrons are given will determine which of two different ads they are shown before the film.
Developers Finch call the system 37 Degrees. It works by exploiting the 'polarisation' technique used to generate 3D images, except instead of showing two slightly offset versions of the same image, and using glasses to show one through each lens and thus create the illusion of a third dimension, the two images are completely different.
"An application of this technology is to give consumers glasses, which contain either two left polarised lenses or two right polarised lenses," says Finch managing director and executive producer, Rob Galluzzo.
"Essentially half the audience could be watching film A while the other half was watching film B."
In the Pedigree case, non-donators will see footage of an abandoned dog, Buzz, living in miserable conditions, while donators will see Buzz after being re-homed.
A single voice-over will link the ads.
The unique campaign has been developed in partnership with ad agency Colenso BBDO, who have previously worked with Pedigree on 'Doggelganger', a website which uses image matching technology to connect users to 'lookalike' dogs.
Galluzzo says the 37 Degrees technology has other applications, such as offering subtitles in different languages at the same time. "It enables two different language speakers to sit together in a cinema and watch a film," Galluzzo says.
There are similar technologies out there, such as Sony's dual-view TVs, which are designed to let gamers play multiplayer games on the same screen, without being able to see what the other is doing. However, rather than using glasses, these units show a different image depending on where the viewer is sitting.
In recognition of their innovation, Galluzzo and his team have been invited by Cannes Lions to present at the Screen Advertising World Association seminar in June.
"We have been asked to present to an extremely influential and international industry audience," Galluzzo says, "which we are thrilled about."