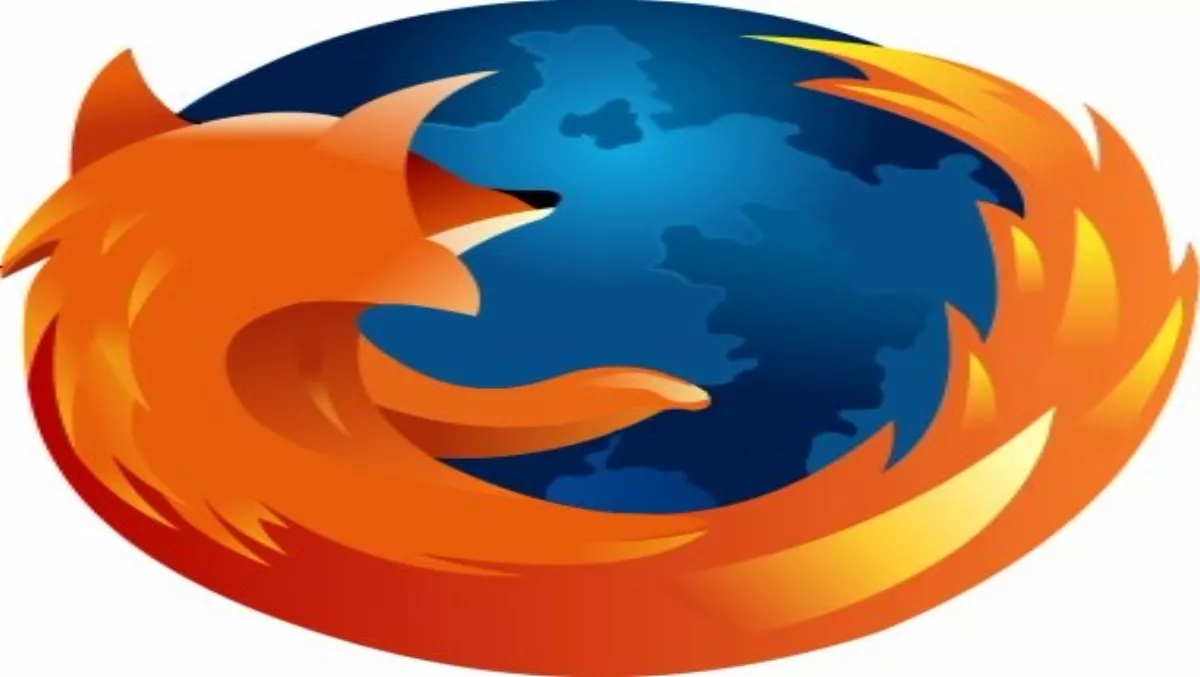 Firefox 4 crushes IE9
25 Mar 2011
FYI, this story is more than a year old
Mozilla claims that its Firefox 4 browser has been downloaded a massive 7.1 million times in just 24 hours of being available.
Last week Microsoft polished off its Internet Explorer 9 beta and released the browser into the wild. The company said that IE9 was downloaded 2.3 million times in the first 24 hours.
Mozilla told The Inquirer, "Within 24 hours of Firefox 4 being announced it had been downloaded 7.1 million times, this is in addition to the more than 3 million people who were already running the release candidate that became our final version."
One of the reasons that the Firefox 4 download figures dwarf those of IE9's is probably down the fact that Microsoft chose not to release IE9 for its Windows XP operating system, which is thought to be used by more than half of the world's web surfers.
You might think that's a strange move by Microsoft.
In defence, Microsoft said, "The developer community has been vocal that they want to push the web forward. The browser is only as good as the operating system it runs on and a browser running on a 10-year-old operating system tethers the web to the past.
"The time has come to stop focusing on lowest common denominator, and to really push what's possible with innovations like full hardware acceleration. Customers can tell the difference when they see it."
What side are you on in the browser wars?
And have you tried RockMelt?