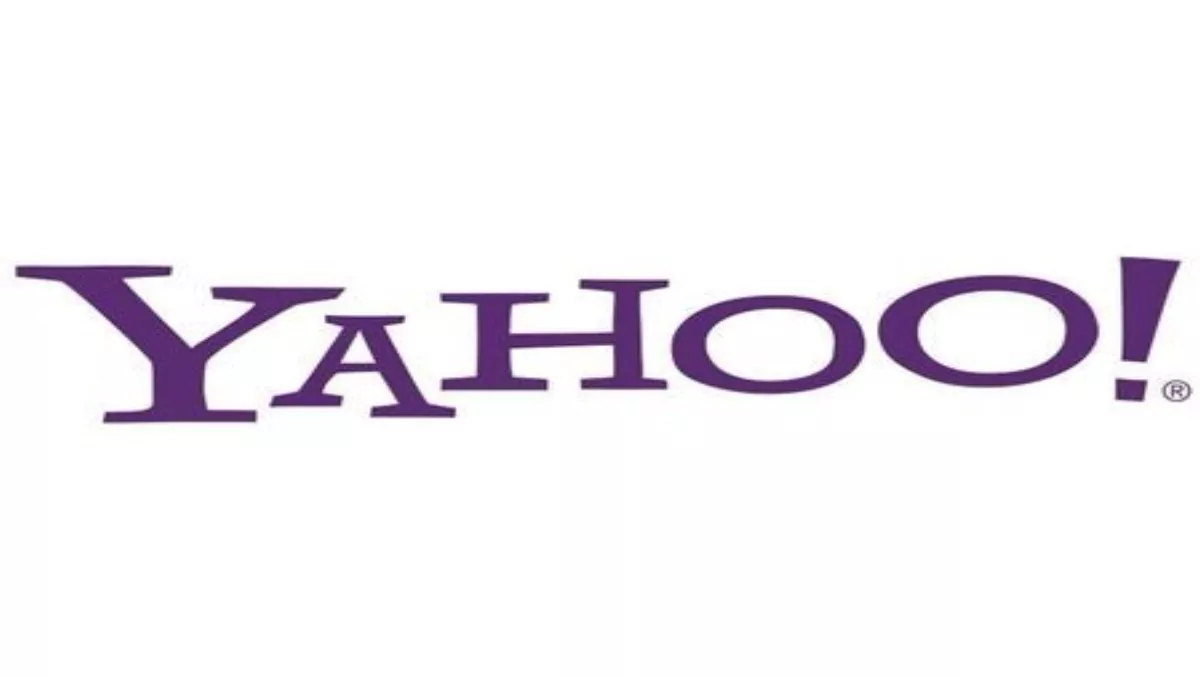 Former CEO Ross Levinsohn leaves Yahoo
Tue 31 Jul 2012
FYI, this story is more than a year old
Yahoo has announced interim CEO Ross Levinsohn will leave the company following the appointment of former Google executive Marissa Mayer in his position.
Bypassed for the CEO job two weeks ago, Levinsohn emailed staff declaring his time at the internet corporation had reached an end, offering one days notice before his departure.
"It has been an incredible journey for me and I could not be prouder of what we accomplished over the past few years helping define Yahoo as a leader in digital media and advertising," Levinsohn said.
"Leading this company has been one of the best experiences of my career, but it is time for me to look for the next challenge."
Appointed Yahoo's interim chief executive since May, Levinsohn was overlooked for the permanent position in favour of Mayer – whose appointment was seen as a coup for the struggling company.
Based in Los Angeles, Levinsohn joined Yahoo in late 2010, leading media websites as well as advertising sales.
Yahoo released a statement saying Levinsohn will receive 67,000 restricted stock units, worth an estimated US$1 million, and 250,000 stock options with an exercise price of $15.80 each.
Levinsohn also stands to pocket a cash severance equal to his a base salary, annual bonus for 12 months and a portion of his bonus for 2013.
What do you think? Is the departure of Ross Levinsohn a shock? Let us know your comments below.