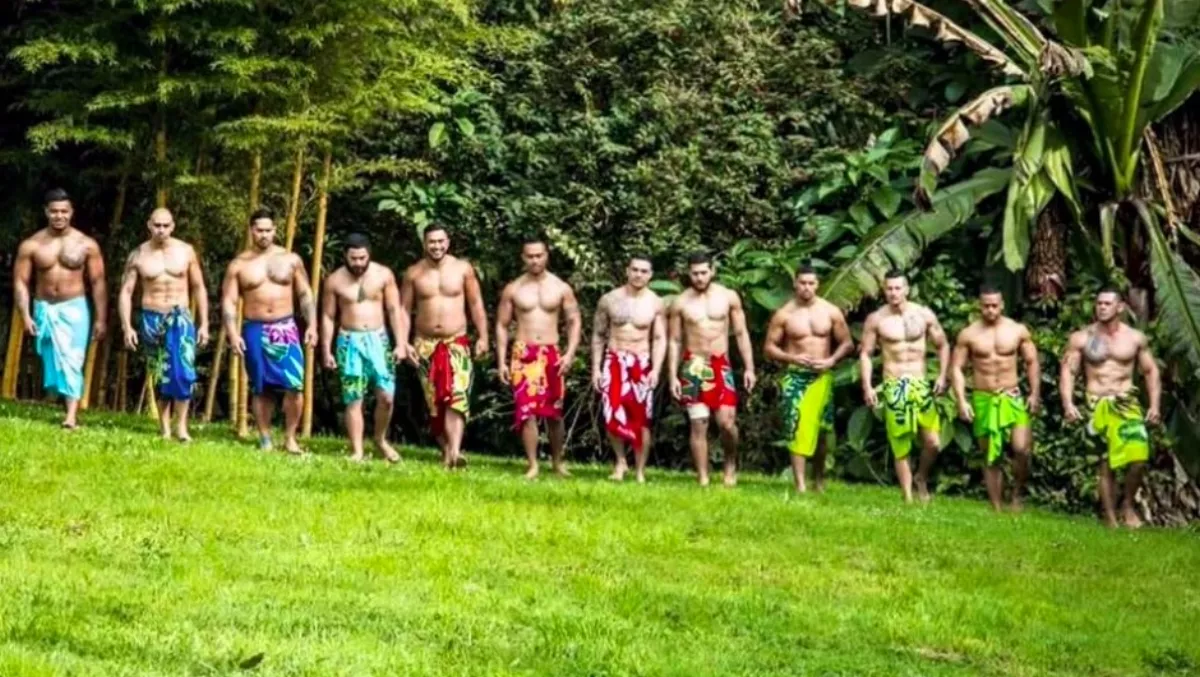 Game of Bros? No, says Warner Brothers
FYI, this story is more than a year old
Multinational media conglomerate Warner Bros have issues a cease and desist order over Maori Television's marketing campaign for its new Game of Bros show.
Maori Television says the order is aimed at stopping the recently launched 'Lover Boy vs Lavalava Boy' campaign after advertisements were placed adjacent to The Bachelor outdoor media campaign and online stories about the show.
Head of Content Mike Rehu says the marketing campaign for the Game of Bros show and other new content in Māori Television's new season of programmes are what you would expect from a challenger brand.
"Our marketing budget simply doesn't compare to other networks so we have to be creative and try new things to reach audiences," Rehu says.
"We regard the Lover Boy vs Lavalava Boy campaign as a bit of harmless fun aimed at getting viewers to tune into Game of Bros. We didn't for one minute think we would ruffle the feathers of one of the largest media companies in the world," he says.
Game of Bros goes to air next Thursday at 8pm. It features 12 Polynesian men who battle for the title of ultimate warrior. Guided by angels, the warriors need to show how well they can compete in the traditional games of their forefathers.