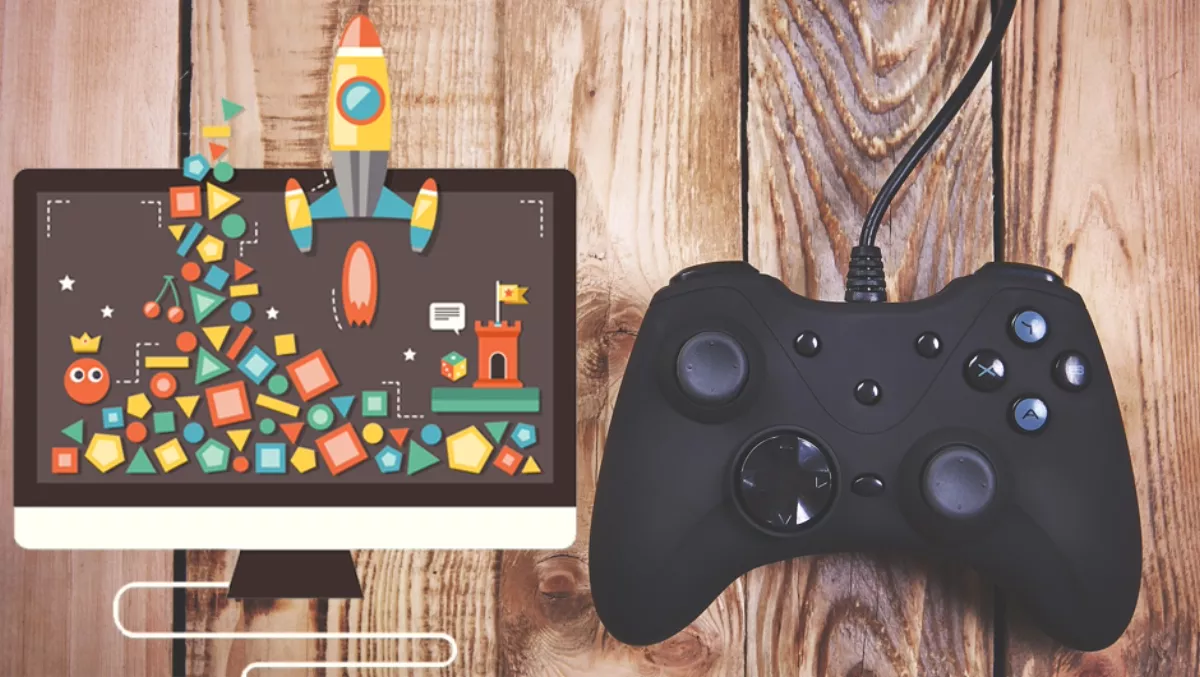 Gaming conference invites Kiwis to learn from the experts
FYI, this story is more than a year old
The Games for Learning conference presses play later this year, and they've invited gaming experts, Kiwi game devs and educators to discuss an important topic: Learning.
The New Zealand Council for Educational Research (NZCER) has organised the conference as an opportunity for two worlds to meet and innovate together.
NZCER senior researcher Rachel Bolstad say it provide Kiwi - and international - game devs a chance to connect with an audience that they could do some great work with.
"The conference is looking at the role of all sorts of games in learning, both traditional and digital.
International guests will be bringing their expertise in the area of game development with a social cause, says Bolstad.
"We're really excited to learn more about how Never Alone was developed because it brings together many of the themes we'll be exploring at the conference.
Key players in the development of BAFTA award winning game, Never Alone will be keynote speakers at the conference.
Never Alone was a landmark partnership between game publishers and Alaska Native storytellers from the Iñupiat community.
Cook Tribal Inlet Council's Amy Freeden will be speaking about getting the project started and how to develop culturally relevant and important games.
"Cook Inlet Tribal Council believes in the power of video games to bring our traditional wisdom into the future and connect our youth to their potential.
E-Line Media CE Michael Angst says he'll share his insights from the production of Never Alone and a passion for games.
International guests will be able to see the work the New Zealand industry is using games to encourage learning, says Bolstad.
"The programme includes Harko Brown's workshop on Māori traditional games, Whetu Paitai's work with Minecraft as a way of connecting students to te reo Māori, and many other examples of game-based learning and teaching.
Gaming has the opportunity to be such a social leveller. If you're a budding, or established, game dev with a conscience get along to the conference and be a part of the discussion.
Register before June 30 for a chance to win.