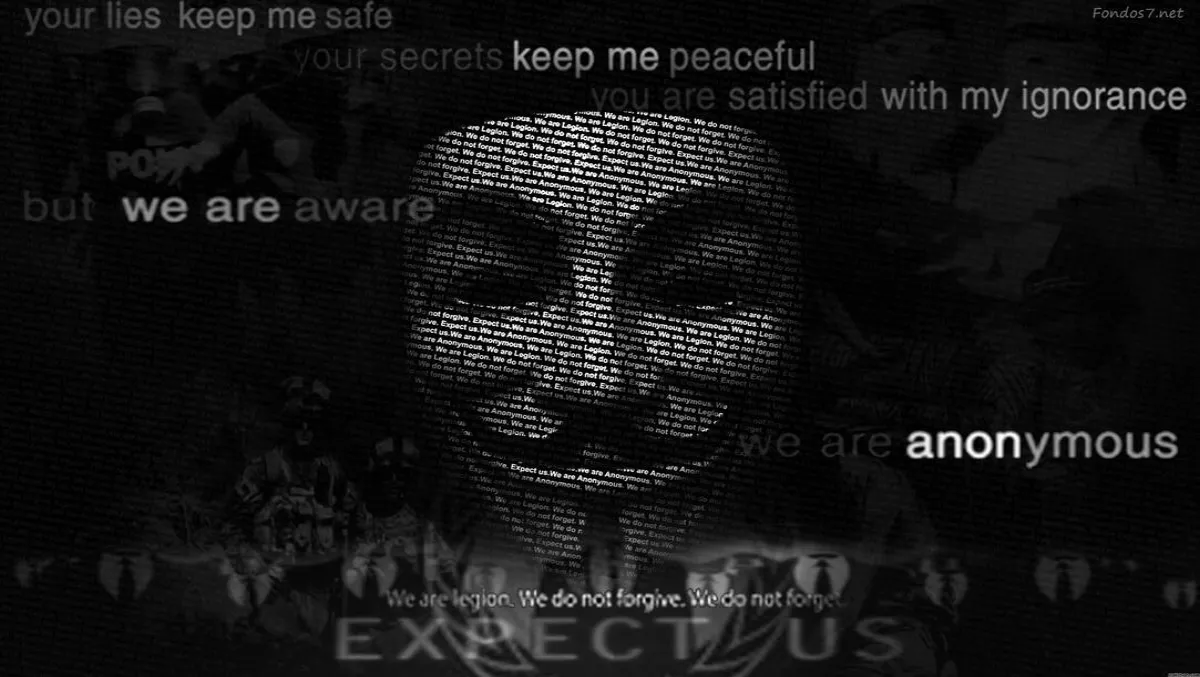 GCSB fights back over global hacking threat
FYI, this story is more than a year old
Following Anonymous' threatening video aimed at the New Zealand government, the Government Communications Security Bureau has hit back.
A spokeswoman for the government spy agency claimed it was not aware of any attacks so far in response to the chilling claims.
Other than a "denial-of-service attack" on the GCSB's website last week, it would appear the the global hacking group's operation Kiwi Freedom has yet to be launched.
The 7-minute video, reported first by Techday on Wednesday, warned the GCSB:
"To the government of New Zealand: you have our full attention and we are watching your every move. Consider yourself warned."
The video has caused a stir among Kiwis, with opinion varied on the genuineness of the video, the contents of the message and even whether Anonymous' threats will actually materialise...
Writing on Techday earlier this morning, Kiwi Anon posted:
"This is a joke. Anonymous used to actually be a thing, but what have they done recently?
"Made a lot of empty threats, post raid threads that never happen and are childish anyway."
Steven Fletcher on the other hand supported the video, throwing his weight behind the claims:
"Now that theres support globally, act now before its too late!
"Protest 24 hours 7 days a week to make them understand that it wont be tolerated! Anonymous needs alot of appreciation for kick starting this. Go go go!!"
Yet while support was strong for the hacking group, many Kiwis remained opposed to the video, with Being Right is your Opinion questioning why New Zealanders have a problem with the GCSB Bill passing in the first place.
"If you're not doing wrong, you have nothing to worry about...simple as that.
"All you guys jump on the bandwagon, and sit around the campfire, tell each other that more names make a difference, and make a facebook page for your opinions.
"Truth is, no one in Government cares what you think, or what your comments say. Give up, or enter Parliament yourself if you think you can do a better job."
Taking the advice of Being Right is your Opinion in a literal sense, Daniel Joseph claimed the only thing Kiwis can do is make sure that National does not remain in power come 2014.
"The vast majority of Kiwi's were and still are against the GCSB, the passing of the Bill made my blood boil."
With 83 comments on Techday's story already, and with even more views and opinions still rolling in, let us and the rest of New Zealand know what you think about the video, the threats and the GCSB Bill passing.
To watch the video again click here
Should Kiwis be worried about the GCSB bill passing? Do you support the government or Anonymous? Tell us your thoughts below
Related stories
Top stories