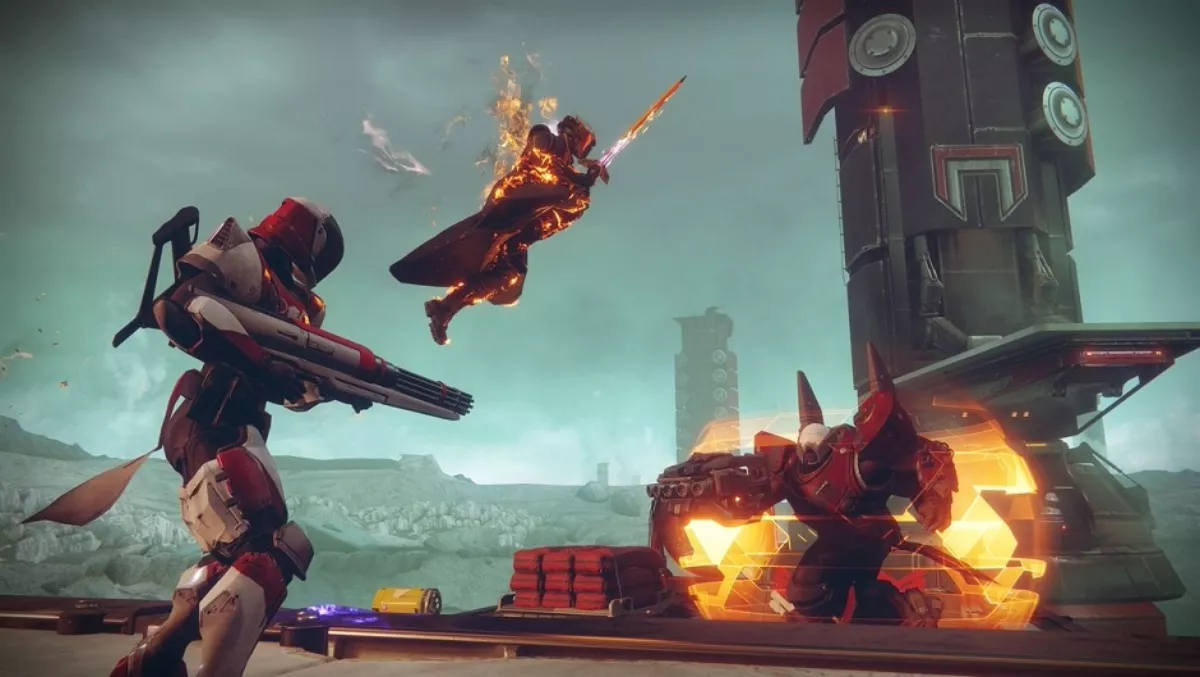 Hands-on impressions from the Destiny 2 open beta for consoles
Mon, 24th Jul 2017
FYI, this story is more than a year old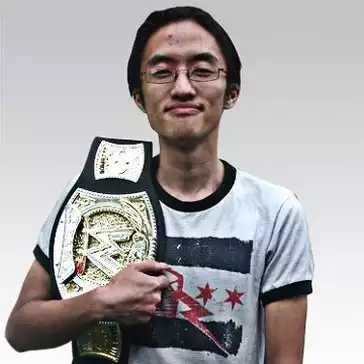 By Damian Seeto, Gaming Contributor
An open beta for Destiny 2 happened on both PS4 and Xbox One and it gave us a preview of both the single player campaign and the multiplayer modes.
It goes without saying that the vanilla version of Destiny that came out in 2014 left some people disappointed. The game lacked content and the story campaign was lackluster. Not to mention the levels weren't as expansive as initially advertised.
Things improved with subsequent expansions and thankfully Destiny 2's single player campaign feels much better in terms of its storytelling and overall atmosphere. The cutscenes in this game are impressive as it feels like you are watching a Hollywood movie.
Speaking of Hollywood, the graphics are much better than last time. Everything looks more polished and the levels are slightly bigger than they were in the first game. The levels are also designed so that you're not just shooting inside narrow corridors. You really have to position yourself smartly to avoid dying and the environments provide you with a lot of areas to hide.
The voice acting is also better this time around with the likes of Lance Reddick and Nathan Fillon offering the voices to both Commander Zavala and Cayde-6 respectively. They are much better than the monotone performance Peter Dinklage gave in the first game. That said, Bungiue eventually patched Dinklage out in favour of Nolan North.
A big improvement I noticed about the gameplay in the campaign is that the missions are slightly more varied this time around. You are not just stuck in one area all of time needing to clear waves of enemies. There's more missions for you to do and even some jumping platforms for you to hurdle through as well.
Overall though, the gunplay in the game has been left relatively unchanged. It has the same controls and the physics are identical too. Some people might not like the fact that bosses and several enemies are still bullet sponges too. Many enemies still take a lot of hits before they die which can be annoying.
Thankfully, ammo is dropped at a more constant rate so you may not have to worry about being unarmed. That said, the gameplay does feel a bit too similar to the first game. It's also sad to know that the PS4 and Xbox One versions of the game are locked at 30fps. Whether or not the full game will feel different come this September remains to be seen. If you love the first game, you might like Destiny 2. Just don't expect this to be a major overhaul as the gameplay is near to identical.