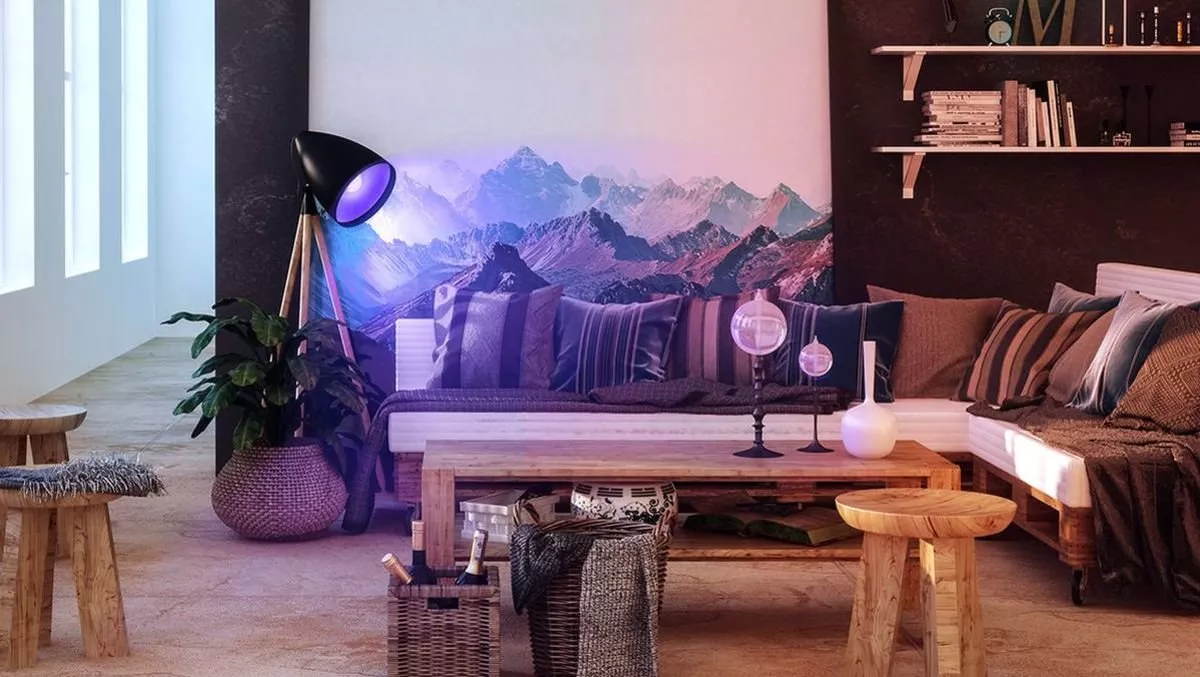 Hands-on review: LIFX A60+ LED Smart Light brightens the day
FYI, this story is more than a year old
The LIFX A60+ is a smart bulb with a broad range of possibilities. It offers features that will appeal to those of us who appreciate mood lighting, romance, dancing and security. It also offers connectivity with some of those smart home products that many of us are adopting in our homes. I've taken time out from rehearsing for the 2020 auditions for DWTS and have altered the lighting from dance hall ambience to work mode to bring you this review.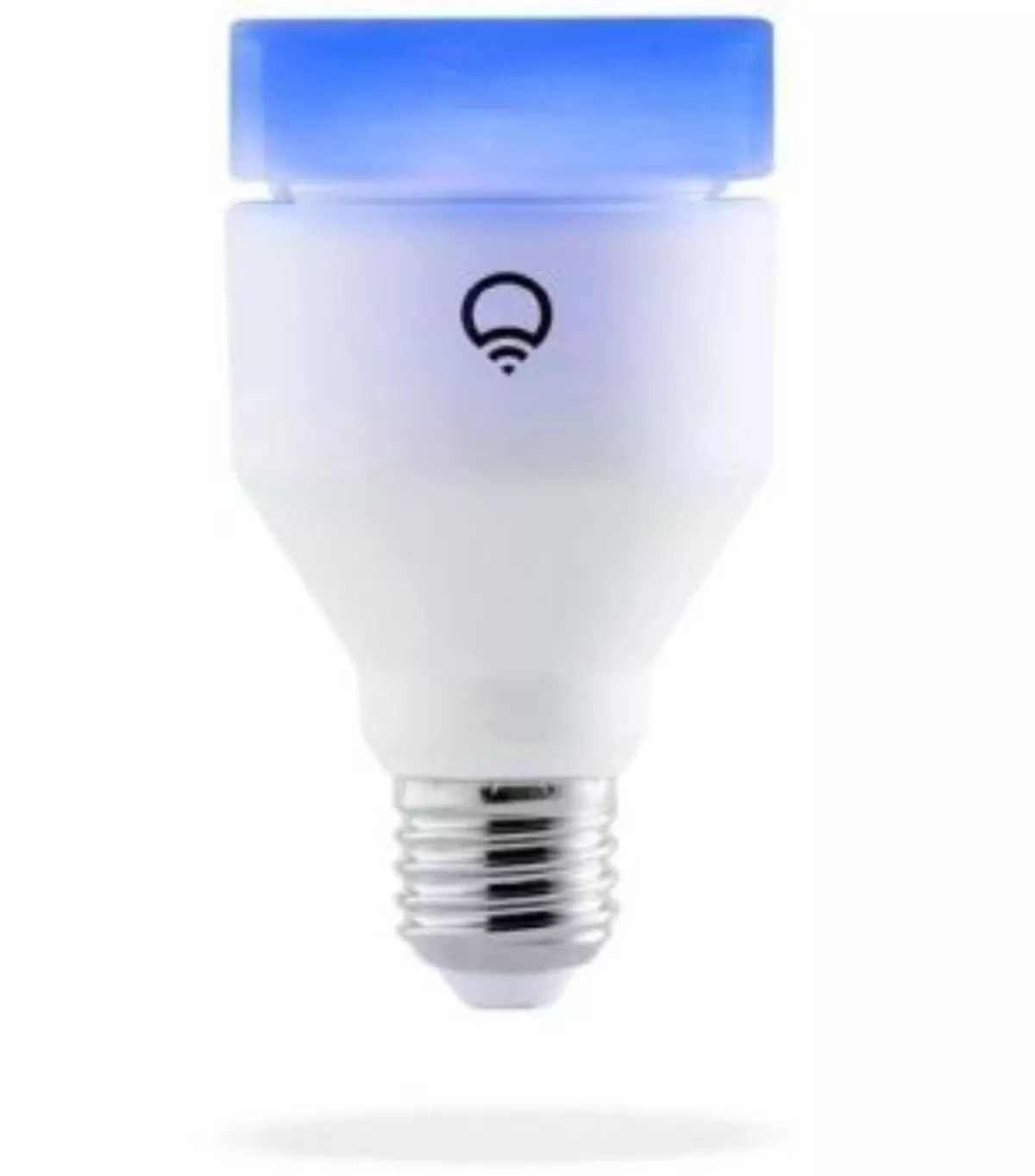 LIFX offer a range of smart lighting products and they are well worth checking out. Their app is incredibly simple to use. I've just been playing with the "music visualiser" and trying out some of the pastel colours. The colour changes have got me grooving like it's the 1970s all over again, man!
I had to pause while my eyes catch up after using "strobe" mode. (You will even see a warning on the app with this mode, as some people don't respond well to strobes.) This evening, I'm planning on using the "flicker" mode to add the right romantic touch when we have our nice warming soup for dinner. You will have a lot of fun with the LIFX app.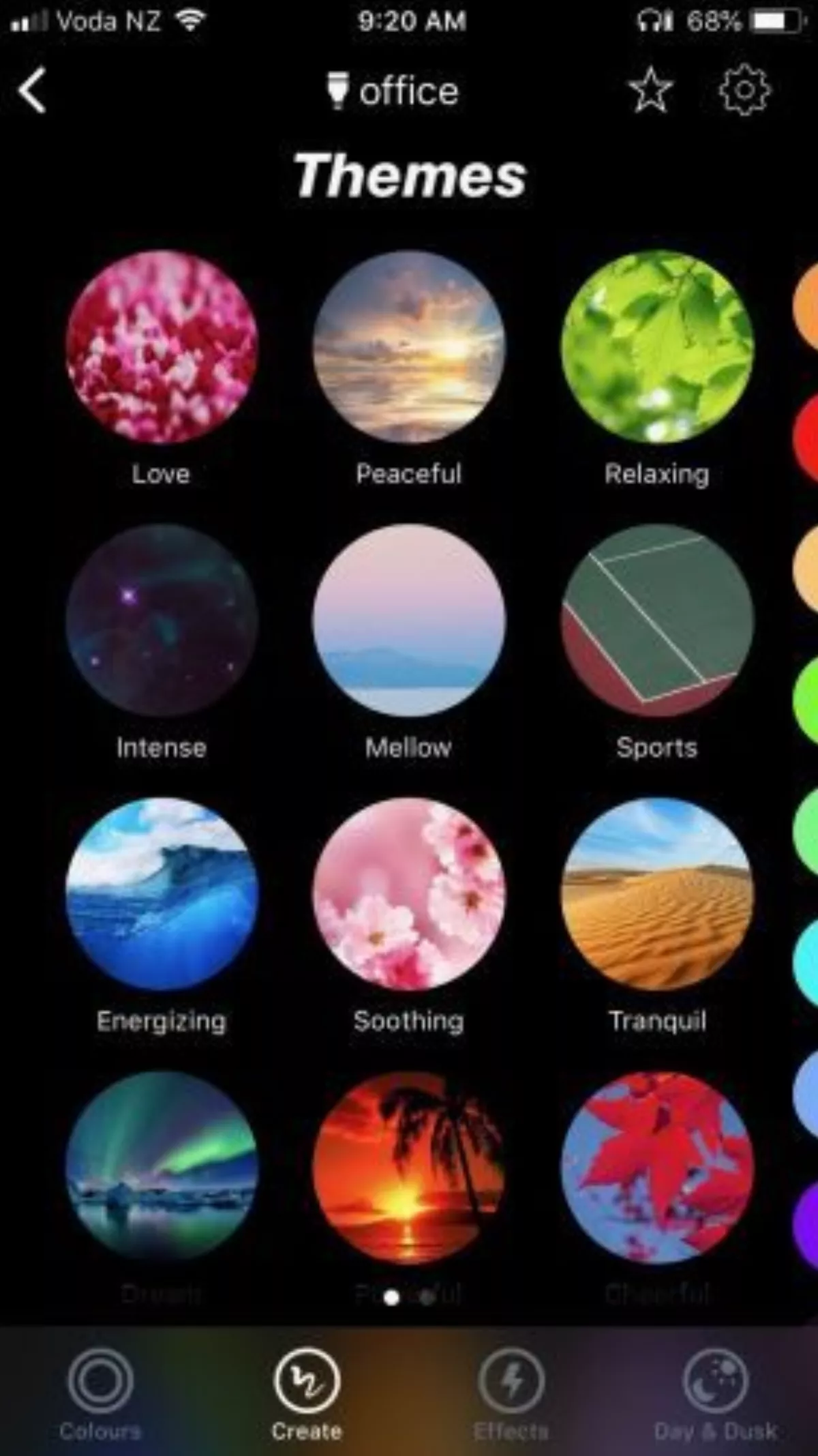 LIFX have thought of everything, giving you the option for screw-in or bayonet type fittings for their products. With an A+ energy rating it outputs 11 KWh/1000h, which places this bulb almost top of the green zone. Compatible with Windows 10, iOS and Android apps, the bulb is WiFi enabled. Setup is a straight-forward process, but if you are like me, you may find the font size of the instruction guide a tad challenging.
I touched on security earlier, and if you happen to have security cameras, you'll be interested in LIFX's infrared mode. This will enhance the ability of your camera to take clear video in the dark. And yes, folks, while your camera will appreciate infrared mode, we won't see a thing.
As a newbie to the smart lighting scene, I've done some digging. I needed to know why, besides the great colours and effects, would I want to spend a significant amount on a smart bulb?
For a start, there's a life expectation of up to 25,000 hours, a lumen output of 1100, 16 million colours plus the ability to get Siri to turn the lights on and off for you. Unlike some of its competitors, LIFX will work without a hub.
Connecting to HomeKit was straightforward, although I have experienced some issues with the light losing its connection to my home network. That leads me onto my only issue, which has been the constant need to reset my device by switching the light off and on at the wall. Even after adding the device to HomeKit, I've had ongoing issues with the LIFX dropping off.
I've faced this issue with other smart products, which leads me to suspect that my problem is more to do with my home's network – so I need to do more research. It could be as simple as updating my Hub to one more sympathetic to smart devices.

Having said all that, the LIFX app is straightforward and easy to use. Setting colour, hue and brightness is simple. Check out this video clip to see it in action.
The interface allows you to set the mood, choosing from settings like "cool daylight" or "blue daylight" to name just a couple. Using the slider, you can adjust the colour "temperature" to achieve warm or cooler tones.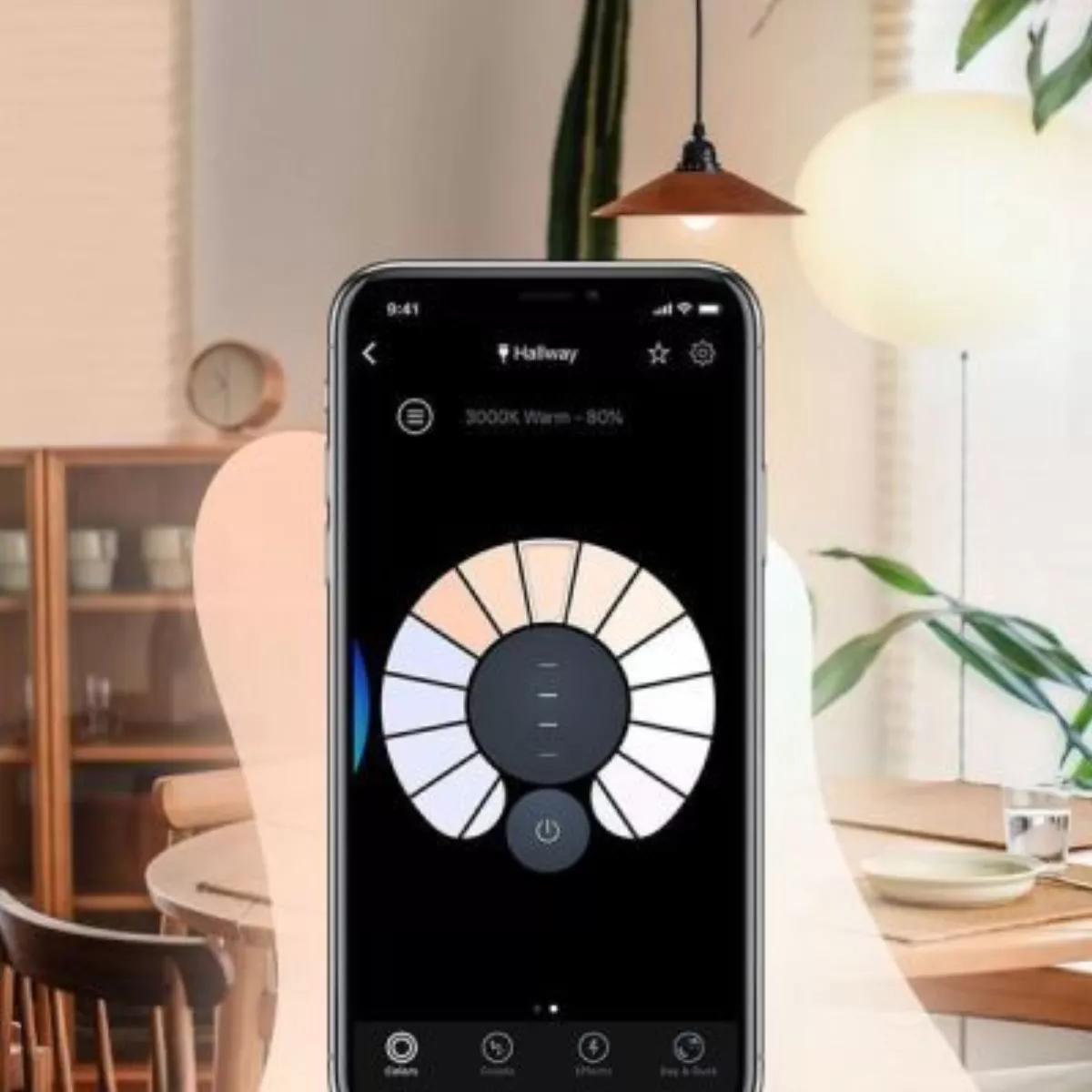 The effects option is jam-packed full of features. You get to set the mood according to how you're feeling (or how you want to feel).
I am still exploring some of the many options the app has to choose from, but the sunset theme is one of my personal favourites. The scheduling option would be great, especially if you're like me and leave rooms without turning off the lights. I can now blithely inform my darling that the lights will be switching themselves off in five minutes, without having to stir from my warm bed.
As I write I'm adjusting the tone and the brightness using the fingertip controls on my device. It makes for stilted prose, but boy, is it fun!
The LIFX A60+ is a joy to use, and I suspect their product range promises even more delights.